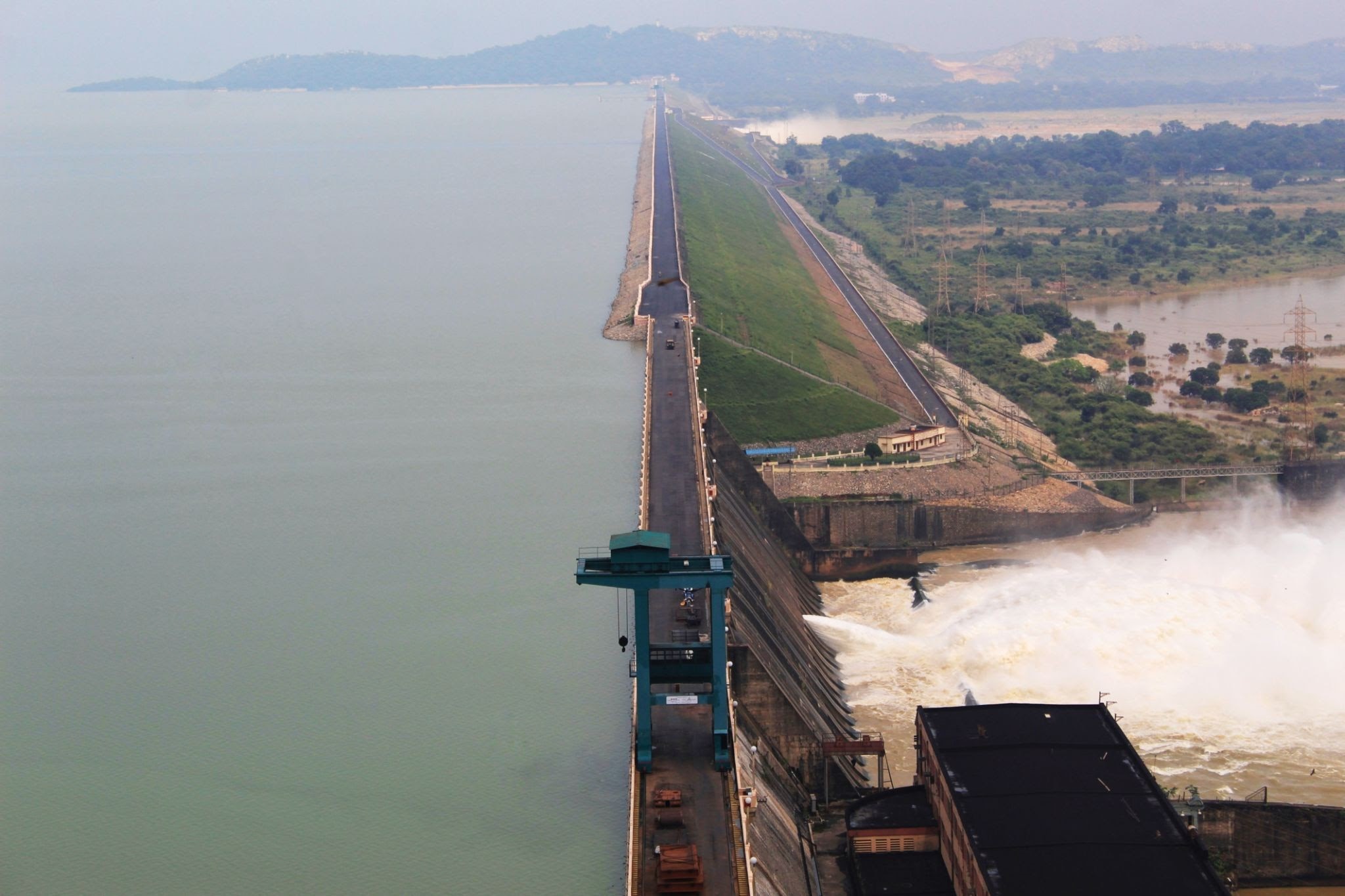 Disclaimer: Copyright infringement not intended.
Details
Key Facts about Hirakud Dam
Hirakud Dam is located around 15 kilometers from Sambalpur in the state of Odisha, across the Mahanadi River.

It is the world's longest earthen dam, measuring around 16 miles and 26 kilometers in length.

The dam creates the Hirakud Reservoir, also known as Hirakud Lake. It is Asia's largest man-made lake.

The main dam has an overall length of 4.8 km (3.0 mi) spanning between two hills; the Laxmidungri on the left and the Chandili Dunguri on the right.
History behind this dam
It is one of India's first multifunctional projects following independence.

The building began in 1948 and was finished in 1953.

It was created to control the flow of the Mahanadi River and manage the region's recurring flood problem.

The dam was inaugurated in 1957 by then-Prime Minister Jawaharlal Nehru.
Structure of this dam
The dam's most common building materials are granite, hard concrete, and soil.

The main construction of Hirakud Dam is around 4.8 kilometers long, stretching from the Chandidungri hills on the right to the Lamdungri hills on the left.

The catchment area is approximately 83400 square kilometers, and the dam is a concrete, masonry, and earthen structure.
Purpose
The purpose of this project is to provide irrigation to 1,08,385 hectares of Rabi crops and 1,55,635 hectares of Kharif crops in Bolangir, Subarnapur, Bargarh, and Sambalpur.

The installed power generation capacity at Hirakud dam is 359.8 MW.

The water released by the powerhouse also irrigates about 436,000 hectares of land in the Mahanadi delta.

The Hirakud Project also protects the delta area in Cuttack and Puri districts, which encompasses an area of 9500 square kilometers.
Cattle Island:
Cattle Island is a small island located within the Hirakud Reservoir.

It is home to a huge herd of wild cattle, who are said to be descendants of animals left behind by locals when the dam was built in the 1950s.
The Mahanadi River:
It is one of India's major east-flowing peninsular rivers.

The river gets its name from the Sihawa range of hills in Chhattisgarh's Dhamtari district.

It flows southeasterly through Chhattisgarh and Odisha.

The basin's catchment area includes large areas of Chhattisgarh and Odisha, as well as lesser portions of Jharkhand, Maharashtra, and Madhya Pradesh.

It flows a total of 860 kilometers before reaching the Bay of Bengal.

Seonath River, Jonk River, Hasdeo River, Mand River, Ib River, Ong River, and Telen River are the main tributaries of the Mahanadi.
Other Major Dams in India
| | | |
| --- | --- | --- |
| List Of MajorList Of Major Dams in IndiaDams in India | State | River |
| Bhavani Sagar dam | Tamil Nadu | Bhavani |
| Tungabhadra Dam | Karnataka | Tungabhadra |
| Rihand Dam | Uttar Pradesh | Rihand |
| Maithon Dam | Jharkhand | Barakar |
| Koyna Dam | Maharashtra | Koyna |
| Bisalpur Dam | Rajasthan | Banas |
| Mettur Dam | Tamil Nadu | Kaveri |
| Krishnarajasagar Dam | Karnataka | Kaveri |
| Indira Sagar Dam | Madhya Pradesh | Narmada |
| Cheruthoni Dam | Kerala | Cheruthoni |
| Sardar Sarovar Dam | Gujarat | Narmada |
| Nagarjuna Sagar Dam | Telangana | Krishna |
| Hirakud dam | Odisha | Mahanadi |
| Bhakra Nangal Dam | Punjab-Himachal Pradesh Border | Sutlej |
| Tehri Dam | Uttarakhand | Bhagirathi |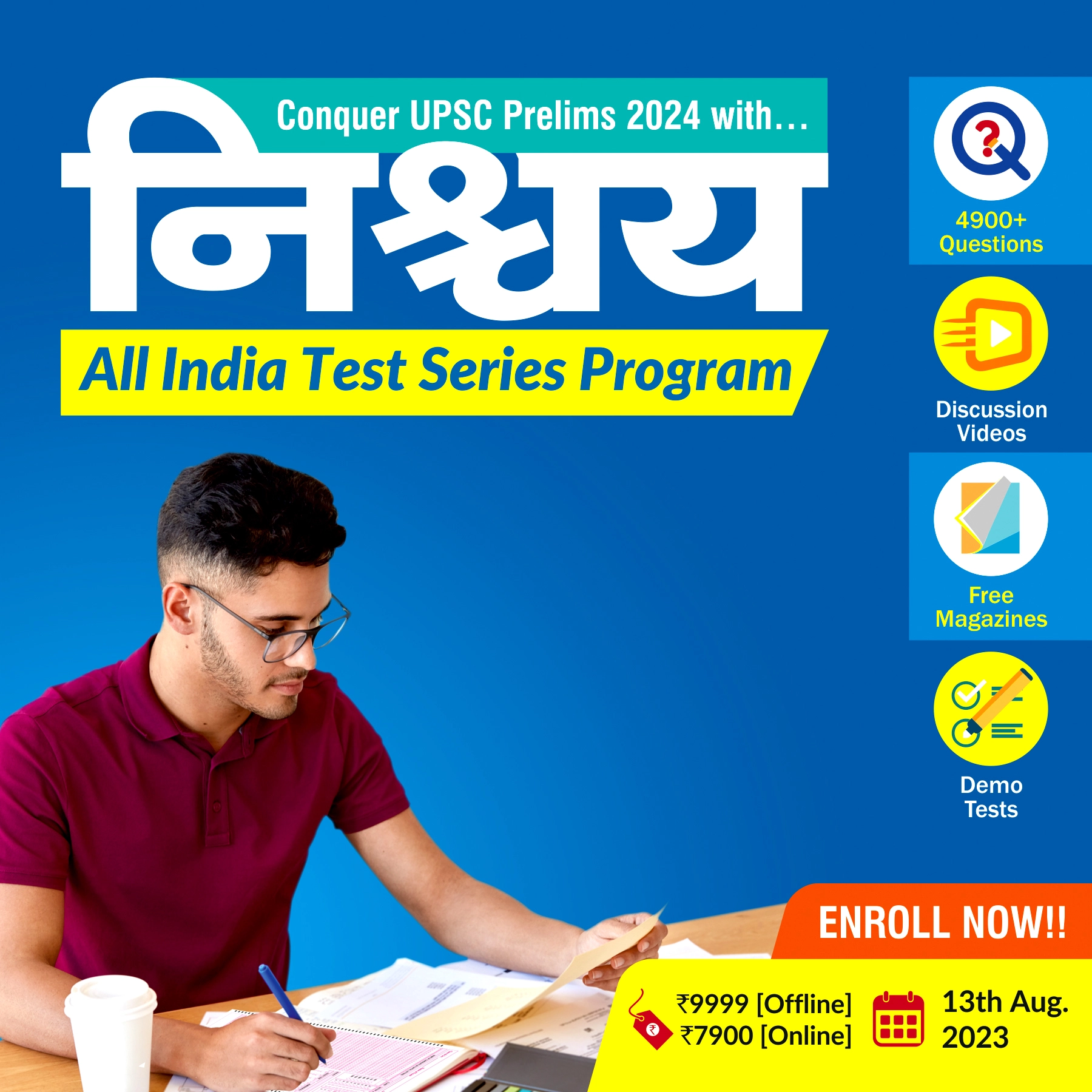 PRACTICE QUESTION
Dam infrastructure is important to primary and secondary sectors of Indian economy. Discuss