Context
Recently, airstrikes hit the capital of Ethiopia's Tigray region in an ongoing internal armed conflict.
About
Tigray is the northernmost regional state in Ethiopia. Capital and largest city is Mekelle
Tigray is bordered by Eritrea to the north, Sudan to the west, the Amhara Region to the south and the Afar Region to the east and southeast.
Tigray region is known for its mountainous terrains that have often helped the people protect their territory from invaders, such as the Greeks, the Turkish, and the Italians.
The Tigray Region is the homeland of the Tigrayan, Irob and Kunama peoples.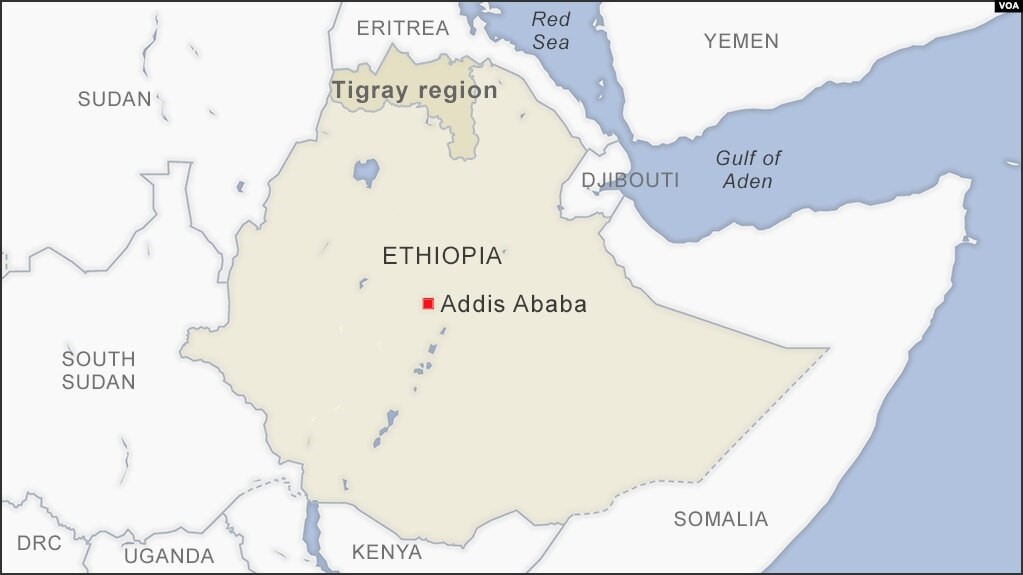 https://www.cnn.com/2021/10/20/africa/airstrikes-hit-mekelle-tigray-ethiopia-intl/index.html