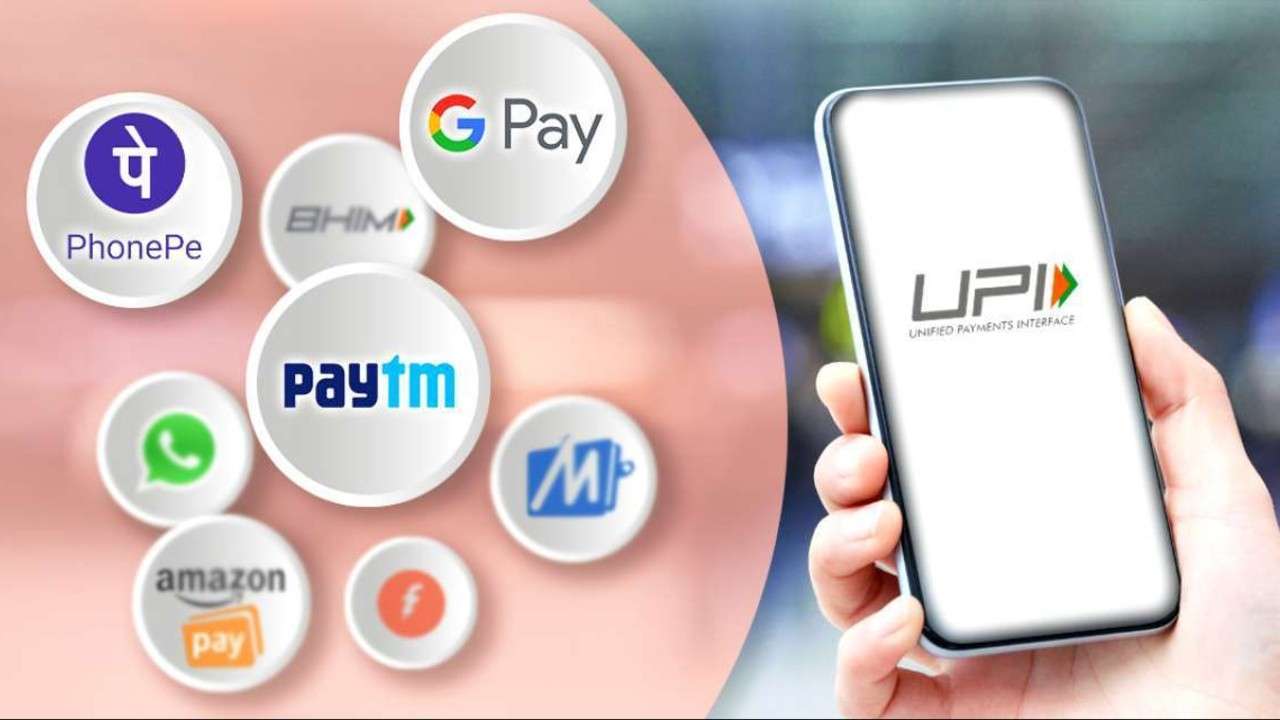 Disclaimer: Copyright infringement not intended.
Context
The National Payments Corporation of India (NPCI) has approved an additional 60 million users on UPI for WhatsApp. With the approval, the messaging app will be able to expand the service to its 100 million users in the country.
In 2020, NPCI had allowed WhatsApp to go live on UPI in the multi-bank model.
About UPI Service
Unified Payments Interface (UPI) is an instant real-time payment system developed by National Payments Corporation of India (NPCI).
It facilitates inter-bank peer-to-peer (P2P) and person-to-merchant (P2M) transactions.
The system powers multiple bank accounts into a single mobile application (of any participating bank), merging several banking features, seamless fund routing & merchant payments into one hood.
NPCI launched Unified Payments Interface (UPI) with member banks in 2016.
Features of UPI Service
Immediate money transfer through mobile device round the clock 24*7 and 365 days.
Single mobile application for accessing different bank accounts.
Single Click 2 Factor Authentication – Aligned with the Regulatory guidelines, yet provides for a very strong feature of seamless single click payment.
Virtual address of the customer for Pull & Push provides for incremental security with the customer not required to enter the details such as Card no, Account number; IFSC etc.
Merchant Payment with Single Application or In-App Payments.
Utility Bill Payments, Over the Counter Payments, QR Code (Scan and Pay) based payments.
Donations, Collections, Disbursements Scalable.
Raising Complaint from Mobile App directly.
Participants in UPI
Payment System Player (PSP) —new concept in the UPI world. This is not the same thing as a Payment Bank. This is someone who facilitates payments i.e. can move money.
Payee PSP
Remitter Bank
Beneficiary Bank
NPCI
Bank Account holders
Merchants
Evaluation of UPI Ecosystem in India
The Economic Survey 2021-22 highlighted the growing trend of increasing digital transactions over the years and emergence of Unified Payments Interface (UPI) as the most preferred mode of transactions since its launch in 2016.
UPI emerged as the single largest retail payment system in India in terms of number of transactions. In December 2021, a whopping 4.6 billion transactions worth Rs 8.26 lakh crore were carried out on the platform.
Commensurate with growing participating in equity markets, UPI also emerged as a popular method of participation in the primary market by investors. In 2018, SEBI introduced UPI as a payment channel to invest in IPO. Overtime, RBI has increased the transaction limit for IPO participation from Rs 1 lakh to Rs 5 lakh.
RBI and the Monetary Authority of Singapore announced a project to link UPI and PayNow, which is targeted for operationalisation by July 2022.
Bhutan recently became the first country to adopt UPI standards for its QR code. It is also the second country after Singapore to have BHIM-UPI acceptance at merchant locations.
Reserve Bank of India launched a new Unified Payments Interface (UPI) payments solution - 'UPI123Pay' for feature phone users. So, UPI service, which was limited to smartphones till date, will be now available for feature phones without internet. The service is expected to benefit 40 crore feature phone users and is likely to increase digital financial inclusion, especially in the rural parts of the country.
National Payments Corporation of India (NPCI)
It is an umbrella organization for operating retail payments and settlement systems in India. It is an initiative of Reserve Bank of India (RBI) and Indian Banks' Association (IBA) under the provisions of the Payment and Settlement Systems Act, 2007.
It has been incorporated as a "Not for Profit" Company under the provisions of Section 25 of Companies Act 1956 (now Section 8 of Companies Act 2013).
The ten core promoter banks are State Bank of India, Punjab National Bank, Canara Bank, Bank of Baroda, Union Bank of India, Bank of India, ICICI Bank, HDFC Bank, Citibank and HSBC. In 2016 the shareholding was broad-based to 56 member banks to include more banks representing all sectors.
NPCI is the firm that handles RuPay payments infrastructure, i.e. similar to Visa and MasterCard.
Some Key Differences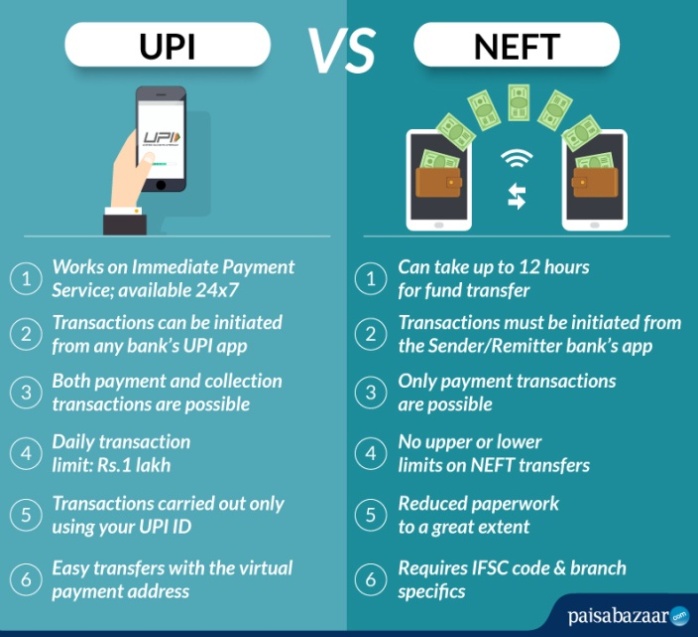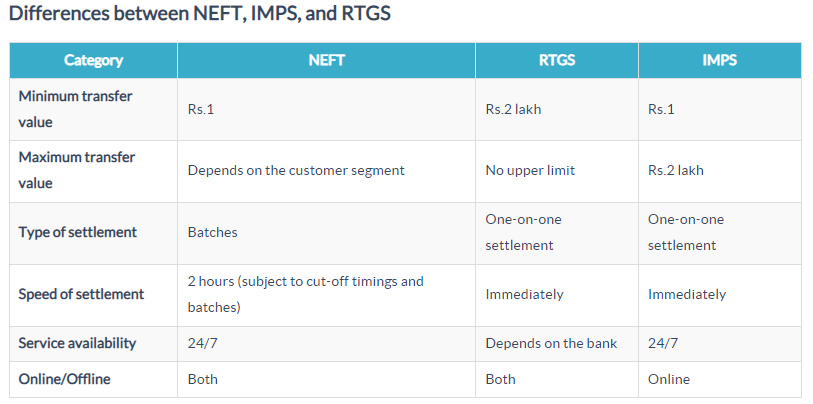 https://www.businesstoday.in/technology/news/story/whatsapp-gets-npci-nod-to-raise-upi-user-base-to-100-million-329795-2022-04-14