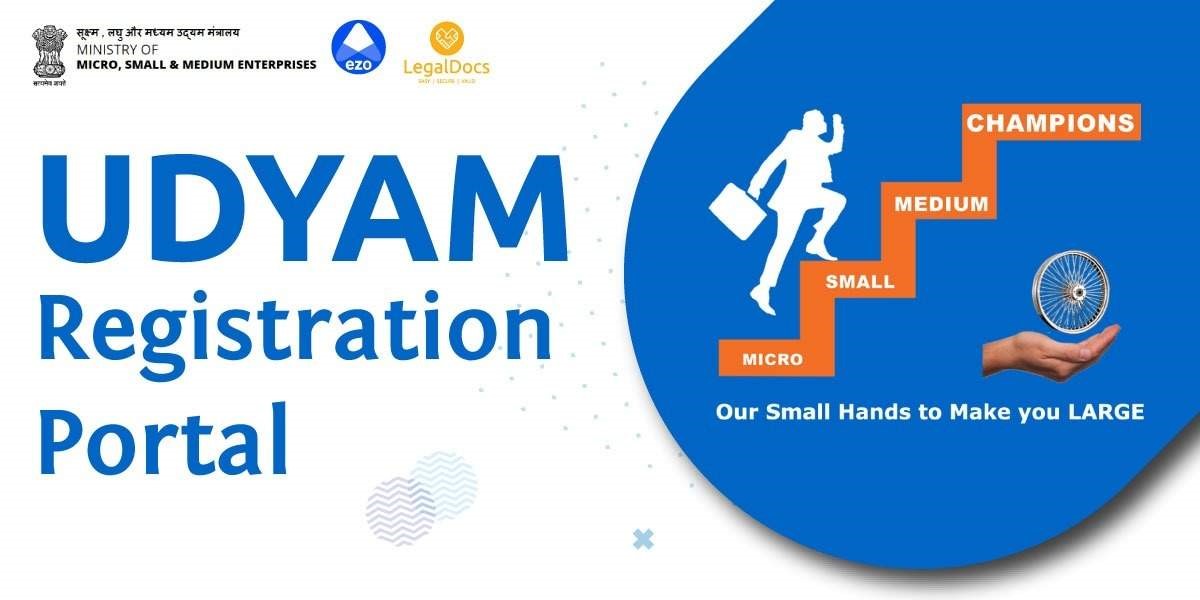 Disclaimer: Copyright infringement not intended.
Context
Retail and wholesale traders reinstated under the MSME category by the Government in July 2021 are topping the table of top 10 segments or sub-sectors in the MSME sector based on the number of registrations on the Udyam portal.
Udyam Portal
Udyamregistration.

gov.in is the only Government Portal for registration of MSME (Udyam).

It was launched by the Union MSME Ministry on July 1, 2020.

It is an official portal to register a new MSME or to re-register already registered EM-II (Entrepreneurs Memorandum, Part-II) or UAM (Udyog Aadhaar Memorandum).

The Ministry of Micro, Small Medium Enterprises maintains this portal. It gives the details and steps relating to registration and makes the registration process easy for any person. It provides free of cost and paperless registration.

Udyam registration is a prerequisite for availing the benefits of schemes or programs of the Ministry of Micro, Small & Medium Enterprises such as Credit Guarantee Scheme, public procurement policy, additional edge in Government Tenders and protection against delayed payments etc.

Aadhaar, PAN and GST numbers are required for registration.

The Udyam portal is seamlessly integrated with Income Tax and GST Identification systems along with the government e-marketplace.

The details on investment and turnover are taken automatically from government databases.

https://www.financialexpress.com/industry/sme/msme-eodb-retailers-wholesalers-top-msme-registrations-on-udyam-portal-govt-data/2985923/