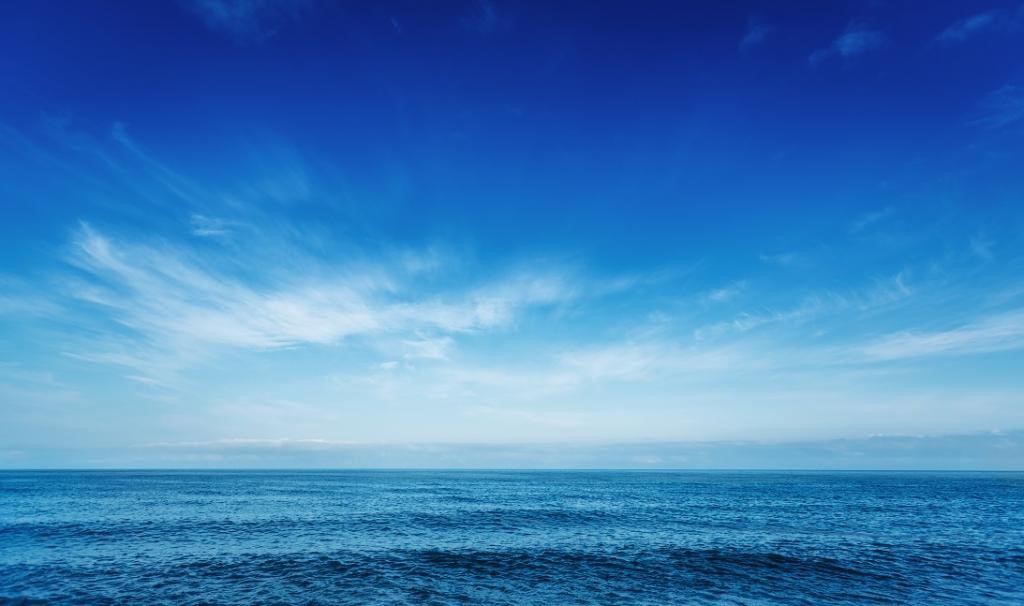 Disclaimer: Copyright infringement not intended.
Context
A new study

published in journal Nature

found that Ocean release

naturally produced short-lived halogens like chlorine, bromine

and iodine which

contribute to 8-10 % cooling of this planet.

By 2100, there is a

possibility that this cooling could increase to 18-31 %.
Other Details
Oceans perform

variety of functions for wellbeing of this planet

which

includes absorbing carbon dioxide, moderating the climate and cooling the planet

.

Substantial

impact of short-lived halogens

, with a lifetime of less than six months in the atmosphere, in cooling the planet

can't be ignored as

climate models for future prediction do not account for these.
Halogens
The name

halogen is derived from words having Greek roots

-

Hal - salt and

gen - to produce

These are

non-metallic elements

which

constitute Group 17

(Group VIIa) of

the periodic table

.

These

elements include

fluorine (F), chlorine (Cl), bromine (Br), iodine (I), astatine (At) etc.

These elements

produce sodium salts

of similar properties for instance – NaCl (common table salt).
Reasons for Halogen release by Ocean
Naturally released by Oceans

.

Human activities

may accelerate

it –

Pollutants like ozone

are deposited on the ocean due to increased anthropogenic activities.

It makes

hard for ocean to dissolve halogens

as they become insoluble.

These

halogens

are forced out of sea water and

released into the atmosphere

.
Study and findings
Initially study was focussed on to

find out the depletion of ozone

in the troposphere

by Halogens.

They

considered solar radiation emitted by the sun

and

Earth's terrestrial radiation

to find out

global radiative balance

across pre

-industrial, present-day and future climates

.

Ozone is a greenhouse gas

which contributes to warming.

It was found that

short-lived halogens from oceans

reduce warming by depleting ozone

.

They also studied the

methane and water vapors too

but it was

observed that halogens destroy hydroxyl radicals

and

increase the lifespan of this methane greenhouse

Also the similar effect was seen on water vapours.

Formation of cooling aerosols

was also declined by halogen.

However these halogens destroy ozone leading to an overall net cooling effect on climate.

These halogen emissions are found more in polar regions.
Must Read Article:
Global Warming in Indian context
https://www.iasgyan.in/daily-current-affairs/global-warming-in-indian-contex
WMO report on state of Climate
https://www.iasgyan.in/daily-current-affairs/wmo-report-on-state-of-climate
PRACTICE QUESTION
Halogens. Released from oceans, are found to have a cooling effect on climate. They do so by -
1. Decreasing the concentration of Methane.
2. Increasing the rate of Ozone depletion.
3. Reducing the formation of cooling aerosols
How many of the statements given above is/are correct?
A. Only one
B. Only two
C. All three
D. None
Answer: (A)
https://www.downtoearth.org.in/news/climate-change/oceans-cool-the-planet-by-releasing-short-lived-halogens-that-contribute-8-10-per-cent-of-cooling-study-90312