GENERAL PROVIDENT FUND (GPF)
Copyright infringement not intended
Picture Courtesy: www.gconnect.in
Context: The Department of Personnel and Training (DoPT) has issued a letter explaining the procedure for retiring All India Service (AIS) officers on central deputation to claim General Provident Fund (GPF) payments at the time of retirement.
About General Provident Fund (GPF)
Eligibility Criteria

●Individuals serving as temporary government employees continuously for one year are eligible.

●Re-employed pensioners, except those eligible for the contributory provident fund, can also subscribe to GPF.

●Permanent government employees are automatically eligible for GPF.

Contribution

●Government employees are required to contribute a certain percentage of their salary to the GPF account.

●These contributions are deducted from the employee's monthly salary.

●The accumulated amount in the GPF account earns interest at a predetermined rate.

●Employees have the option to increase their GPF deductions as per their choice.

Withdrawal Options

●Employees can withdraw their savings from the fund upon retirement or resignation from government service.

●GPF allows partial withdrawals for specific reasons such as marriage, education, and medical emergencies.

●Employees can take loans against their GPF account, subject to certain conditions.

●If an employee transfers to another government department or changes jobs, they can either withdraw their GPF balance or transfer it to their new employer.

●In the unfortunate event of the employee's demise, the GPF sum will be paid to the nominee.

Interest Rate and Administration

●GPF offers a competitive interest rate, which is revised quarterly.

●The scheme is administered by the Department of Pension and Pensioners' Welfare, falling under the Ministry of Personnel, Public Grievances and Pensions.

Benefits and Advantages

●GPF contributions qualify for tax savings under Section 80C of the Income Tax Act, providing a financial incentive for government employees.

●GPF is considered a low-risk investment avenue, ensuring the safety of the employee's savings.

●The fund offers guaranteed returns on the accumulated amount, providing financial security to employees after retirement.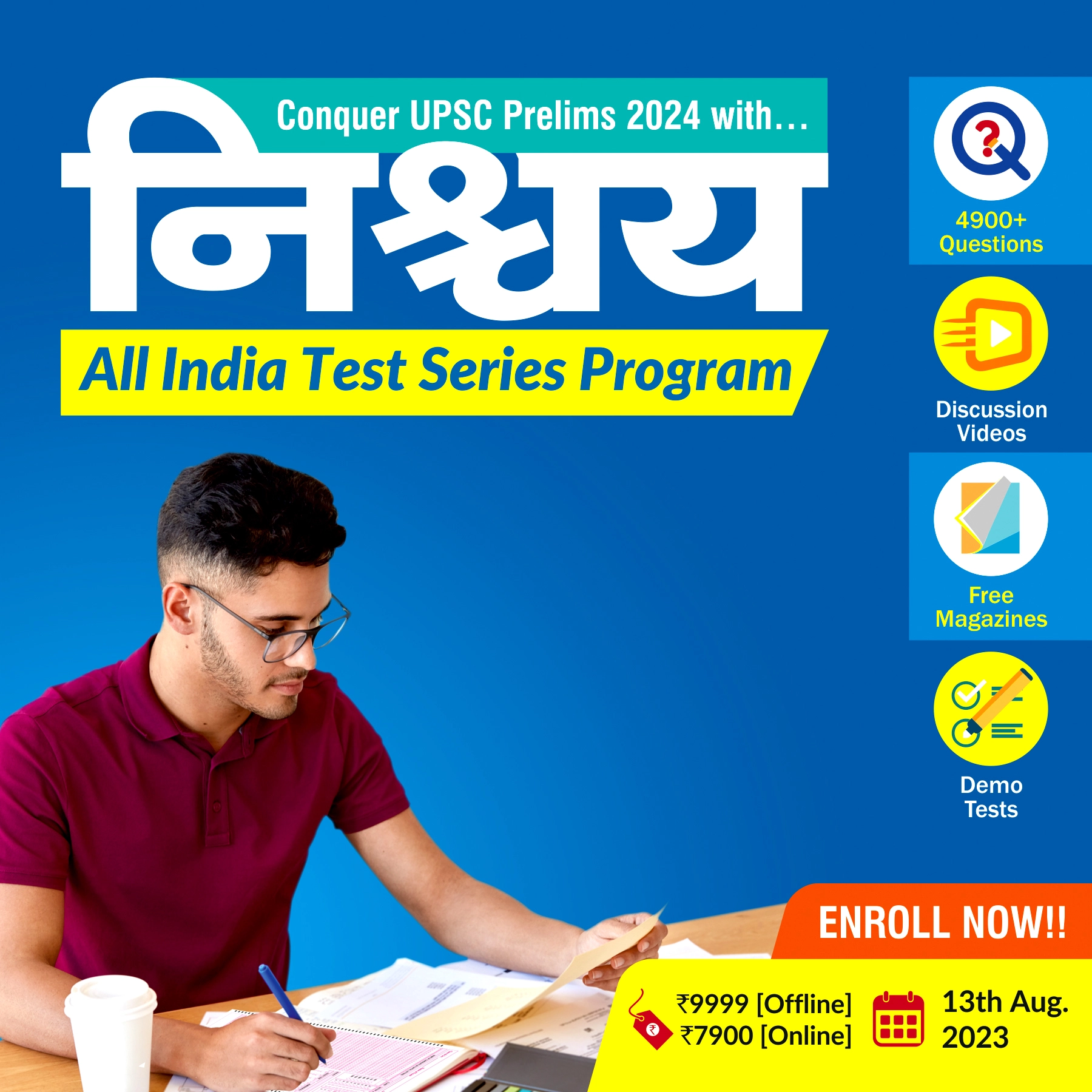 Conclusion
The General Provident Fund (GPF) serves as a robust savings platform for government employees. It offers a secure and flexible way to save for retirement, emergencies, and other essential life events. The scheme's competitive interest rates, along with tax benefits, make it an attractive option for government servants looking for reliable long-term savings.
Must Read Articles:
EPFO: https://www.iasgyan.in/daily-current-affairs/epfo
PRACTICE QUESTION
Q. What are the key social security schemes available in India, and how do they benefit different sections of society? Discuss the eligibility criteria, benefits, and the impact of these schemes on the overall social and economic well-being of the citizens.