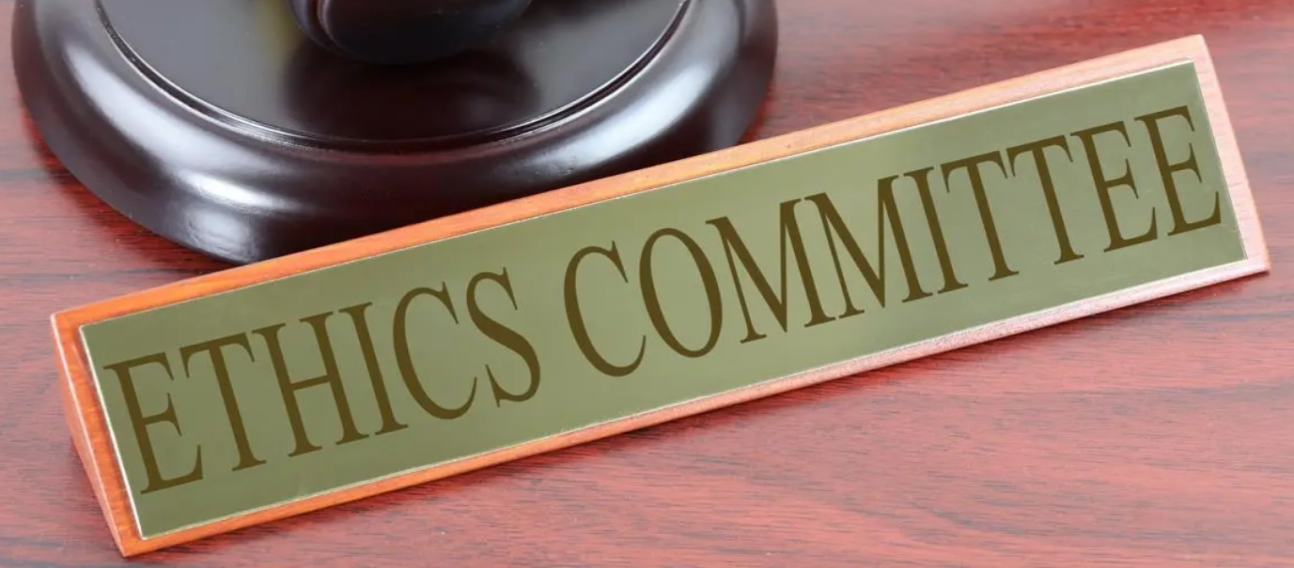 Copyright infringement not intended
Picture Courtesy: www.researchsop.com
Context: The Lok Sabha Ethics Committee has adopted a report recommending the expulsion of a member from the Lower House over a "cash-for-query" allegation.
Key Highlights
The panel recommended an "intense, legal, institutional inquiry by the Government of India" into the matter, leaving the investigation of the money trail to the government.

The Ministry of Home Affairs (MHA) emphasized the potential national security risk, citing the danger of foreign agencies accessing sensitive material.

The report of the Ethics Committee will be presented to the Lok Sabha for consideration during the Winter Session of Parliament. The outcome depends on the House's vote in favour of the panel's recommendation.

If the Lok Sabha supports the recommendation, it will be the first expulsion of a Parliamentarian by the Ethics Committee since its establishment in 2000

.
Must Read Articles:
Ethics Committee: https://www.iasgyan.in/daily-current-affairs/ethics-committee
PRACTICE QUESTION
Q. How has the evolution of democracy in India since its independence in 1947 influenced the country's political landscape, societal dynamics, and governance structures? What are some of the key challenges and achievements that have shaped India's democratic journey?