Context
Indian stem cell and developmental biologist Prof. Maneesha S Inamdar has been part of the WHO Expert Advisory Committee on Developing Global Standards for Governance and Oversight of Human Genome Editing.
About
Stem cells are the body's raw materials — cells from which all other cells with specialized functions are generated.

Under the right conditions in the body or a laboratory, stem cells divide to form more cells called daughter cells.

These daughter cells either become new stem cells (self-renewal) or become specialized cells (differentiation) with a more specific function, such as blood cells, brain cells, heart muscle cells or bone cells.

No other cell in the body has the natural ability to generate new cell types.

They are found in both embryonic and adult organisms.

They serve as a repair system for the body.
Embryonic stem cells
· Embryonic stem cells supply new cells for an embryo as it grows and develops into a baby.
· These stem cells are said to be pluripotent, which means they can change into any cell in the body.
Adult stem cells
· Adult stem cells supply new cells as an organism grows and to replace cells that get damaged.
· Adult stem cells are said to be multipotent, which means they can only change into some cells in the body, not any cell, for example:
· Blood (or 'haematopoietic') stem cells can only replace the various types of cells in the blood.
· Skin (or 'epithelial') stem cells provide the different types of cells that make up our skin and hair.
Why are stem cells useful?
Helps us understand the basic biology of how living things work and what happens in different types of cell during disease.

Therapy – to replace lost or damaged cells that our bodies can't replace naturally.

Grow new cells in a laboratory to replace damaged organs or tissues

Correct parts of organs that don't work properly

Research causes of genetic defects in cells

Research how diseases occur or why certain cells develop into cancer cells

Test new drugs for safety and effectiveness
Issues in Stem Cell Research and Way Ahead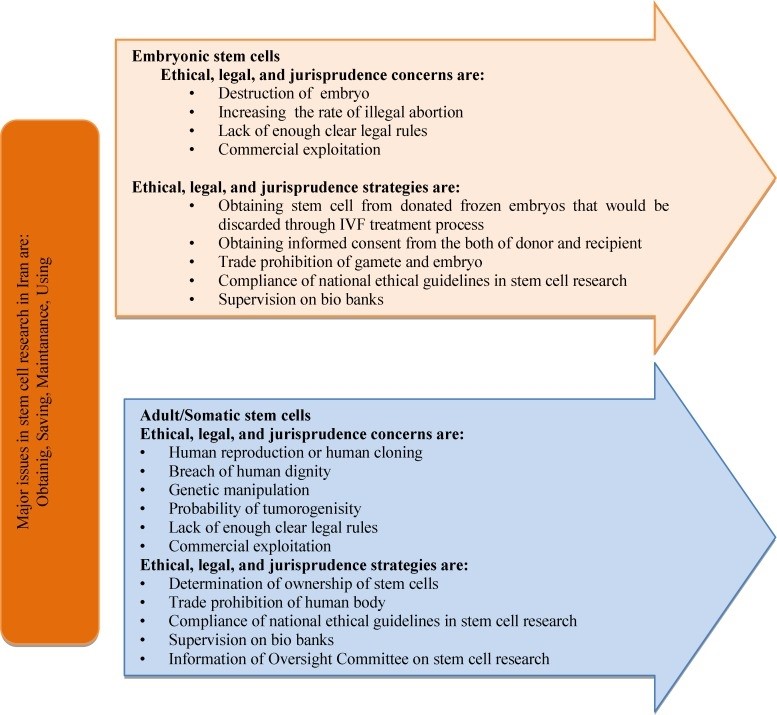 https://pib.gov.in/PressReleasePage.aspx?PRID=1734868