NATIONAL MINERAL DEVELOPMENT CORPORATION (NMDC)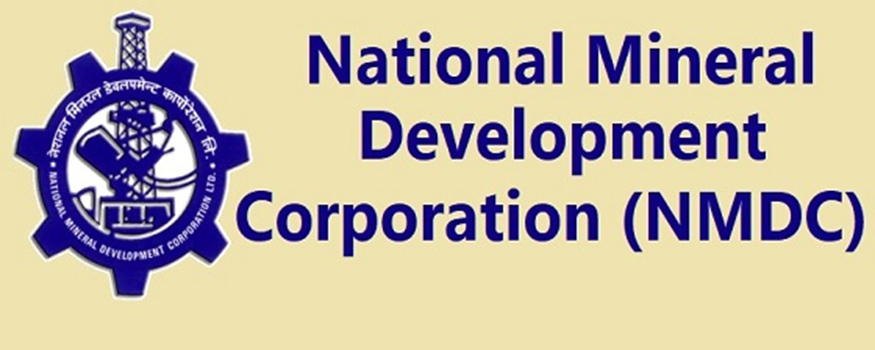 Copyright infringement not intended
Picture Courtesy: goashop.top
Context: National Mineral Development Corporation (NMDC) Ltd is diversifying its operations by venturing into gold mining in Western Australia.
Key Highlights
National Mineral Development Corporation (NMDC) Ltd., a government-controlled Indian iron ore company, is diversifying its minerals portfolio by entering the gold sector.

NMDC will undertake gold mining at the Mount Celia project in Western Australia. This marks the company's first venture into gold extraction.
The gold mining operation is expected to start processing its first ore at the Paddington gold mine within the first calendar quarter of 2024.
National Mineral Development Corporation (NMDC)
NMDC Ltd. is a Navratna Public Sector Enterprise under the Ministry of Steel, making it a significant player in the country's mining sector.
It is the single largest producer of iron ore in India. It operates mechanized iron ore mines in Chhattisgarh and Karnataka, ensuring a reliable supply of high-quality iron ore to the domestic steel industry.

While iron ore remains its core focus, NMDC has diversified its operations into other raw materials essential for the steel industry, including low silica limestone, dead burnt magnesite, and silica sand.

It owns and operates the only mechanized diamond mine in the country, located at Panna, Madhya Pradesh,

showcasing its expertise in mining precious minerals.

It exports iron ore to various countries worldwide

, contributing to India's international trade and economy.

NMDC's mines are rated 5 Star by the Indian Bureau of Mines

, Ministry of Mines, attesting to its adoption of scientific and sustainable mining practices.

It has its own R&D Centre in Hyderabad

. This signifies the company's commitment to innovation and continuous improvement in the mining industry.

It is involved in diverse activities such as developing and operating steel plants, power generation, railway transportation, and infrastructure development, showcasing its multi-sectoral presence in the Indian economy.
Must Read Articles:
INDIA-AUSTRALIA RELATIONS: https://www.iasgyan.in/daily-current-affairs/india-australia-relations-1
PRACTICE QUESTION
Q. What role do public sector units (PSUs) play in India's economy, and what are the key challenges faced by these organizations in contributing to the country's growth and development?