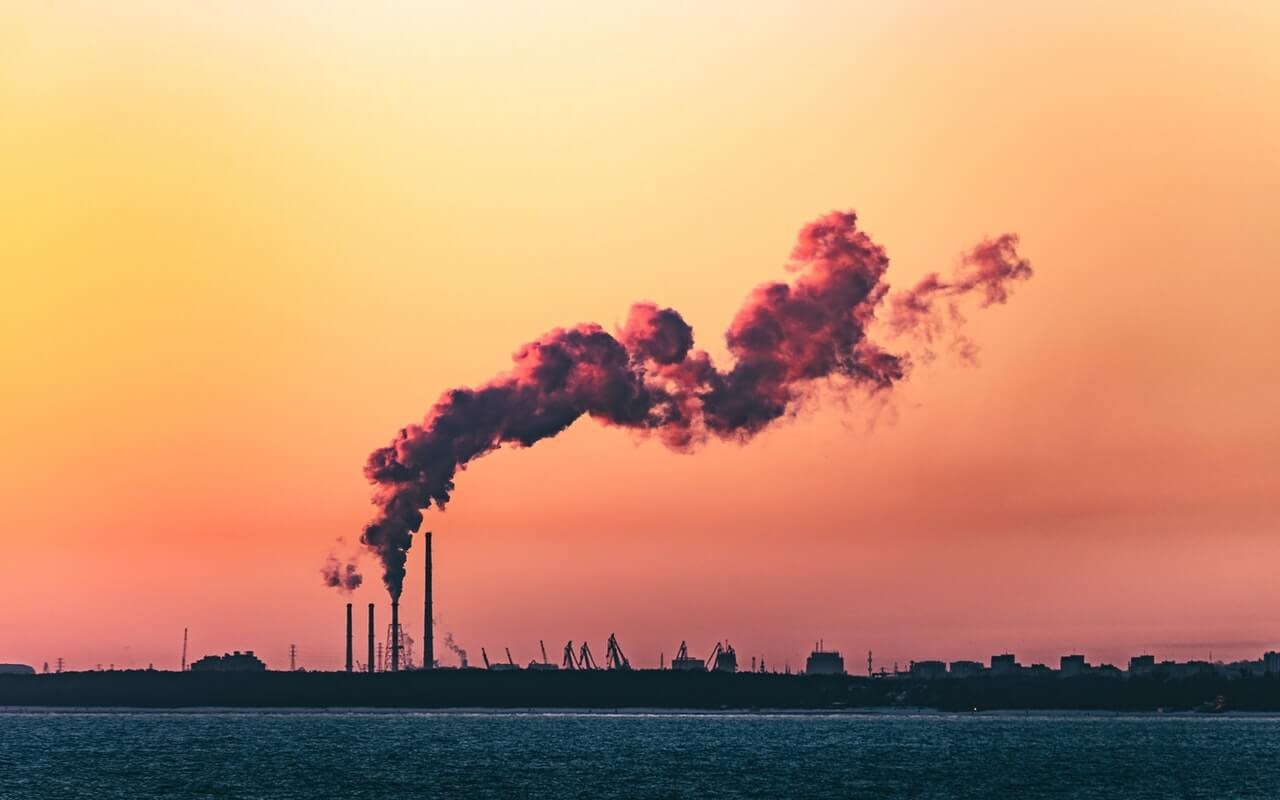 Disclaimer: Copyright infringement not intended.
Context
UNDP has developed a software, called the National Carbon Registry.
Details
The National Carbon Registry is an open-source software that allows countries to effectively manage national data and processes for trading carbon credits.
The software, called the National Carbon Registry, has recently been accredited as a digital public good (DPG).
As a DPG, the registry uses open-source code, which allows countries to replicate and adapt the information to fit their own needs and contexts. The registry's modules, software and technical documentation can be reused and tailored by countries, which could potentially reduce production costs and implementation timelines.
The registry follows national and international best practices based on inputs from countries and is a result of ongoing work by the Digital4Climate (D4C) Working Group, which includes UNDP, the World Bank, the United Nations Framework Convention of Climate Change (UNFCCC) and the European Bank for Reconstruction and Development (EBRD) among others. The initiative is also supported by a community of practice for knowledge exchange.
Built as an interoperable digital system, it can be integrated with national measurement, reporting and verification (MRV) systems and international digital systems such as UNDP's voluntary cooperation platform and the global platform Climate Action Data Trust (CAD Trust) launched by the World Bank. This can result in a broader suite of digital public infrastructure to address climate challenges
Significance
Developing carbon markets is an investment in our sustainable future. Digital market infrastructure will be critical to scale-up high integrity, transparent carbon markets that can be used by countries to increase the level of climate action and ambition. This is why the World Bank's Climate Warehouse programme is working closely with our partners on the implementation of this open-source carbon registry platform.
UNDP and partners are actively exploring how DPI – of which some solutions can be DPGs – might apply to address issues related to nature, climate and energy. This is especially critical to counter the current trend of monolithic software implementations and siloed systems.
This initiative is a valuable opportunity for countries to work together towards a shared good with potential benefits beyond the open-source registry system.
Closing Remarks
Effective climate action requires concerted and sufficient investment. Developing countries will need more than US$6 trillion by 2030 to finance their climate action goals (as listed in their Nationally Determined Contributions, or NDCs).
Carbon finance is key for the implementation of the NDCs, and the Paris Agreement enables the use of market mechanisms through provisions in Article 6. For this reason, interest in carbon markets is growing around the world, with 83 percent of NDCs stating the intent to make use of international market mechanisms to reduce GHG emissions. However, until now, there has not been an open-source software that allowed countries to start their own national registry to issue and manage carbon credits.
READ ABOUT CARBON CREDITS MARKET:
https://www.iasgyan.in/daily-current-affairs/carbon-credits-market
https://www.iasgyan.in/daily-current-affairs/climate-offsetting
PRACTICE QUESTION
Q. Carbon markets will play a key role in the drive towards decarbonisation, encouraging the reduction of emissions through various schemes in the short term with an ultimate goal of achieving Net Zero in the long term. Elucidate.
https://www.undp.org/news/newly-accredited-digital-public-good-national-carbon-registry-will-help-countries-meet-their-climate-targets
https://www.undp.org/news/newly-accredited-digital-public-good-national-carbon-registry-will-help-countries-meet-their-climate-targets