Context
Florida's Republican governor, Ron DeSantis, called this week on the administration of President Joe Biden to greenlight a plan to transmit the Internet to people in Cuba via high-altitude balloons when their government has blocked access.
About Project Loon
For years, Alphabet — the parent company of Google — worked to perfect an Internet-balloon division service called Loon. It shut down that project in January, saying it wasn't commercially viable.
Prior to the shutdown, Loon balloons had been providing service in mountainous areas in Kenya.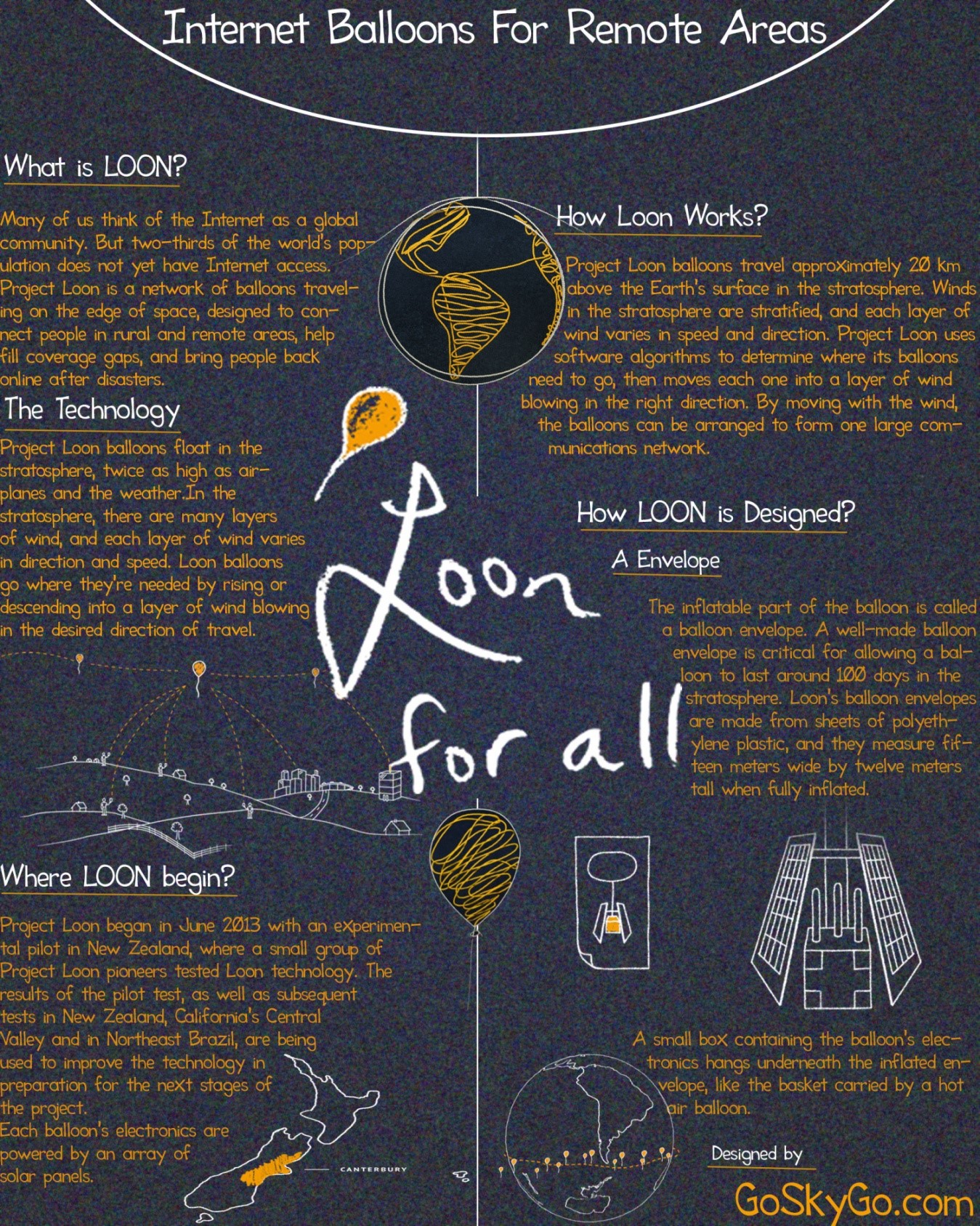 https://indianexpress.com/article/explained/explained-could-balloons-power-uncensored-internet-in-cuba 7410776/