ENERGY EFFICIENCY SERVICES LIMITED (EESL)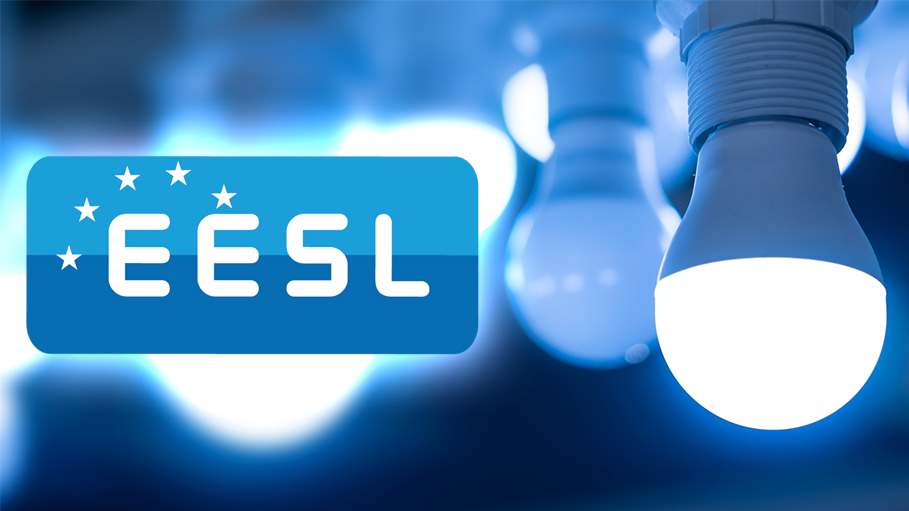 Copyright infringement not intended
Picture Courtesy: www.scrabbl.com
Context: Energy Efficiency Services Limited (EESL) plans to create a special online store where they will only feature the most energy-efficient electric appliances.
Key Highlights
Energy Efficiency Services Limited (EESL), a joint venture of public sector undertakings (PSU) under the Ministry of Power, plans to establish an e-commerce portal dedicated to showcasing electric appliances with the highest efficiency ratings.

The primary objective of this initiative is to generate consumer awareness and encourage the adoption of energy-efficient appliances, particularly those rated "five stars and above."

The portal will initially serve as a platform for businesses to trade energy-efficient appliances among themselves and may later expand to encompass wider retail sales.

EESL is associated with the Bureau of Energy Efficiency (BEE), which has been running a 'star-rating' system for electric appliances

. This system rates appliances from 1 star (lowest efficiency) to 5 stars (highest efficiency) and is designed to guide consumers toward more energy-efficient choices.

The BEE has mandated star ratings for 15 appliances and made it voluntary for 20 appliances in 2023

. The list of appliances subject to this rating system may change periodically, and the ratings are usually valid for a specific duration. This means that an appliance may change its rating from 5 stars to 4 stars over time.

India is committed to doubling its energy efficiency by 2030, from 2.2% to 4%.

The BEE claims that its star-rating system has helped prevent the emission of 300 million tonnes of CO2, contributing to India's energy security strategy.
Must Read Articles:
ENERGY EFFICIENCY SERVICES LIMITED: https://www.iasgyan.in/daily-current-affairs/energy-efficiency-services-limited#:~:text=EESL%20is%20a%20joint%20venture,on%20Climate%20Change%20(NAPCC).
Bureau of Energy Efficiency: https://www.iasgyan.in/daily-current-affairs/bureau-of-energy-efficiency
PRACTICE QUESTION
Q. What are the main challenges and opportunities for energy conservation in India, and what policies and initiatives have been implemented or proposed to address them?