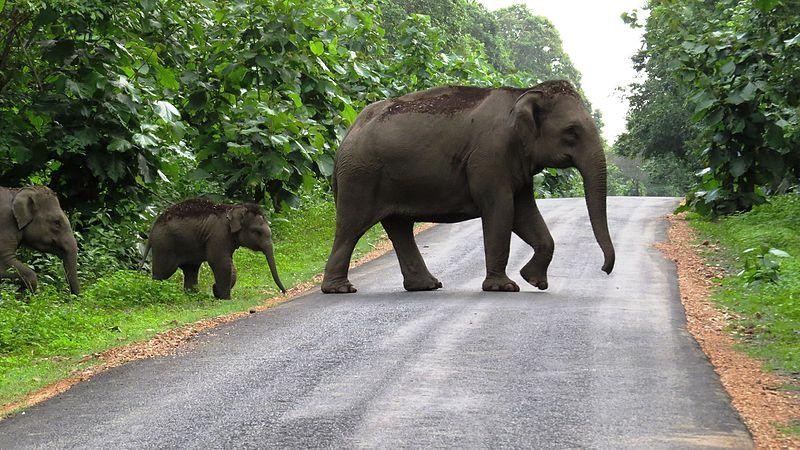 Disclaimer: Copyright infringement not intended.
Context
An expert has flagged multiple inconsistencies in the recently published report on elephant corridors of India – A Report titled Elephant Corridors of India, 2023.
Elephant Corridor
An elephant corridor is a land strip facilitating the movement of elephants between two or more viable habitat patches.
Corridors leading the animals away from forest habitats into the human domain without connecting to viable habitat patches are not considered true elephant corridors.
READ MORE ABOUT THE REPORT: https://www.iasgyan.in/daily-current-affairs/elephant-corridors#:~:text=The%20number%20of%20elephant%20corridors,total%20corridors%2C%20the%20report%20said.
PRACTICE QUESTION
Q. The Government needs to update elephant corridors to mitigate human-animal conflict. What are the threats to elephant corridors? Discuss. How to ameliorate the issue?