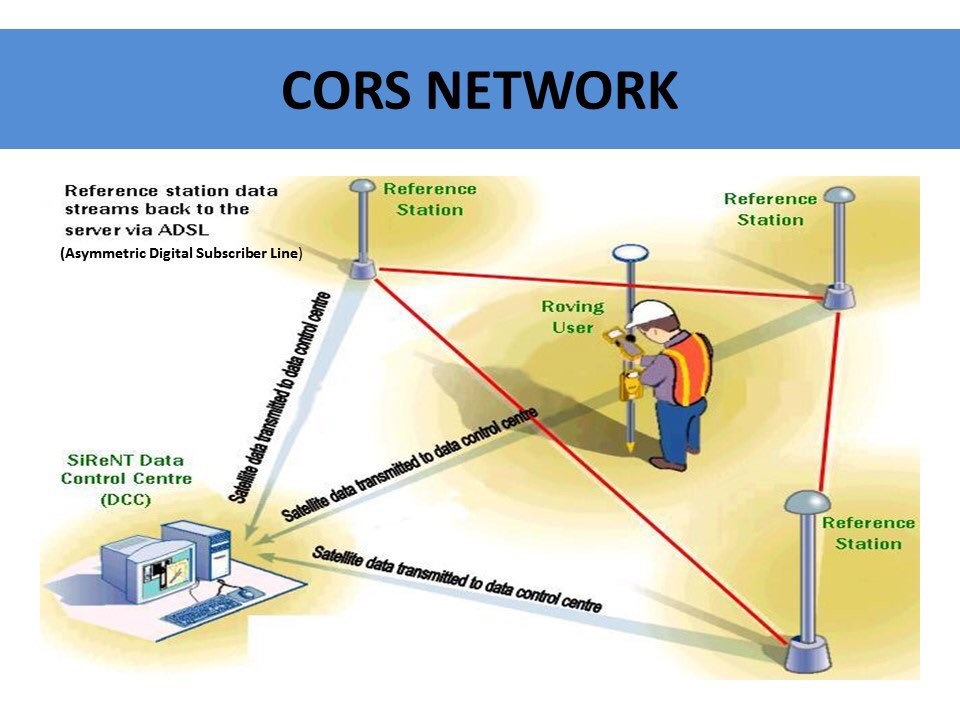 Disclaimer: Copyright infringement not intended.
Context
Dr Jitendra Singh launches the latest National Survey Network in India, called the "Continuously Operating Reference Stations" (CORS) Network.
The Survey of India has established over 1,000 CORS stations across the country.
Details
Significance of CORS Network
Provides centimeter-level positioning services in real-time.

Offers a world-class Precise Location based service.

Enables high-accuracy mapping and positioning data for various sectors.
Government Initiatives
SVAMITVA project for mapping rural abadi areas.

PM-Gati Shakti National Master Plan for Multi-Modal Connectivity.

Smart Cities & AMRUT Project for urban development.

Bharatmala and Sagarmala Projects for improving the logistics sector.

National Hydrology Project for harnessing water resources.
Impact of CORS Services
Boosts auto navigation and machine control-based solutions in Agriculture, Mining, Construction, Transport, and Civil Aviation sectors.

Aids in scientific studies such as Upper Atmosphere and Space weather studies, Meteorology, Plate motion and Tectonic studies, Seismology, and Hydrology.
Geospatial Sector Development
CORS data ensures coherence in geospatial data generated by different stakeholders.

Enables accessibility of valuable Geospatial data collected using public funds to businesses and the general public.
PRACTICE QUESTION
Q. Describe the significance of the "Continuously Operating Reference Stations" (CORS) Network launched by the Survey of India and its implications for various sectors in the country. (250 Words)