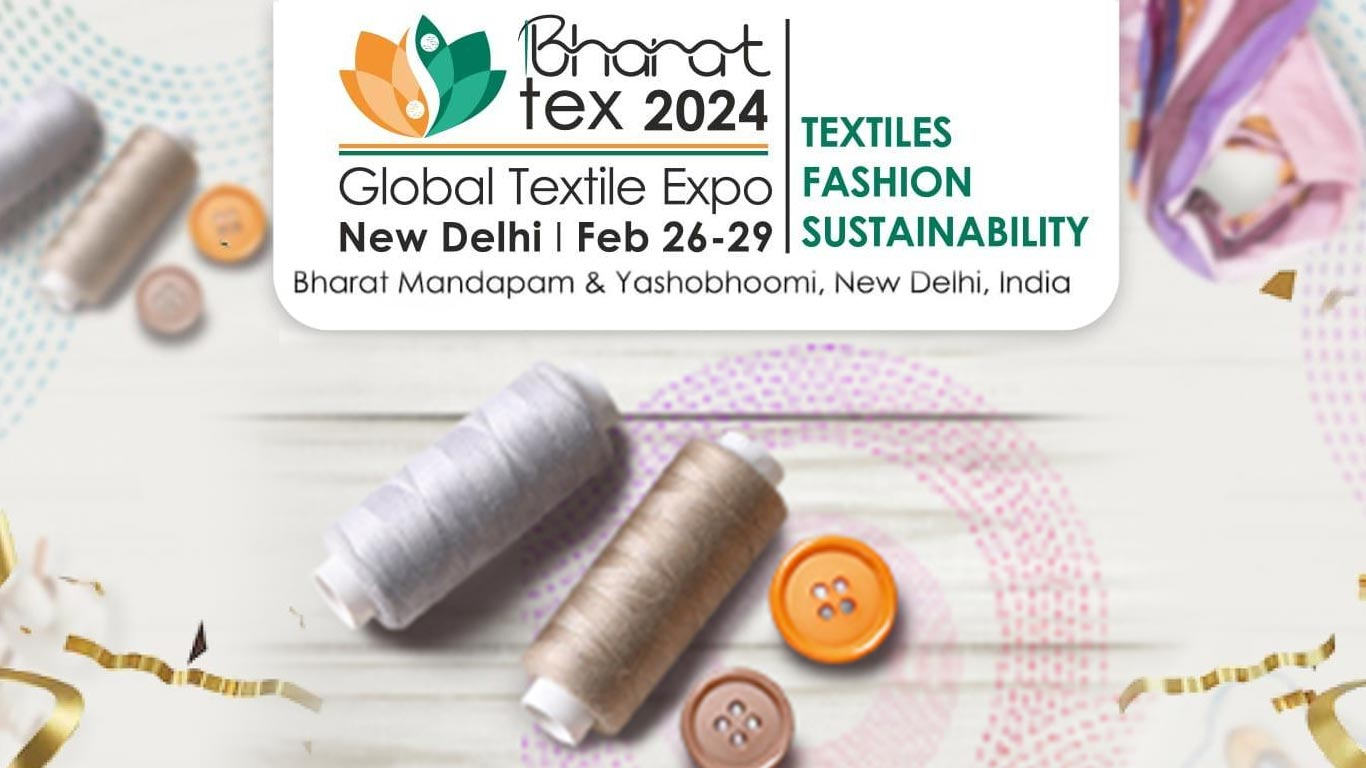 Copyright infringement not intended
Picture Courtesy: knnindia.co.in
Context: The Union Minister of Textiles presided over a curtain-raiser event for Bharat Tex 2024, the world's largest textile event, highlighting India's commitment to the global textile industry.
Details
During this event, the Union Minister and other notable figures from the textile industry and government discussed the significance and objectives of this upcoming event.
About Bharat Tex 2024
Bharat Tex 2024 is more than a trade show; it represents India's dedication to becoming a global textile leader by showcasing innovation, collaboration, and the "Make in India" spirit, reflecting the country's core values.

The event aligns with India's 5F vision, representing the journey from Farm to Fibre to Factory to Fashion to Foreign, meaning that it encompasses the entire textile production process from raw materials to international markets.

At the curtain raiser event, the Textile Minister unveiled the official logo of the event, launched the event's website, and presented a promotional video. This demonstrates the official start of the event's promotional activities.

Bharat Tex 2024 is scheduled to take place from February 26 to February 29, 2024, in New Delhi. It is expected to be the largest textile event globally, with participation from exhibitors and buyers from more than 40 countries.
Must Read Articles:
Textile Sector in India: https://www.iasgyan.in/daily-current-affairs/textile-sector-in-india
Technical Textile Market: https://www.iasgyan.in/daily-current-affairs/technical-textile-market
PRACTICE QUESTION
Q. What are the key challenges faced by the textile sector in India, and what initiatives has the government taken to promote its growth and sustainability?