ANAMUDI SHOLA NATIONAL PARK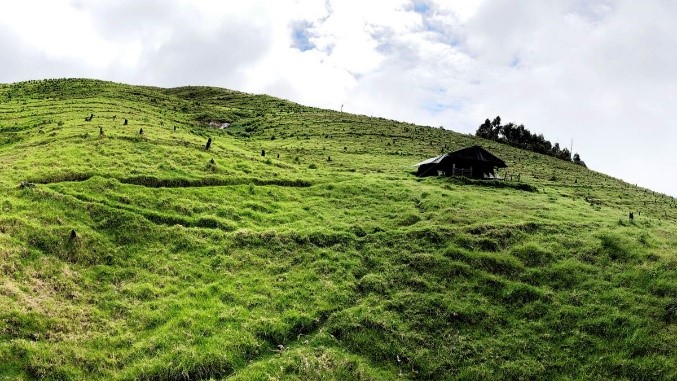 Disclaimer: Copyright infringement not intended.
Context
From a stark burnt-out land, the Pazhathottam area in Anamudi Shola National Park has transformed into a green heaven teeming with life due to conservation efforts.
Anamudi Shola National Park
Anamudi Shola National Park is a protected area located along the Western Ghats of Idukki district in Kerala state.
It lies just east of Eravikulam National parak.
It is surrounded by Eravikulam National Park, Pampadum Shola National park, Chinnar Wildlife Sanctuary and Mathikettan Shola Park.
Anamudi shola National Park consists of three Shola Reserve Forests namely Pannavan shola, Pullaradi shola and Indivara shola together occupying an area of 42068 Sq.Km.
It was declared as a National Park in the year of 2003.
The park provides safe and comfortable habitat to the wild species of flora and fauna.
The rich wildlife includes Elephant, Tiger, Panther, Indian Bison, Nilgiri tahr, Gaur, Spotted Deer, Sambar, Giant Grizzled Squirrel, Hanuman Langur, Sloth Bear, Flying Squirrels etc.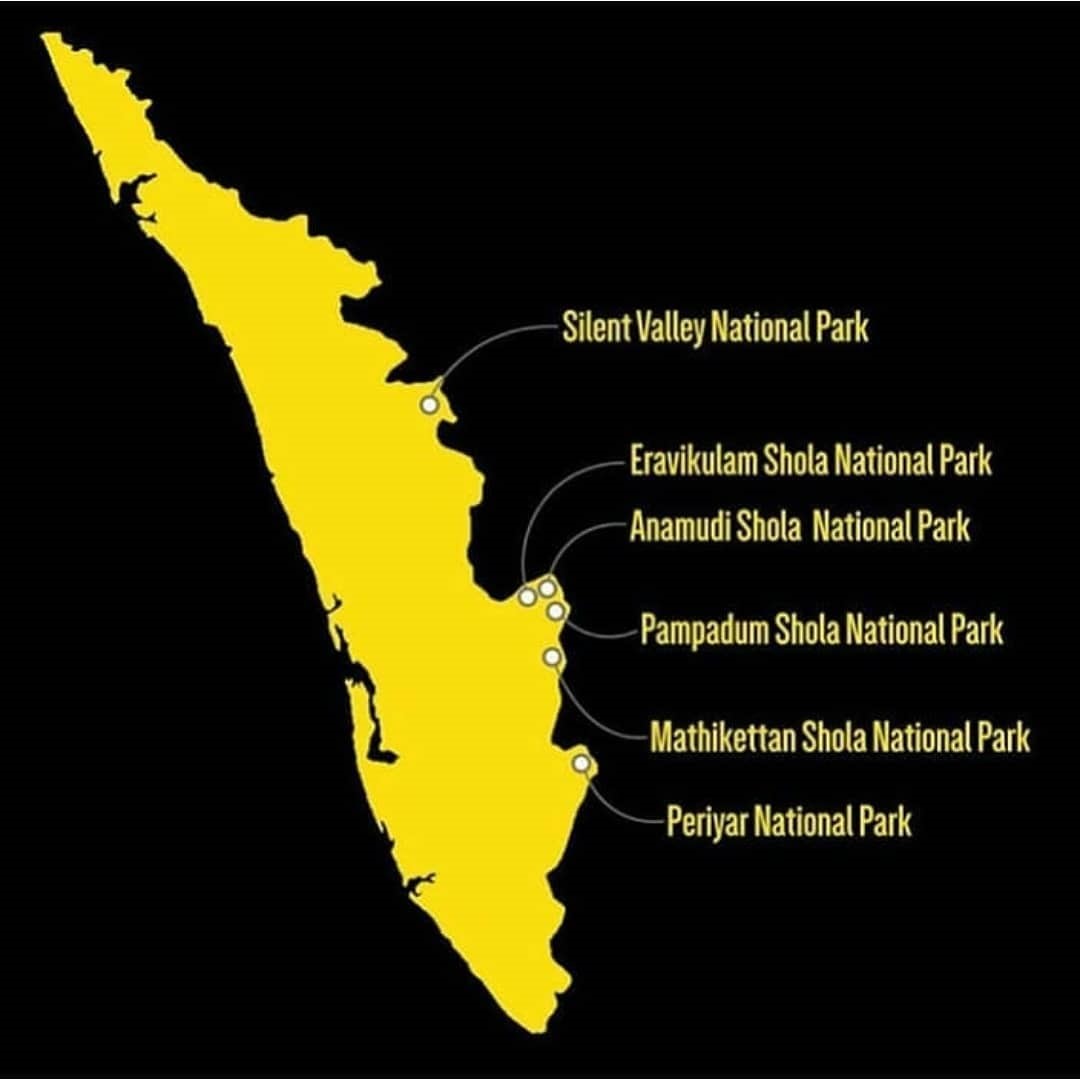 PRACTICE QUESTION
Q. Arrange the following locations from North to South:
1. Periyar National Park
2. Mathiketan Shola National Park
3. Anaimudi National Park
4. Silent Valley National Park
Select the correct code from the options given below:
[A] 3,4,1,2
[B] 2,4,3,1
[C] 3,4,2,1
[D] 4,3,2,1
Answer: [D] 4,3,2,1
https://www.thehindu.com/sci-tech/energy-and-environment/eco-restoration-project-covers-anamudi-shola-national-park-area-in-munnar-with-natural-grasslands/article67318532.ece