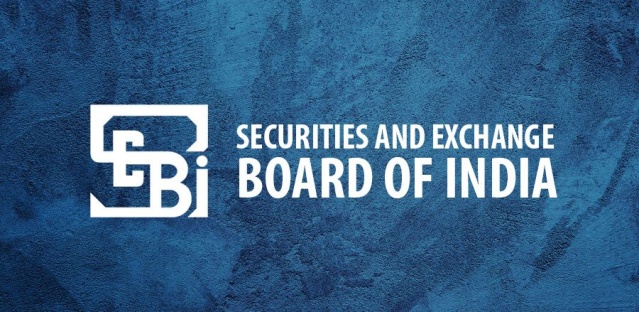 Disclaimer: Copyright infringement not intended.
Context:
Madhabi Puri Buch has been appointed Sebi chairperson for a term of three years.
Securities and Exchange Board of India (SEBI):
About: The Securities and Exchange Board of India (SEBI) is a statutory body established under the SEBI act of 1992.
Formation: It was formed in response to prevent malpractices in the capital markets that were negatively impacting people's confidence in the market.
Objective: Its primary objective is to protect the interest of the investors, preventing malpractices, and ensuring the proper and fair functioning of the markets.
Functions of SEBI:
SEBI has many functions, they can be categorized as:
Protective functions: To protect the interests of the investors and other market participants. It includes – preventing insider trading, spreading investor education and awareness, checking for

price rigging, etc.

Regulatory functions: These are performed to ensure the proper functioning of various activities in the markets. It includes – formulating and implementing code of conduct and guidelines for all types of market participants, conducting an audit of the exchanges, registration of intermediaries like brokers, investment bankers, levying fees, and fines against misconduct.
Development functions: These are performed to promote the growth and development of the capital markets. It includes – Imparting training to various intermediaries, conducting research, promoting self-regulation of organizations, facilitating innovation, etc
Powers of SEBI:
To perform its functions and achieve its objectives, SEBI has the following powers:
To change laws relating to the functioning of the stock exchange
To access record and financial statements of the exchanges
To conduct hearing and give judgments on cases of malpractices in the markets.
To approve the listing and force delisting of companies from any exchanges.
To take disciplinary actions like fines and penalties against participants who involve in malpractice.
To regulate various intermediaries and middlemen like brokers.
Members:
The SEBI is managed by its members, which consists of the following:
The chairman is nominated by the Union Government of India.
Two members, i.e., Officers from the Union Finance Ministry.
One member from the Reserve Bank of India.
The remaining five members are nominated by the Union Government of India, out of them at least three shall be whole-time members.
https://www.business-standard.com/article/markets/madhabi-puri-buch-appointed-sebi-chairperson-for-a-term-of-three-years-122022800664_1.html