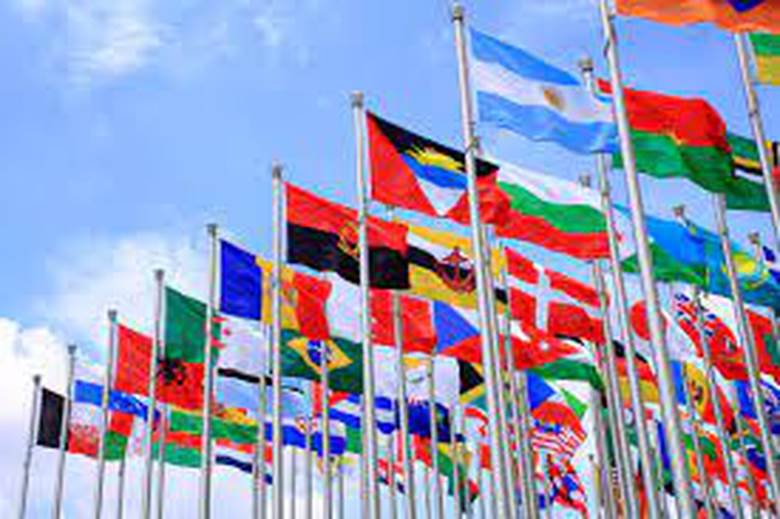 Copyright infringement is not intended
Context: Paris Club creditor nations are proposing a 10-year moratorium on Sri Lankan debt and another 15 years of debt restructuring as a formula to resolve the Sri Lankan debt crisis.

Details:
The Paris Club is an informal group of creditor nations whose objective is to find workable solutions to payment problems faced by debtor nations.

The Paris Club has 22 permanent members, including most of the western European and Scandinavian nations, the United States, the United Kingdom, and Japan.

As an informal group, it has no official statutes and no formal inception date, although its first meeting with a debtor nation was in 1956, with Argentina.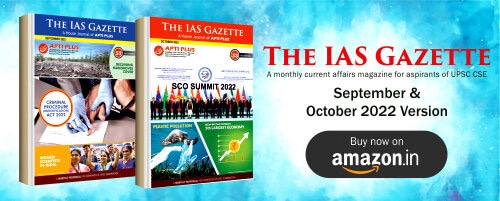 https://newsonair.com/2022/12/04/paris-club-proposes-10-year-moratorium-on-sri-lankan-debt/