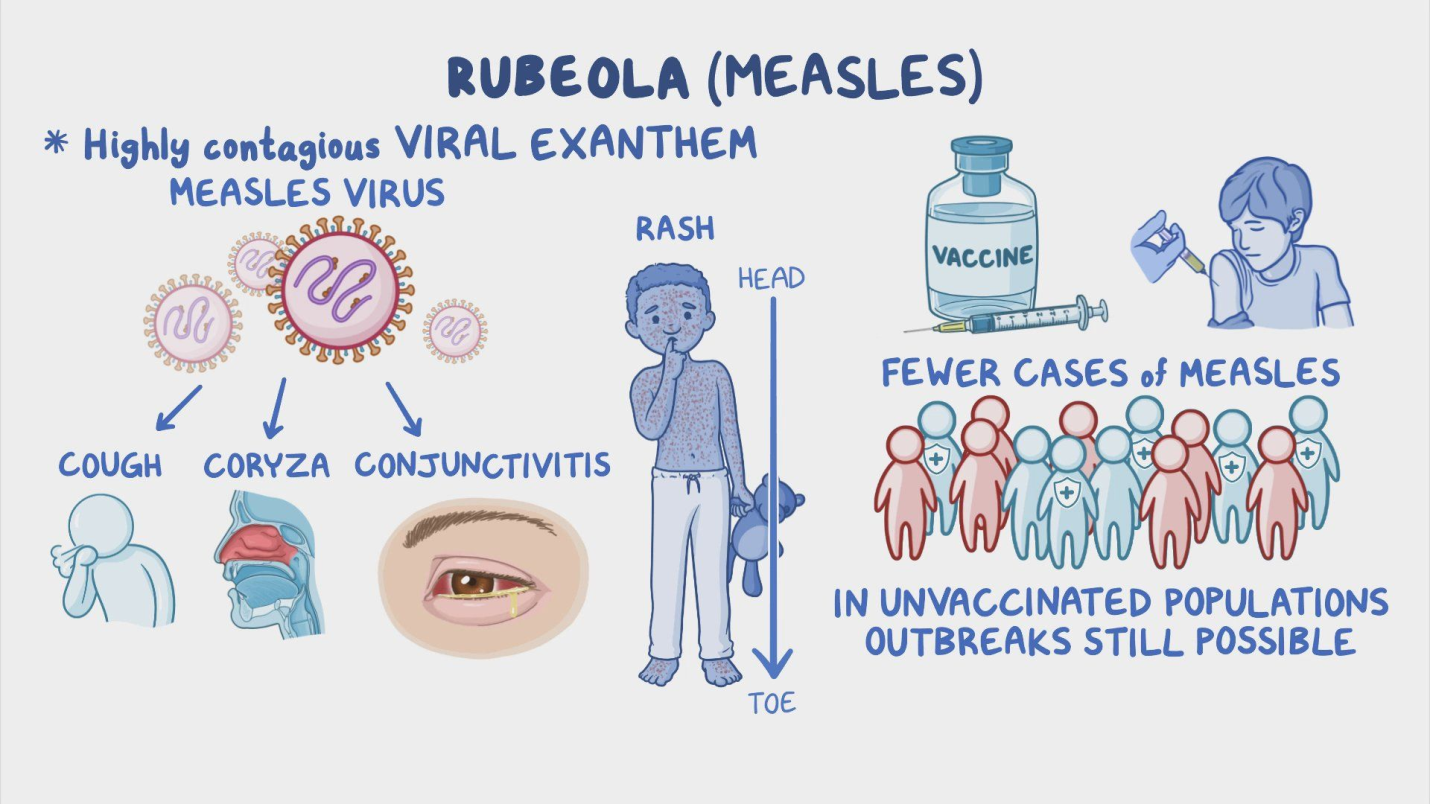 Copyright infringement not intended
Picture Courtesy: www.osmosis.org
Context: The report by the World Health Organization (WHO) and the United States' Centers for Disease Control and Prevention (CDC) revealed a surge in measles cases and deaths between 2021 and 2022. During this period, measles deaths globally soared by 43%, reaching an estimated 136,000 fatalities, predominantly among children.
Details
Despite a slight uptick in global vaccination coverage from 2021 to 2022, nearly 33 million children remained unvaccinated against measles

. Approximately 22 million missed the first dose, and an additional 11 million didn't receive the second dose of the vaccine.

Low-income countries, where measles-related deaths pose the highest risk, exhibited the lowest vaccination rates at 66%, showcasing minimal recovery from the pandemic-induced decline.

More than half of the 22 million children not vaccinated against measles in 2022 hailed from 10 countries

, including Madagascar, Nigeria, Pakistan, Angola, Brazil, the Democratic Republic of the Congo, Ethiopia, India, Indonesia, and the Philippines.

In Africa, the first dose coverage remained stagnant since 2015, with MCV1 coverage below 80% in nearly half of the 47 countries in the region. Despite some growth, the second-dose coverage lingered around 40%.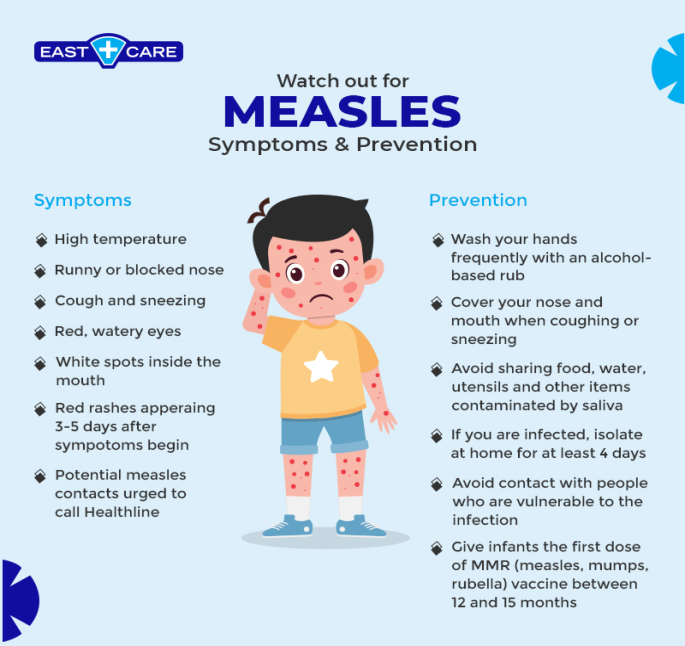 Must Read Articles:
MEASLES: https://www.iasgyan.in/daily-current-affairs/measles-11
Intensified Mission Indradhanush: https://www.iasgyan.in/daily-current-affairs/intensified-mission-indradhanush-imi-50
PRACTICE QUESTION
Q. What specific strategies or approaches were implemented within the Intensified Mission Indradhanush to address challenges in reaching remote or marginalized communities with essential immunization services?