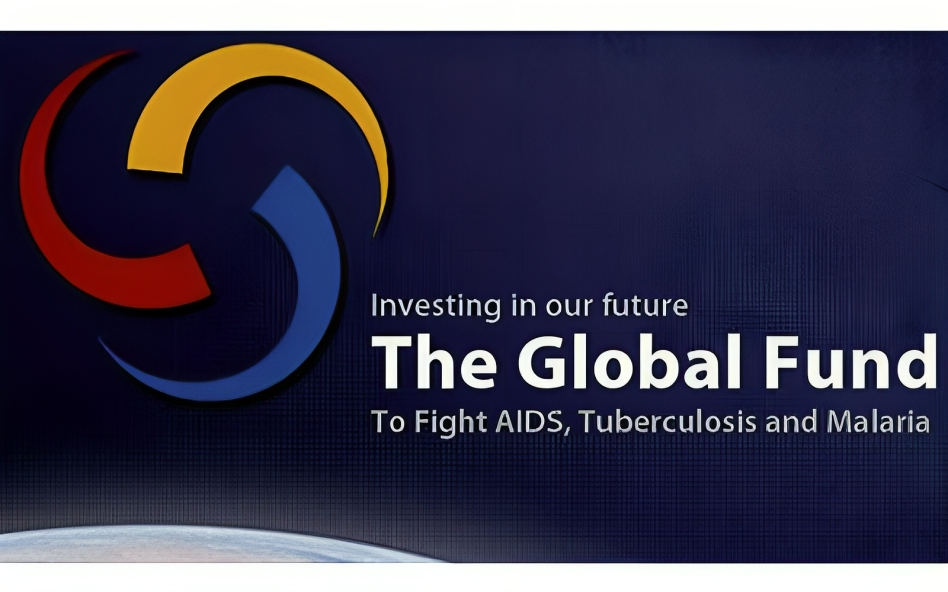 Copyright infringement not intended
Picture Courtesy: m.akipress.com
Context: The Global Fund's recent deal to reduce the price of the HIV treatment drug TLD (tenofovir disoproxil fumarate, lamivudine, and dolutegravir) is a significant development in the global effort to combat HIV/AIDS.
Key Highlights
The Global Fund announced a groundbreaking agreement with generic pharmaceutical manufacturers. This agreement resulted in a substantial reduction in the price of the advanced HIV drug TLD.

The announced deal builds on previous efforts by the Global Fund and its partners, including UNAIDS and the Bill & Melinda Gates Foundation. In 2017, licensing agreements were secured to make TLD available in low and middle-income countries for up to $75 per person per year, which significantly increased access to the treatment.

As a result of this deal, the cost of TLD treatment was reduced by 25%.

This means that the drug can now be provided to individuals in resource-limited settings for less than $45 per person per year.

The reduced pricing for TLD is expected to have a significant positive impact

on expanding access to critical HIV services, particularly in regions with limited resources. It will enable governments and healthcare providers to offer this advanced treatment to more individuals in need.

TLD is a three-in-one pill that combines the drugs tenofovir disoproxil fumarate, lamivudine, and dolutegravir

. It is recognized by the World Health Organization (WHO) as the preferred first-line HIV treatment for adults and adolescents.

TLD has several advantages, including its ability to rapidly suppress the HIV that causes AIDS, fewer side effects compared to some other treatments, and ease of administration.

Many countries most affected by HIV face significant fiscal constraints. This price reduction is expected to alleviate some of these financial burdens and improve access to quality treatment.

The Global Fund's Chief emphasized that the reduced pricing for TLD will enable governments and other organizations implementing Global Fund grants to expand their HIV treatment programs and invest more in prevention efforts. This, in turn, will save lives and reduce the number of new infections.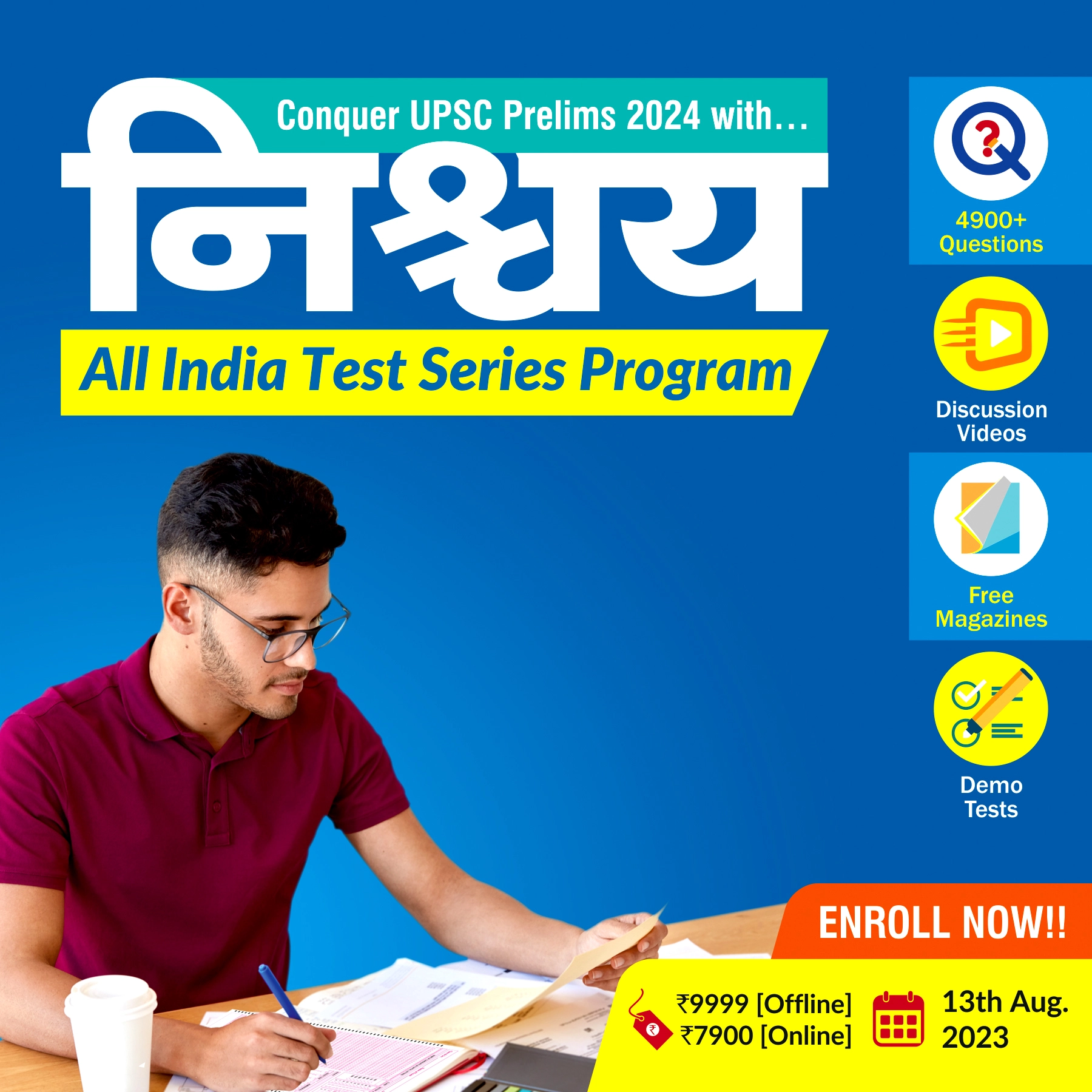 Global Fund
About
The Global Fund to Fight AIDS, Tuberculosis, and Malaria is a crucial organization in the global fight against these devastating diseases. It operates with a strong commitment to transparency, accountability, and collaboration among various stakeholders.

The Global Fund's primary objectives are to reduce the prevalence and impact of HIV/AIDS, tuberculosis, and malaria worldwide. Its work is aligned with the United Nations' Sustainable Development Goals (SDGs), particularly Goal 3, which focuses on good health and well-being for all.

The Global Fund operates as a partnership between governments, civil society organizations, the private sector, and individuals affected by HIV/AIDS, TB, and malaria. This multi-stakeholder approach ensures a comprehensive and holistic response to the diseases.

Since its establishment in 2002, the Global Fund has played a significant role in mobilizing financial resources to support prevention, treatment, and care programs. It has disbursed substantial funds to programs in numerous countries, contributing to the reduction of new infections and saving millions of lives.

The Global Fund is headquartered in Geneva, Switzerland, and operates under high standards of governance. Its governance structure includes a board with representatives from implementing and donor countries, NGOs, communities, the private sector, and foundations.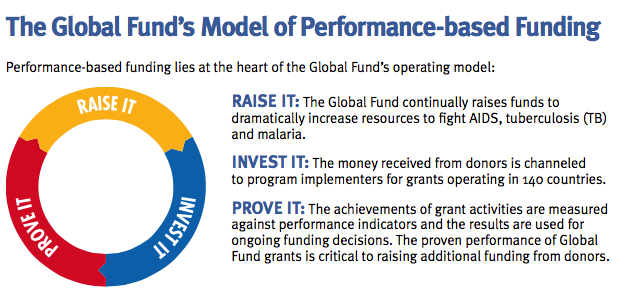 Picture Courtesy: undphealthimplementation.org
Significance
Multisectoral Collaboration

:

The Global Fund's partnership model brings together governments, civil society, the private sector, and affected communities. This collaborative approach ensures a more comprehensive response to the diseases and leverages resources and expertise from various sectors.

Impact on HIV/AIDS:

The Global Fund has played a pivotal role in expanding access to HIV prevention, treatment, and care services. It has helped millions of people living with HIV/AIDS receive antiretroviral therapy (ART), significantly extending their lifespans and improving their quality of life.

TB Control

:

Tuberculosis is a major global health concern, and the Global Fund's support for TB programs has contributed to better detection, diagnosis, and treatment of the disease. It has also helped to address drug-resistant TB, a growing threat to public health.

Malaria Prevention

:

Malaria remains a leading cause of death, especially in sub-Saharan Africa. The Global Fund's efforts in distributing bed nets, providing antimalarial drugs, and supporting malaria control programs have made a substantial impact in reducing the burden of malaria in many affected regions.

Results-Oriented

:

The Fund's focus on results and data-driven decision-making ensures that investments are channelled toward programs and interventions that have a measurable impact. This approach helps maximize the effectiveness of resources.

Gender Equality and Human Rights

:

The Global Fund's commitment to gender equality and human rights is critical in addressing the social determinants of these diseases. It recognizes that issues like gender-based violence and discrimination can exacerbate the spread and impact of HIV/AIDS, TB, and malaria.

Sustainability and Innovation

:

The Global Fund not only supports ongoing programs but also promotes sustainability by building local capacity and health systems. It encourages innovative approaches to address emerging challenges.

Efficiency

:

The Fund's focus on efficiency ensures that resources are used wisely and that there is a minimal administrative burden. This enables a higher percentage of funding to be directed toward frontline programs.

Alignment with Global Goals

:

The Global Fund's work aligns with international development goals, including the Sustainable Development Goals (SDGs), particularly Goal 3, which aims to ensure good health and well-being for all
Conclusion
The Global Fund's agreement to reduce the price of the TLD HIV drug represents a major step in improving access to life-saving HIV treatment and prevention services worldwide, particularly in regions with limited resources. It builds on previous successful efforts to increase access to this important treatment option.
Must Read Articles:
HIV: https://www.iasgyan.in/daily-current-affairs/hiv-21
PRACTICE QUESTION
Q. What is the significance of international collaboration in the medical field, and how does it contribute to global health outcomes? What are the key challenges that hinder effective cooperation among nations in healthcare, and how can these challenges be addressed to foster better collaboration? What strategies can be implemented to enhance the way forward for international medical collaboration, ensuring equitable access to medical advancements and expertise worldwide?
https://www.thehindu.com/news/international/global-fund-secures-deal-to-slash-hiv-treatment-price/article67252109.ece