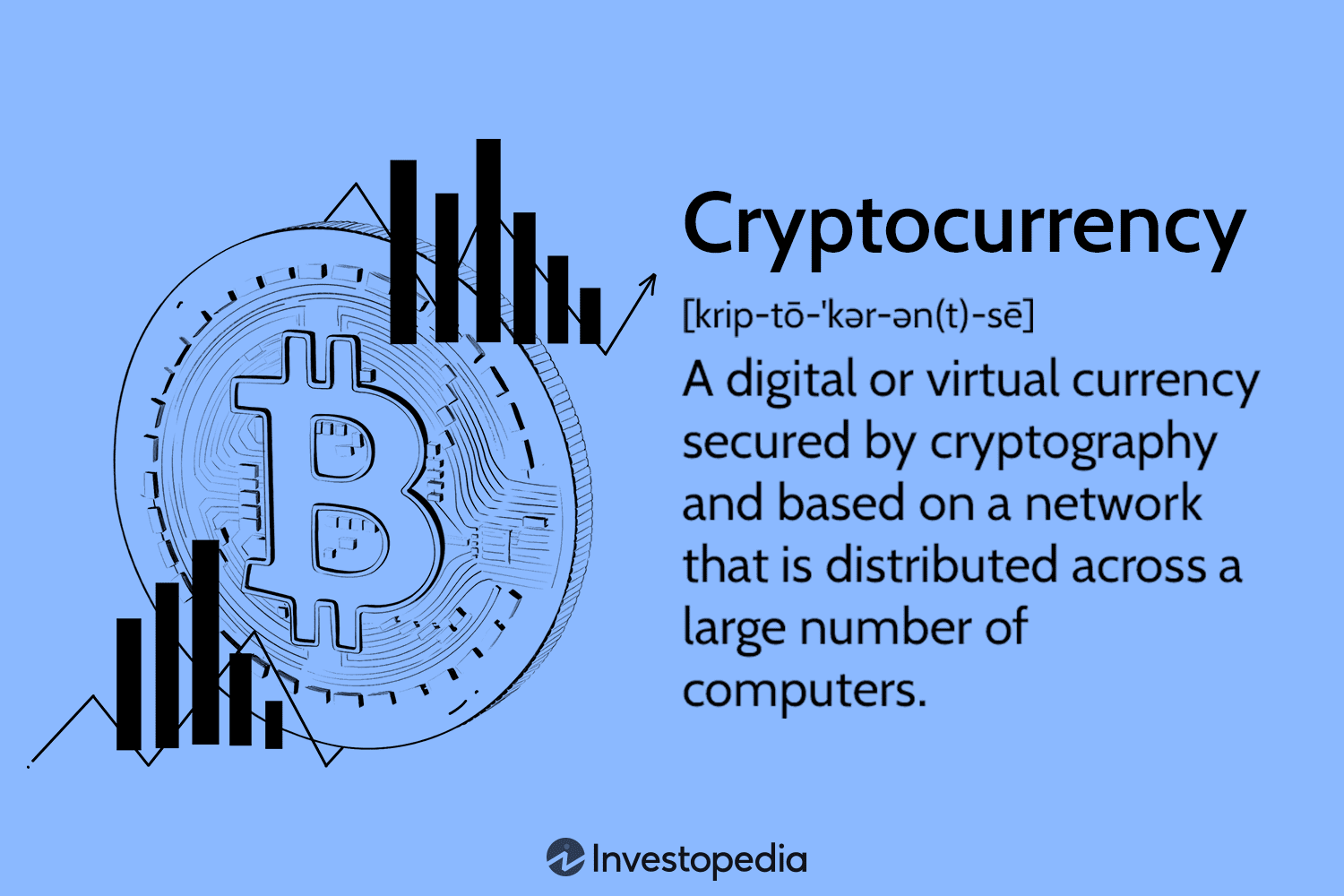 Copyright infringement not intended
Picture Courtesy: www.investopedia.com
Context: The report from Chainalysis highlighting India's leading position in grassroots cryptocurrency adoption sheds light on the significant role played by everyday residents in the country's crypto market. Despite challenges posed by the tax regime and regulatory environment, India's crypto adoption rates have soared.
Key Highlights
India ranks first in Chainalysis' 2023 Global Crypto Adoption Index,

which specifically focuses on crypto adoption by everyday residents rather than just transaction volumes. India recorded around $250 billion in crypto value received between July 2022 and June 2023.
Despite the challenging tax regime and regulatory environment in India, crypto adoption has continued to rise. India imposes a 30% tax on crypto gains and also deducts 1% at the source.

There have been efforts to collect taxes from Indian users, but some international exchanges are not effectively implementing these tax deductions, which might attract Indian users to foreign platforms.

Indian exchanges have faced challenges due to irregularities in tax collection.

This has put them at a disadvantage compared to international exchanges, leading to a loss in domestic market share.

The Indian government has remained cautious about the crypto market. While there have been calls from industry stakeholders to establish clearer regulations to boost entrepreneurs and investors, the government have maintained a wary stance. Crypto traders have also urged the government to lower the 30% tax on gains.

Indian crypto traders are investing in a variety of assets, including popular ones like Bitcoin and Ether,

as well as meme-based assets such as Dogecoin and the Shiba Inu token.
Conclusion
The report indicates a strong and growing interest in cryptocurrencies among people in India, despite the challenges posed by the tax and regulatory landscape. The government's approach and potential regulatory changes will likely have a significant impact on the future trajectory of India's crypto market.
Must Read Articles:
CRYPTOCURRENCY: https://www.iasgyan.in/daily-current-affairs/cryptocurrency-8
CBDC V/S CRYPTOCURRENCY: https://www.iasgyan.in/daily-current-affairs/cbdc-vs-cryptocurrency
PRACTICE QUESTION
Q. What are the current regulations and policies regarding the use and trading of cryptocurrencies in India, and how do these regulations affect the adoption and growth of digital currencies in the country?