Disclaimer: Copyright infringement not intended.
Context
Heatwave conditions have been declared by the India Meteorological Department (IMD) in various regions of Maharashtra, including Mumbai, Palghar, Thane, Konkan, central Maharashtra, and Vidarbha.
About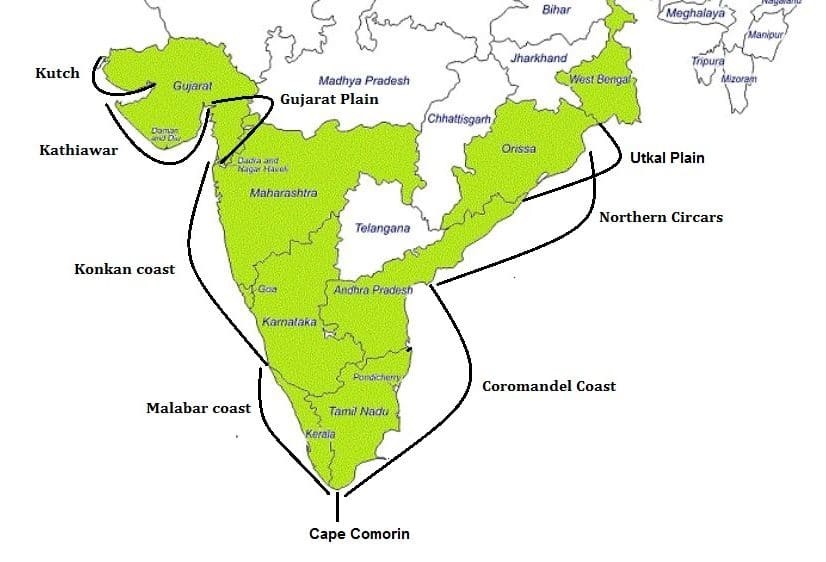 Tribal communities include the Katkari, Thakar, Konkana, Warli and Mahadev Koli, mainly found in the northern and central parts of Konkan.
PRACTICE QUESTION
Q. Which of the following districts are a part of the Konkan Region?
1. Palghar
2. Raigad
3. Ratnagiri
4. Idukki
(a) Only 1
(b) Only 2 and 3
(c) 1 , 2 and 3 only
(d) All of the above.
Correct Answer: c
READ ABOUT HEAT WAVES: https://www.iasgyan.in/rstv/heat-waves-and-climate-change
https://www.thehindu.com/news/national/other-states/imd-issues-4th-heatwave-alert-in-konkan-region-other-maharashtra-districts/article66849458.ece