Defence Research and Development Organization (DRDO)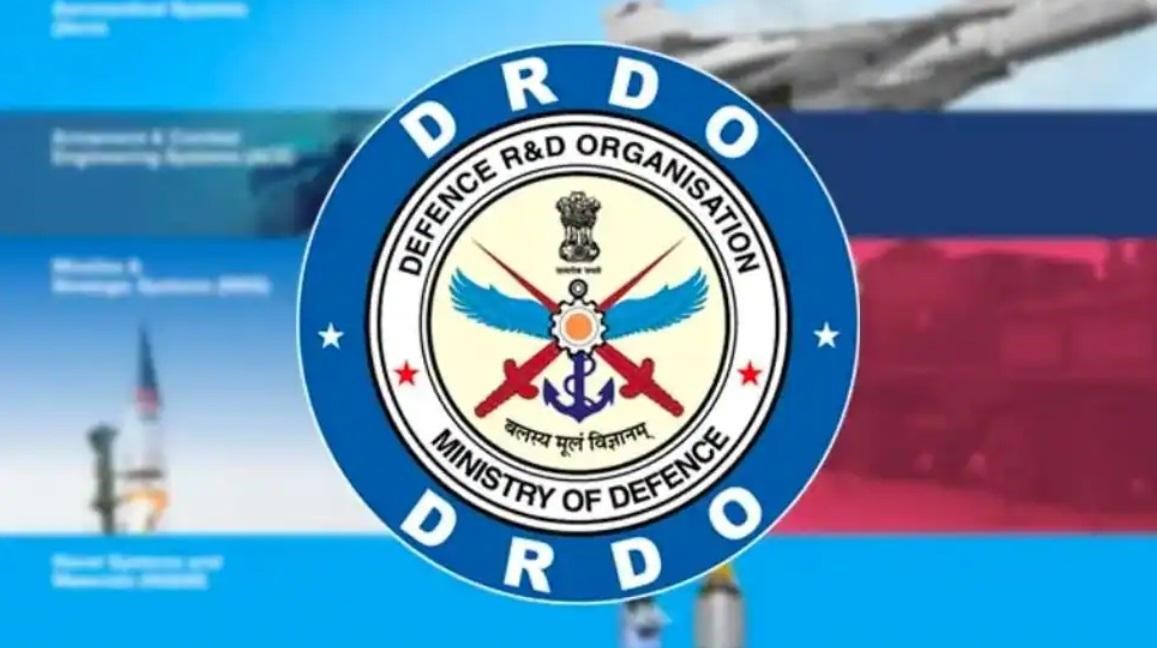 Disclaimer: Copyright infringement not intended.
Context
In a bid to overhaul the Defence Research and Development Organization (DRDO), Union Defence Minister Rajnath Singh formed a nine-member committee of experts under direction of Prime Minister Narendra Modi.
Objectives of the committee
According to the DRDO Chief Samir V Kamat, the committee's primary objectives include restructuring and redefining the role of Department of Defence (R &D) and DRDO, as well as their relationship with each other and with academia and industry.
Moreover, the committee will also work on the folowing aspects:
Maximising academia, MSME, and start-up participation in the development of cutting edge technologies.
Attract and retain high-quality manpower, including a system of project based manpower by a proper system of incentives and disincentives, with strict performance accountability, and weed out the non-performers.
Utilize the expertise of NRIs/foreign consultants, inter-country collaborations for development of cutting edge and disruptive defence technologies.
Modernize administrative, personnel and financial systems to achieve speedier implementation of projects.
Rationalisation of laboratory structures and their performance evaluation process.

The decision to supervise the functioning of DRDO came as an endeavour to tackle the issues like lack of accountability and delayed research in the organization.
The DRDO already has a reputation for acting as an obstacle on the way of the best defence acquisitions for the Indian Armed Forces in the name of developing indigenous defence repertoire.
DRDO
About
The Defence Research and Development Organisation (DRDO) is the premier agency under the Department of Defence Research and Development in Ministry of Defence of the Government of India.
Mandate and HQ
It is charged with the military's research and development, headquartered in Delhi, India.
Formation
It was formed in 1958 by the merger of the Technical Development Establishment and the Directorate of Technical Development and Production of the Indian Ordnance Factories with the Defence Science Organisation under the administration of Jawaharlal Nehru.
Subsequently, Defence Research & Development Service (DRDS) was constituted in 1979 as a service of Group 'A' Officers / Scientists directly under the administrative control of Ministry of Defence.
Expanse
With a network of 52 laboratories that are engaged in developing defence technologies covering various fields like aeronautics, armaments, electronics, land combat engineering, life sciences, materials, missiles, and naval systems, DRDO is India's largest and most diverse research organisation.
The organisation includes around 5,000 scientists belonging to the DRDS and about 25,000 other subordinate scientific, technical, and supporting personnel.
Significant achievements of DRDO:
Some of the major products/systems developed by DRDO and accepted/inducted by Armed Forces are:
Platforms:
Light Combat Aircraft 'Tejas'

Remotely Piloted Vehicle 'Nishant'

Pilotless Target Aircraft 'Lakshya-I'

Main Battle Tank 'Arjun Mk-I'

Armoured Amphibious Dozer Mk-I

Armoured Engineer Recce Vehicle

NBC Recce Vehicle

Bridging Systems 'Sarvatra'
Sensors:
Airborne Early Warning & Control (AEW&C)

Integrated Sonar System for EKM Submarine.

Hull Mounted Sonar.

Short Range Battle Field Surveillance Radar

Weapon Locating Radar 'Swathi'

3D Low Level Light Weight Radar 'Aslesha' Mk-I

3D Surveillance Radar 'Revathi'

Electronic Warfare System for Navy 'Sangraha'

Electronic Warfare System for Army 'Samyukta'

Electronic Warfare System 'Divya Drishti'

Electronic Support Measure 'Varuna'

Commander's Thermal Imager Mk-II for T-72, T-90 and BMP tanks

Holographic Sights for Small Weapons
Weapon Systems:
Akash Weapon System

Prithvi Missile for Army and Air Force

Supersonic Cruise Missile 'BrahMos'

Multi Barrel Rocket Launcher System 'Pinaka' Mk-I

Torpedo Advanced Light

Heavy Weight Ship Launched Torpedo 'Varunastra
Soldier Support Systems:
Computerised Pilot Selection System for Indian Air Force

Telemedicine System for Navy

Submarine Escape Suit

Flame Retardant Gloves

NBC products
PRACTICE QUESTION
Q. How many of the following are not developed by DRDO?
1.3D Surveillance Radar 'Revathi'
2.Light Combat Aircraft 'Tejas'
3.Astrosat
4.Torpedo 'Varunastra'
A) Only 1
B) Only 2
C) All 3
D) None
Answer: A) Only 1
https://www.outlookindia.com/national/centre-sets-up-high-power-9-member-committee-to-review-drdo-s-activities-report-expected-in-3-months-news-312849