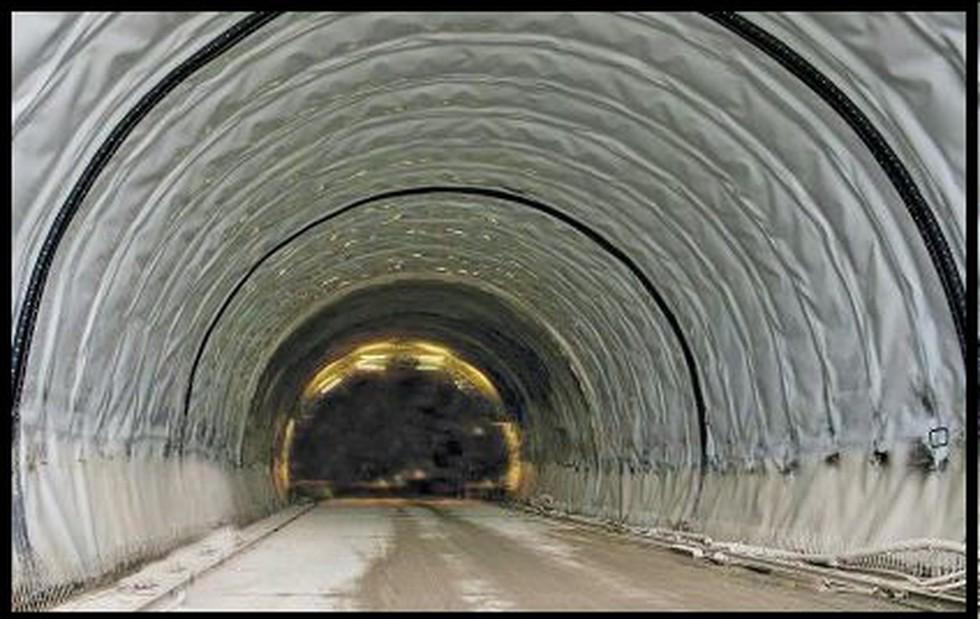 Disclaimer: Copyright infringement not intended.
Context
With approximately 96% of the project completed, Sela Tunnel is expected to be inaugurated by the end of 2023.
Details
The Sela Tunnel, a strategically vital infrastructure project in Arunachal Pradesh, is nearing completion.
This tunnel aims to provide "all-weather" connectivity to Tawang, a remote and strategically significant district in the region.
It will be the world's longest bi-lane tunnel at an altitude above 13,000 feet.
Sela Pass's Geography
The Sela Tunnel has been excavated below the Sela Pass, a high-altitude mountain pass situated at an elevation of 4,200 meters (13,800 feet) above sea level.
This pass is known for its stunning natural beauty, but it is also notorious for the challenges it presents.
The region experiences heavy snowfall and landslides, leading to frequent closures of the pass, effectively cutting off Tawang from the rest of Arunachal Pradesh.
Connectivity with Tawang
The Sela Pass serves as the primary link between the Tawang district and the rest of Arunachal Pradesh.
The pass's intermittent closures have been a significant hindrance to the region's connectivity and development.
Enhancing Strategic and Operational Capabilities
The completion of the Sela Tunnel is poised to bring about a transformation in the region's connectivity.
Once operational, the tunnel will provide year-round access to Tawang and other forward areas that border China.
This enhanced connectivity is expected to significantly bolster the strategic and operational capabilities of the Indian Army in the region.
Project Length
The Sela Tunnel project encompasses not only the construction of the tunnel itself but also the development of approach roads and link roads.
The total length of the project is estimated to be around 12 kilometers, further emphasizing its scale and significance.
Conclusion
The imminent completion of the Sela Tunnel represents a monumental achievement in enhancing connectivity and accessibility to Tawang, Arunachal Pradesh. As this strategically crucial infrastructure project nears its inauguration, it holds the promise of transforming the region's connectivity and fortifying the nation's strategic and operational capabilities in this vital border area.
PRACTICE QUESTION
Q. What is the primary purpose of the Sela Tunnel project in Arunachal Pradesh?
a.To provide year-round access to Tawang and enhance strategic and operational capabilities.
b.To promote tourism and increase the region's revenue.
c.To facilitate the transportation of agricultural products.
d.To improve telecommunications connectivity in the region.
Answer: a