Regional Director of the WHO's South-East Asia region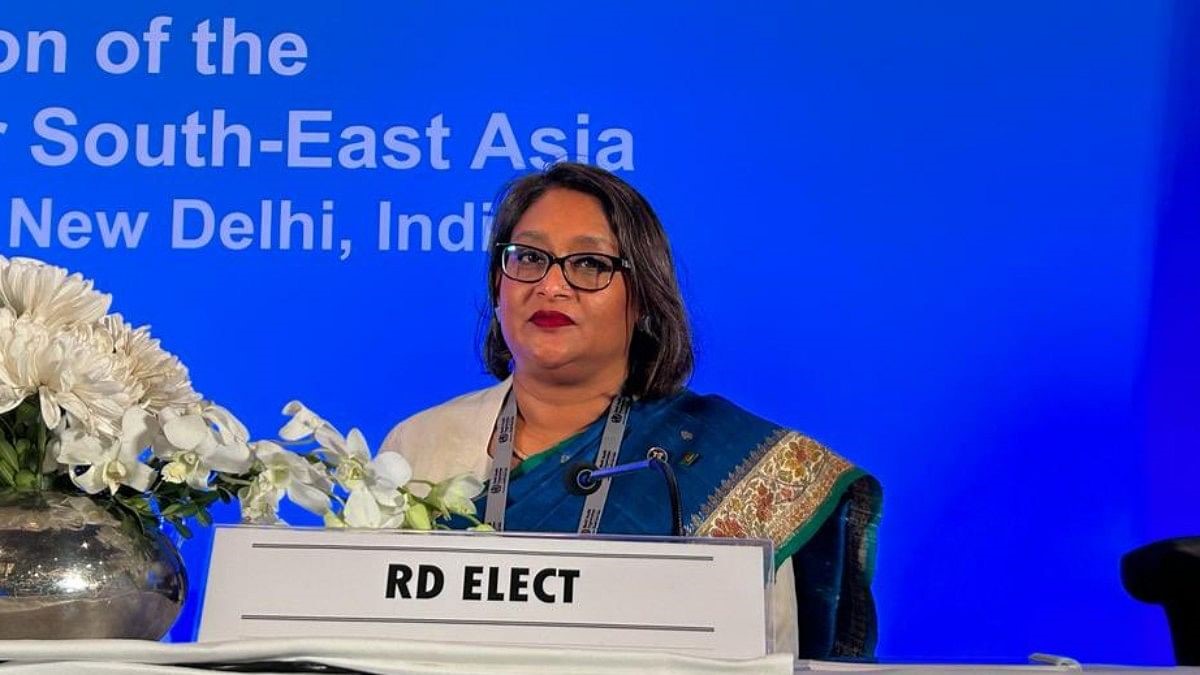 Disclaimer: Copyright infringement not intended.
Context
Bangladesh Prime Minister Sheikh Hasina's daughter, Saima Wazed, was elected Regional Director of the World Health Organization's South-East Asia region.
Details
The Regional Committee for South-East Asia is WHO's governing body in the Region.
It is comprised of representatives from the Region's 11 Member States, as well as Associate Members.
The Regional Committee meets every year to formulate policies, provide oversight for regional programmes, hear progress reports, and consider, revise, and endorse new initiatives.
It adopts resolutions and makes decisions that guide the work of the Regional Office and country offices for the coming year.
READ ALL ABOUT WHO: https://www.iasgyan.in/daily-current-affairs/75-years-of-world-health-organisation
PRACTICE QUESTION
Q. The World Health Organization (WHO) has undergone many reforms and attempts at reform since its creation in 1948. How far has it been successful? Shed light on its achievements and failures and suggest a suitable way forward.
Q. WHO must be reformed and strengthened to build a more resilient global health security architecture. Elucidate.