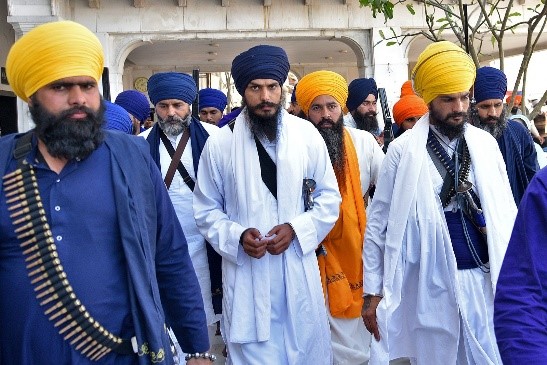 Disclaimer: Copyright infringement not intended.
Context
National Security Advisor Ajit Doval called for robust public action against Sikh radicals, including deportation, for their threats against Indian diplomats.
READ ALL ABOUT KHALISTAN MOVEMENT: https://www.iasgyan.in/daily-current-affairs/khalistan
PRACTICE QUESTION
Q. Examine the factors that led to the rise of the Khalistan Movement. What is the status of the Khalistan movement today and what are its implications on India's security?
https://theprint.in/defence/nsa-doval-raises-khalistan-issue-with-uk-counterpart-urges-strong-action-including-deportation/1660001/