GUIDELINES ON IT GOVERNANCE FOR REGULATED ENTITIES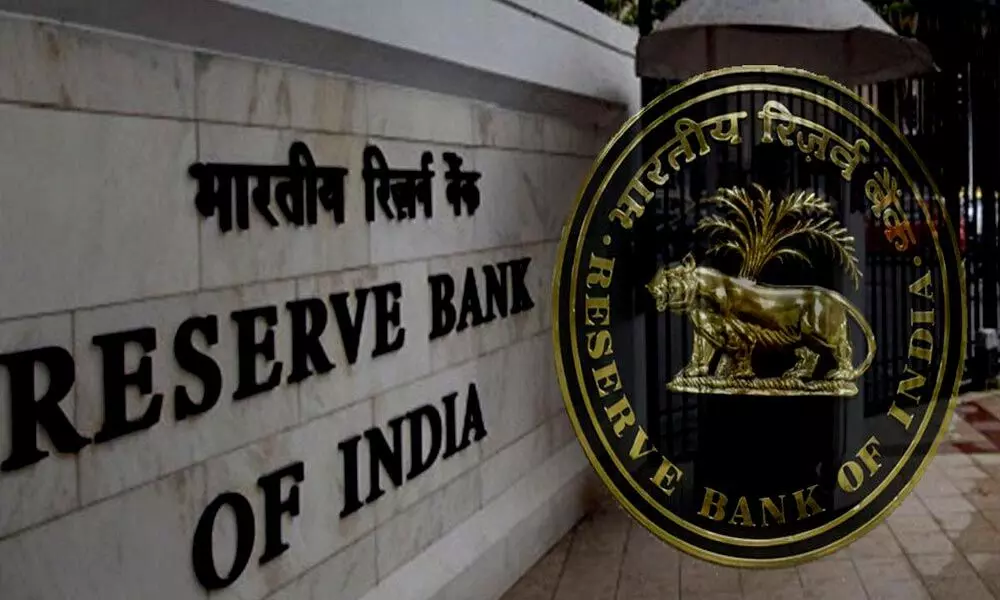 Copyright infringement not intended
Picture Courtesy: www.bizzbuzz.news
Context: The guidelines released by the Reserve Bank of India (RBI) focus on strengthening the information technology (IT) governance framework for regulated entities (REs) such as banks, non-bank financial companies, credit information companies, and other financial entities.
Details
These guidelines will come into effect from April 1 next year and introduce several key requirements for REs to ensure effective IT management and compliance.
Key points outlined in the guidelines:
Board-level IT Strategy Committee (ITSC)
REs are required to establish a board-level ITSC, headed by an independent director

with substantial IT expertise.

The ITSC will be responsible for ensuring the RE has an effective IT strategic planning process in place, aligning IT strategy with overall business objectives.
IT Steering Committee
REs must set up an IT steering committee comprising senior management representatives

from IT and business functions.

This committee will assist the ITSC in strategic IT planning, oversee IT performance, align IT activities with business needs, and ensure compliance with statutory and regulatory requirements.
Head of IT Function
REs are mandated to appoint a senior, technically competent, and experienced official as the head of the IT function.

This individual will be responsible for assessing, evaluating, and managing IT controls and IT risks, implementing internal controls, and ensuring compliance with internal policies, regulatory, and legal requirements related to IT.
IT Service Management Framework
REs are required to establish a robust IT service management framework

to support their information systems and infrastructure, ensuring the operational resilience of their entire IT environment.
Audit and System Logging
Every IT application that can access or impact critical or sensitive information must have necessary audit and system logging capabilities.

These audit trails should be detailed enough to facilitate audits, serve as forensic evidence when required, and assist in dispute resolution, including non-repudiation purposes.
Business Continuity and Disaster Recovery
The IT steering committee will oversee processes related to business continuity

and disaster recovery, ensuring that REs have effective measures in place to deal with IT-related emergencies.
IT Architecture Compliance
The IT steering committee will ensure the implementation of a robust IT architecture that complies with statutory and regulatory requirements.
Conclusion
The guidelines emphasize the importance of IT governance, risk management, and compliance within the Indian financial sector, aiming to enhance the overall security and effectiveness of IT systems for REs.
PRACTICE QUESTION
Q. What is the role of the Reserve Bank of India (RBI) in the country's financial and monetary system, and how does it influence economic stability?