Goa Maritime Conclave (GMC)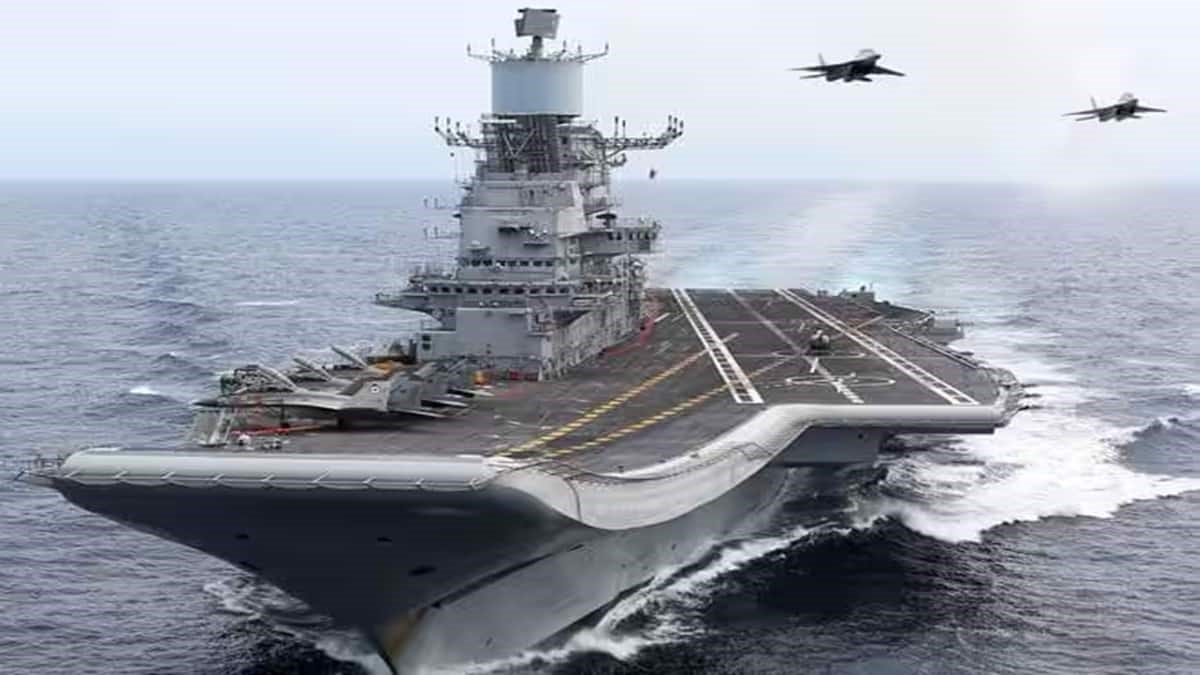 Disclaimer: Copyright infringement not intended.
Context
The fourth edition of the Goa Maritime Conclave (GMC) was hosted by the Indian Navy from 29 – 31 Oct 23 under the aegis of the Naval War College, Goa.
Focus
Creating common ground to tackle maritime threats in the Indian Ocean Region.
Participant Countries
Twelve countries from the region will participate in the three-day conclave.
At the conclave, Chief of Naval Staff Admiral R Hari Kumar will join his counterparts from Bangladesh, Comoros, Indonesia, Madagascar, Malaysia, Mauritius, Myanmar, Seychelles, Singapore, Sri Lanka, Maldives, and Thailand.
Theme
The theme for this conclave is converting common maritime priorities into "collaborative mitigating frameworks" for the Indian Ocean Region.
Conclave inclusions
The deliberations will also focus on the formulation of a common multi-lateral maritime strategy and protocols for nations to collectively mitigate maritime threats and challenges.
The naval chiefs and the representatives of the participating nations will discuss the prospects of joint training programs.
As part of the conclave, visiting dignitaries will get a glimpse of Indian naval warships as well as the capabilities of the Deep Submergence Rescue Vessel.
Closing Remarks
The Goa Maritime Conclave continues to strive to find regional solutions to the security challenges in the Indian Ocean Region and fulfil its quest of becoming an outcome-oriented forum.