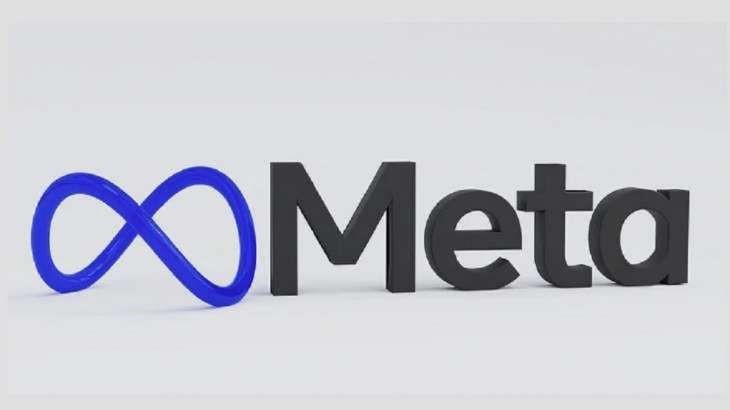 Disclaimer: Copyright infringement not intended.
Context
Meta, formerly known as Facebook, has unveiled an advanced multilingual multimodal AI translation and transcription model named 'SeamlessM4T.'

This model is a significant leap in AI technology, offering various translation functionalities across nearly 100 languages.

It marks a milestone in Meta's commitment to enhancing multilingual capabilities and communication.
Details
Key Features and Functionalities
'SeamlessM4T' is a versatile AI model that supports nearly 100 languages, catering to diverse linguistic needs.

The model's capabilities include speech recognition, translation, and synthesis, making it a comprehensive tool for effective communication.
Meta's Previous Initiatives
Meta's dedication to multilingual capabilities is evident through its previous projects.

The company introduced the No Language Left Behind (NLLB) project, a text-to-text translation model supporting 200 languages.

Additionally, Meta showcased the Universal Speech Translator, designed for languages without widely used writing systems.
Contribution of Massively Multilingual Speech Project
The foundation for 'SeamlessM4T' was laid by Meta's Massively Multilingual Speech project, revealed earlier this year.

This initiative covered speech recognition, language identification, and speech synthesis across more than 1,100 languages, contributing to the development of 'SeamlessM4T.'
Comprehensive Translation Experience
Drawing insights from previous projects, 'SeamlessM4T' integrates diverse spoken data sources to offer a comprehensive multilingual and multimodal translation experience.

This advancement highlights Meta's dedication to enhancing AI-driven translation capabilities, fostering effective communication across various languages and cultures.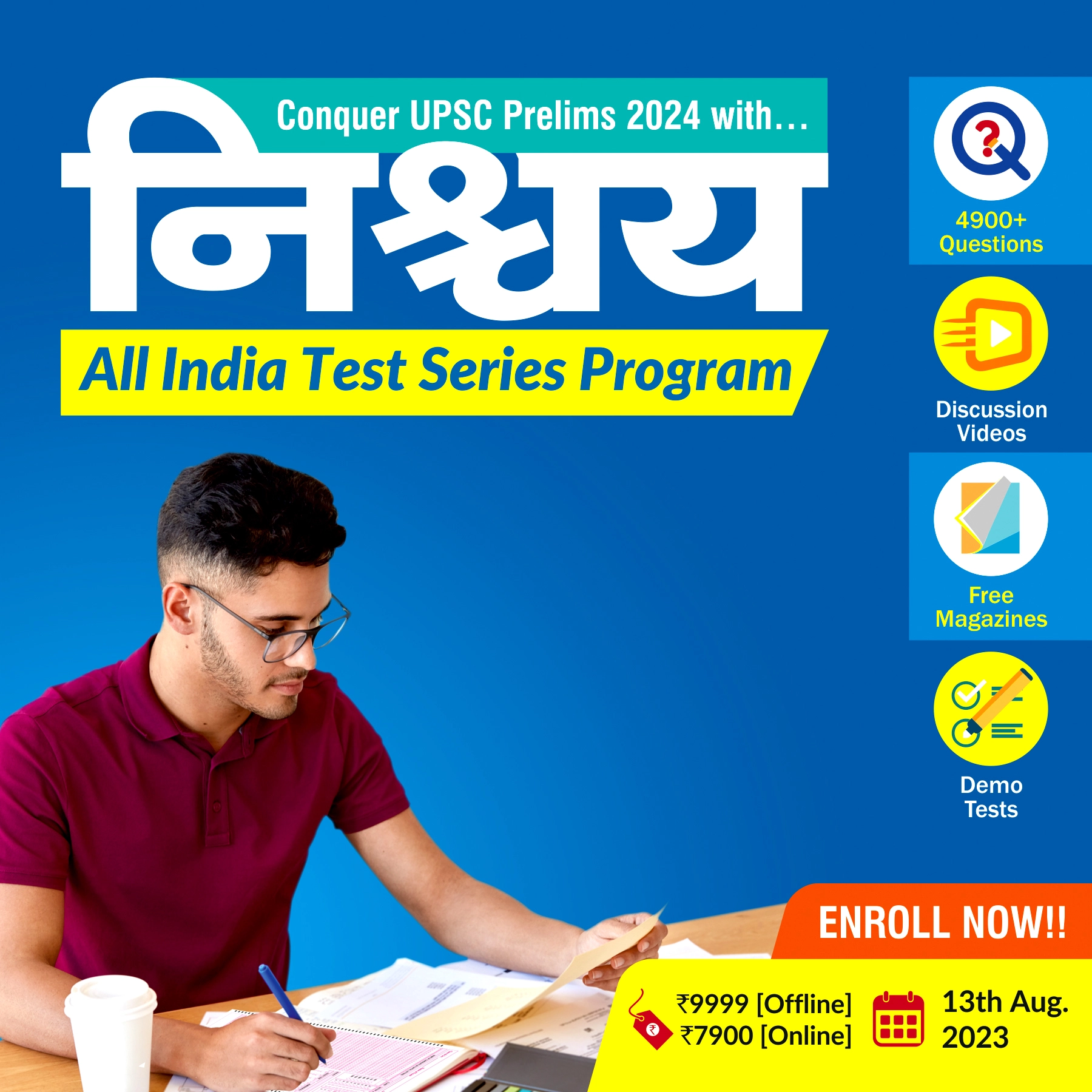 Conclusion
Meta's 'SeamlessM4T' signifies a significant step in the evolution of AI-driven translation. With its diverse functionalities and extensive language support, it has the potential to revolutionize communication across the globe, aligning with Meta's commitment to multilingualism and technology advancement.
PRACTICE QUESTION
Q. In light of the rapid advancements in Artificial Intelligence (AI), critically analyze the ethical dilemmas and regulatory challenges posed by the deployment of AI technologies across diverse sectors. How can governments and international organizations ensure responsible AI development while fostering innovation? (250 Words)
https://www.indiatvnews.com/technology/news/meta-unveils-seamlessm4t-multilingual-ai-translation-model-for-100-languages-2023-08-23-888323