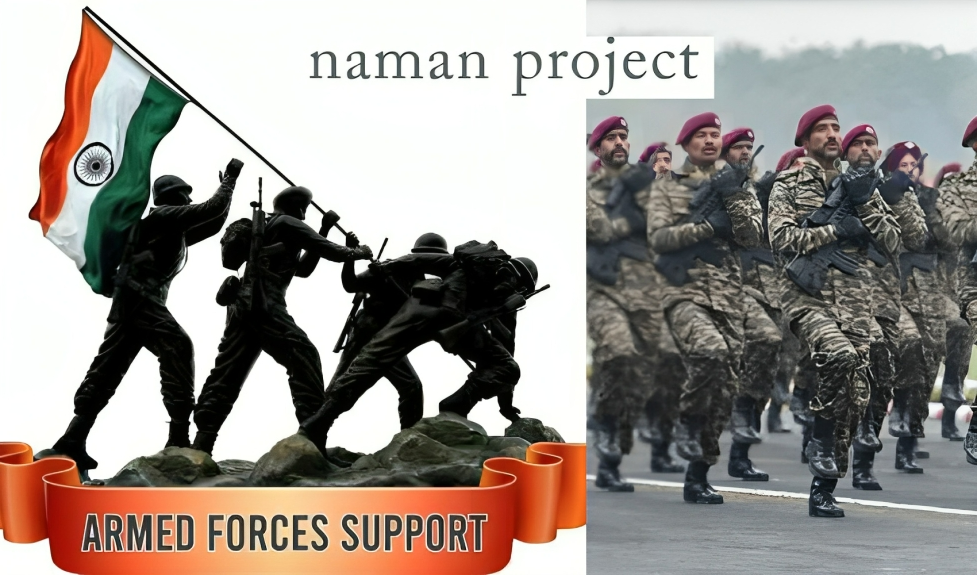 Copyright infringement not intended
Picture Courtesy: 10tv.i
Context: The Indian Army has initiated a new initiative called 'Project Naman' to provide support and assistance to the ex-servicemen and the families of the martyrs. The project aims to facilitate the rehabilitation and reintegration of veterans into civilian society, as well as to honour the sacrifices of the brave soldiers who laid down their lives for the nation.
Details
'Project Naman' launched by the Indian Army holds significant importance for the welfare of ex-servicemen and the families of martyrs.

By launching this project, the Indian Army reaffirms its commitment to recognizing and respecting the service and sacrifices of its personnel. It sends a powerful message of gratitude to veterans and their families.
Key Highlights
The welfare of Veterans and Kin

:

The project focuses on the welfare of army veterans and the next of kin, particularly the families of personnel who have made the ultimate sacrifice for the nation. It acknowledges and addresses the needs and concerns of these individuals who have served the country.

Facilitation and Grievance Redressal

: 'Naman' establishes facilitation and grievance redressal centres, which will serve as a one-stop solution for veterans and their families. These centres will provide assistance and support in various matters, including government services and grievance resolution.

Access to Services

:

The Common Service Centre within 'Naman' will offer government-to-customer services. This means that veterans and their relatives can access a range of essential services conveniently, making it easier for them to navigate bureaucratic processes.

Digital Integration

: The project aims to facilitate the updating of pensioners' accounts on the SPARSH portal. This digital integration is crucial as it streamlines the process of updating pension-related information, ensuring that veterans receive their entitled benefits accurately and on time.

Expansion Plans

: The initiative plans to expand with the establishment of 13 more centres at various military stations across India in Phase II. This expansion indicates the commitment of the Indian Army to extend its support network to veterans and their families on a broader scale.

Collaboration

: 'Project Naman' is a collaborative effort involving the Indian Army, HDFC Bank Limited, and CSE e-Governance India Limited. Such partnerships can lead to more efficient implementation and a wider reach for the project.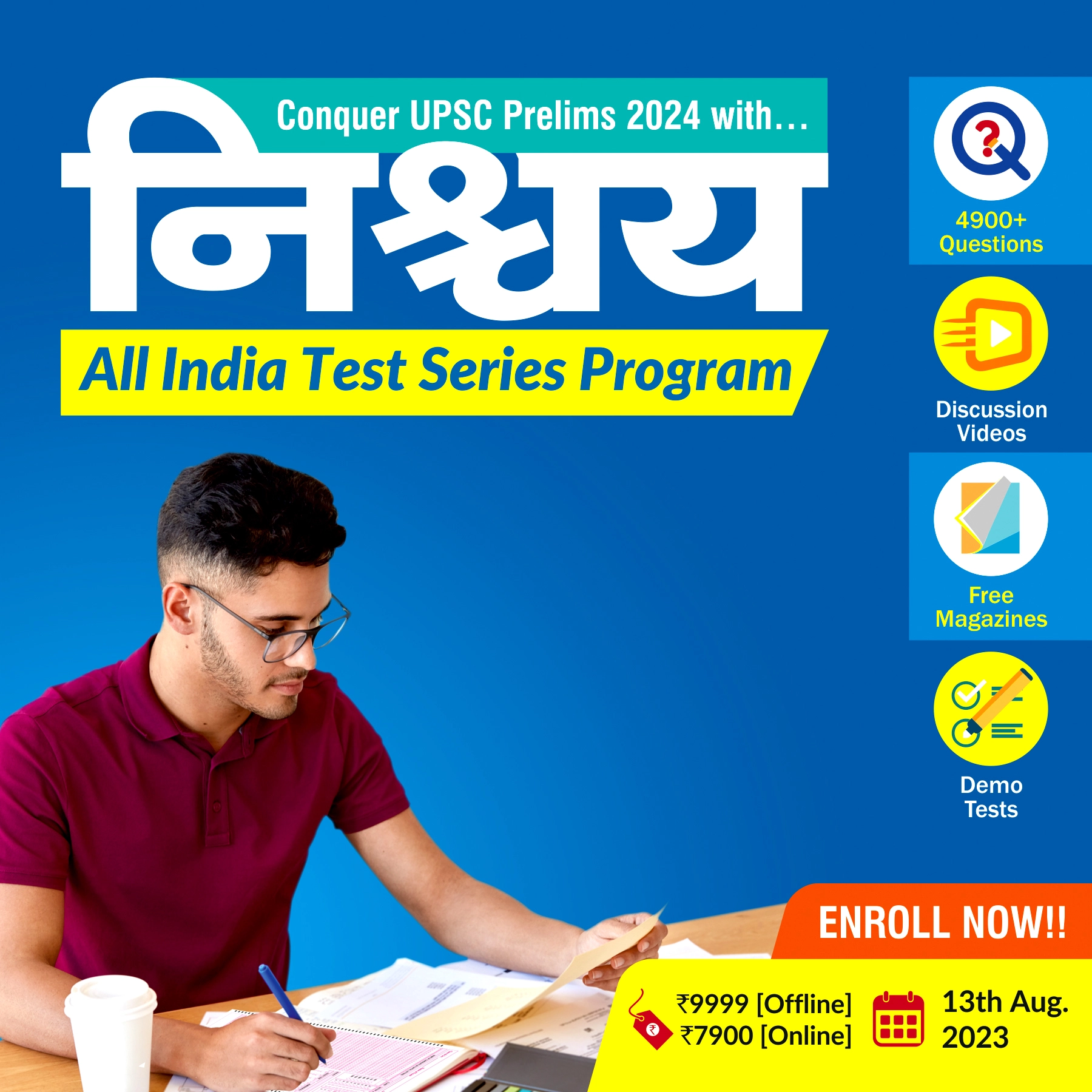 Conclusion
'Project Naman' is a significant initiative aimed at providing essential services and support to army veterans and the families of martyrs. It demonstrates the government's and the Indian Army's dedication to the well-being of those who have served the nation, acknowledging their invaluable contributions.
PRACTICE QUESTION
Q. "Project Naman" is frequently seen in the news, the project is launched for:
A) Enhancing border security
B) Providing support to ex-servicemen and families of martyrs
C) Promoting military recruitment
D) Modernizing military equipment
Answer: B
Explanation: 'Project Naman' is aimed at providing support and assistance to ex-servicemen and the families of martyrs.
https://www.indiatoday.in/india/story/army-launches-project-naman-for-welfare-of-veterans-kin-of-deceased-personnel-2431604-2023-09-06