Copyright infringement not intended
Picture Courtesy: medium.com
Context: India has achieved the status of an OIML (International Organisation of Legal Metrology) certificate-issuing authority.
Key Highlights
Streamlined Certification Process: India's authorization to issue OIML certificates streamlines the international certification process for Indian manufacturers. This means that Indian manufacturers of various measuring instruments, such as digital balances and clinical thermometers, can obtain OIML certificates more efficiently, making it easier for them to compete in global markets.
Boost to Exports: The OIML certification is recognized internationally, and having this authority allows Indian manufacturers to demonstrate the quality and accuracy of their products to potential overseas customers. This, in turn, can boost exports and enhance the competitiveness of Indian products in global markets.
Foreign Exchange Earnings: With foreign manufacturers and neighbouring countries now able to seek certification in India, it can lead to foreign exchange earnings for the country. This is particularly important as it can contribute to India's economic growth and stability.
Employment Opportunities: As the Indian manufacturing sector grows due to increased exports and certification services, it can generate more employment opportunities across various skill levels, benefiting the country's workforce.
Resource Savings and Efficiency: This move can lead to resource savings and a reduction in redundancy within the certification process. It can help avoid the duplication of efforts and resources that might have been required if Indian manufacturers had to seek certification from foreign authorities.
Global Recognition: India's inclusion as an OIML certificate-issuing authority enhances its international recognition in the field of legal metrology. It signifies India's commitment to ensuring accuracy and fairness in trade and commerce, which is essential in the global marketplace.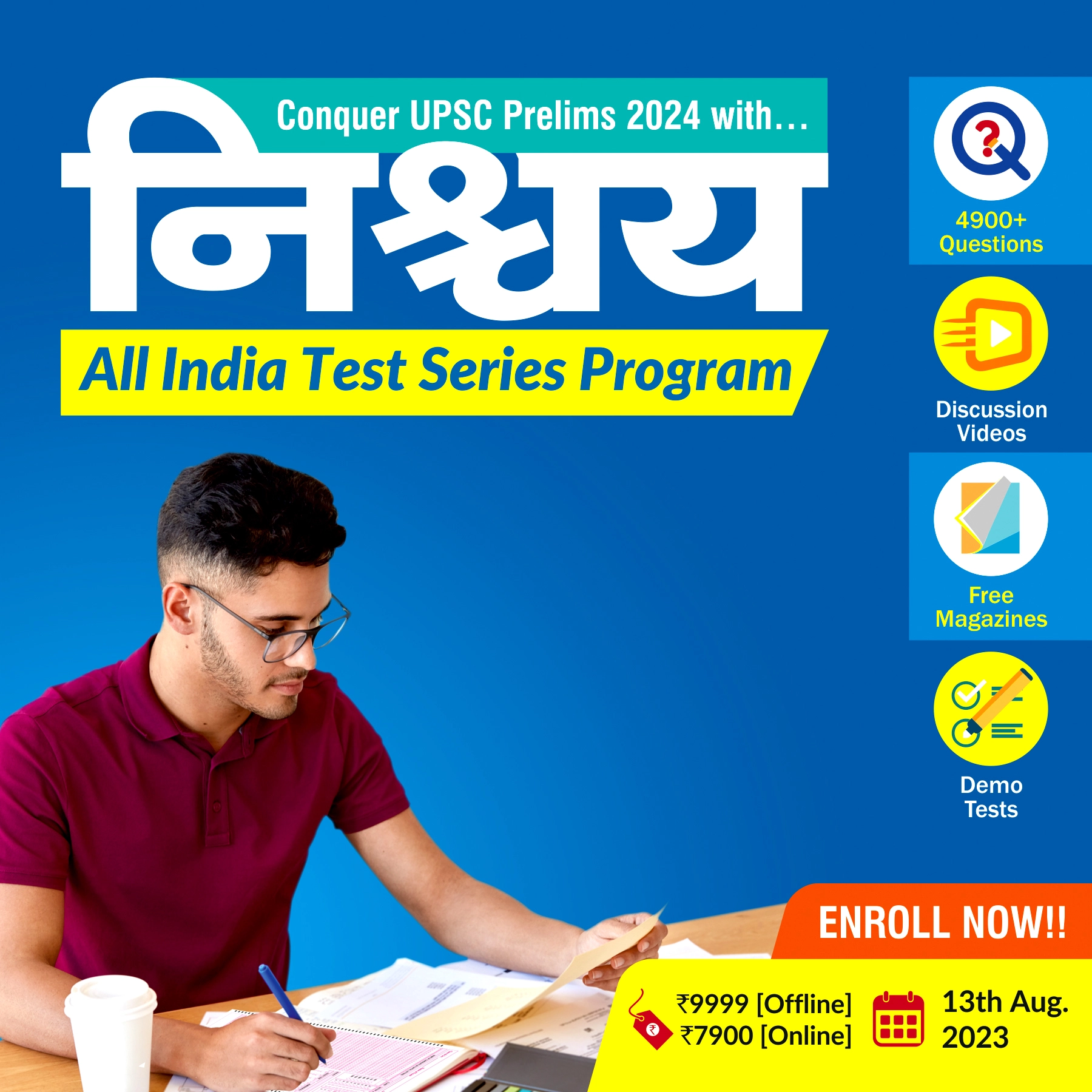 Promotion of Standardization: OIML standards promote consistency and uniformity in measurements and contribute to fair trade practices. India's participation as a certificate-issuing authority aligns with international efforts to establish common measurement standards.
International Organisation of Legal Metrology (OIML)
● The International Organisation of Legal Metrology (OIML) is an intergovernmental organization that was established in 1955 to promote and harmonize legal metrology worldwide.
● Legal metrology involves the science and application of measurement techniques and measurement standards used for regulatory and trade purposes.
● The primary objective of the OIML is to facilitate international trade by developing and maintaining a coherent and internationally recognized system of legal metrology. This system helps ensure that measurements used in trade and commerce are accurate and consistent, regardless of the country of origin.
● The OIML develops and publishes international standards, guidelines, and recommendations related to measurement standards, equipment, and practices. These standards cover a wide range of measurement areas, including weights and measures, length, mass, volume, temperature, and more.
In summary, India's achievement as an OIML certificate-issuing authority has wide-ranging positive implications for the Indian economy, trade, and legal metrology practices. It represents a significant step forward in India's engagement with international standards and its ability to compete effectively in the global marketplace.
PRACTICE QUESTION
Q. Recently the term "OIML certificates" has been frequently seen in the news. What is the significance of OIML certificates?
A) They are only recognized within the country of issuance.
B) They indicate compliance with international measurement standards.
C) They are primarily for consumer protection.
D) They have no legal significance.
Answer: B
Explanation: OIML certificates are internationally recognized and signify that a measuring instrument complies with international measurement standards, which is important for trade and commerce.
https://indianexpress.com/article/explained/explained-economics/india-can-issue-oiml-certificates-significance-8940149/