Man-Portable Anti-Tank Guided Missile (MPATGM)
Context:
The DRDO successfully flight tests home-grown Man-Portable Anti-Tank Guided Missile (MPATGM).
The missile was launched from a man-portable launcher integrated with thermal site and the target was mimicking a tank.
About MPATGM:
It is an Indian third-generation fire-and-forget anti-tank guided missile derived from Nag ATGM.
It is indigenously development by the Defence Research and Development Organisation (DRDO) in partnership with Indian defence contractor VEM Technologies Private Limited.
It is fitted with high-explosive anti-tank (HEAT) warhead.
The missile has a length of about 1,300 mm and a diameter of about 120 mm with aluminum and carbon fiber launch tube and collapsible tripod to save on weight.
The MPATGM is equipped with an advanced imaging infrared (IIR) sensor and integrated avionics.
The missile has top attack capability. It reportedly share many similarities with systems such as FGM-148 Javelin, and Spike (ATGM).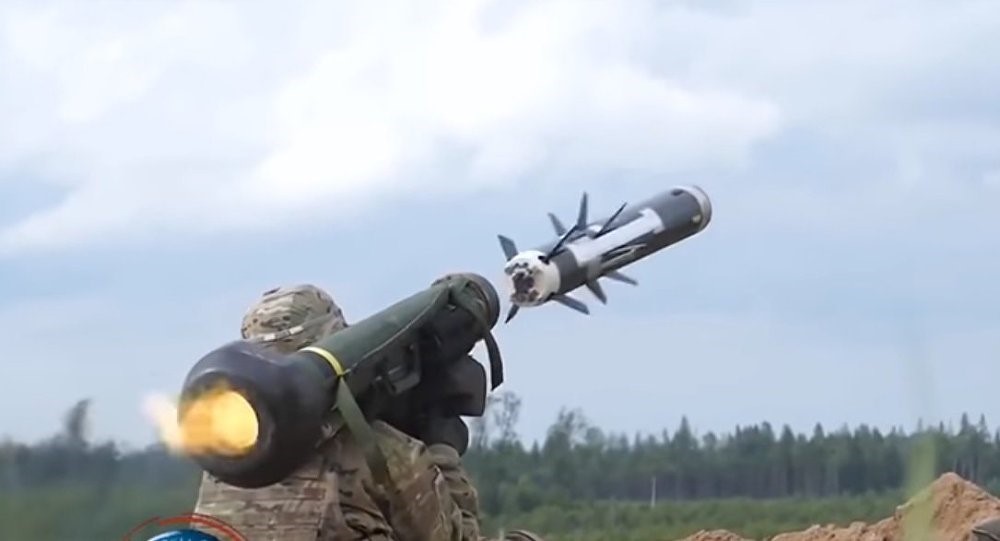 https://www.livemint.com/news/india/drdo-successfully-flight-tests-home-grown-man-portable-anti-tank-guided-missile-11626864322755.html