Internet-connected sensors to monitor village water supply
Context: The Jal Jeevan mission plans to deploy Internet-connected sensors in all villages to remotely monitor the duration, quantity, quality, pressure and sustainability of water supply in real time.
A pilot project was recently completed in remote villages in five States in collaboration with Tata Trusts and Tata Community Initiatives Trust.

Several types of sensors have been deployed, including flow meters, ground water level sensors, chlorine analysers, pressure sensors, pump controller etc., to measure all the relevant aspects of water service delivery — quantity, duration, quality, pressure, and sustainability — in addition to providing operational efficiencies.
The information gathered by the sensors will feed into a cloud-based analytical platform integrated with a GIS (Geographical Information System) to provide robust decision-making support to officials as well as local villagers.
Each village installs a small TV screen with a visual dashboard in local languages which can be monitored by the Pani Samitis.
Customising the Internet of Things devices for rural India is critical, considering the lack of Wi-Fi broadband, cellular connectivity and even electricity in parts of rural India.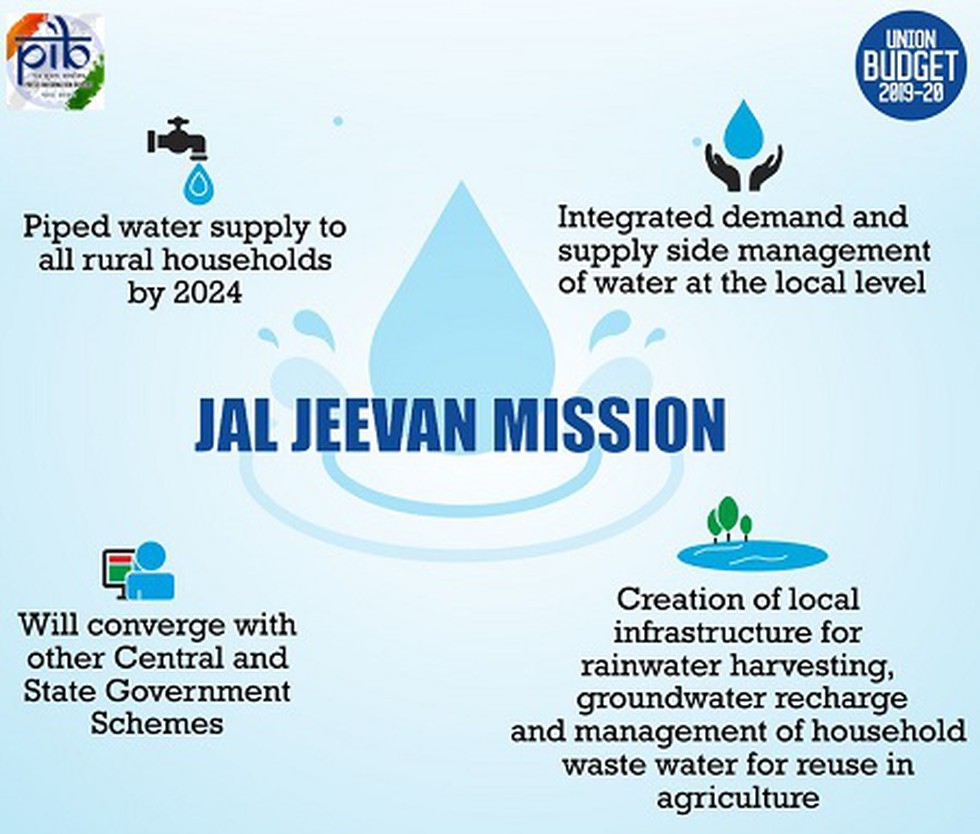 https://www.thehindu.com/news/national/internet-connected-sensors-to-monitor-village-water-supply/article34210534.ece?homepage=true