INDIA'S ENERGY CONSERVATION BUILDING CODE 2017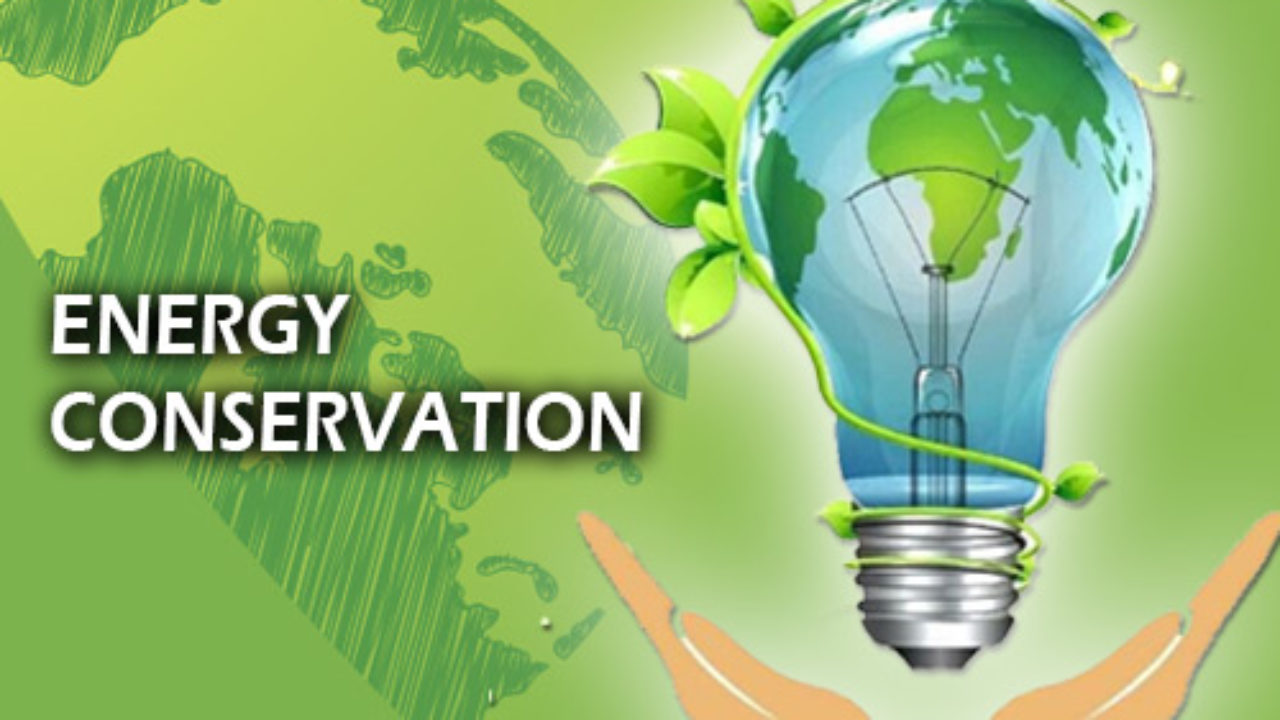 Copyright infringement not intended
Picture Courtesy: blog.ipleaders.in
Context: According to the International Energy Agency's World Energy Outlook 2023, India's Energy Conservation Building Code (ECBC) for commercial buildings sets it apart from other developing economies, making it a notable exception in promoting energy efficiency in the construction sector.
Key points about India's Energy Conservation Building Code (ECBC)
ECBC, introduced in 2007 and updated in 2017, sets minimum energy standards for commercial buildings in India.

It aims to achieve energy savings of 25 to 50% in compliant buildings.

It applies to commercial buildings

like hospitals, hotels, schools, shopping complexes, etc., with specific energy load requirements.

It focuses on six building design components

: envelope (walls, roofs, and windows), lighting systems, HVAC systems, and electrical power systems.

23 states have notified rules for ECBC compliance. States like Maharashtra and Gujarat are in the process of drafting rules, indicating ongoing efforts for nationwide implementation

Energy Conservation (Amendment) Act, 2022 expands ECBC into the Energy Conservation and Sustainability Building Code.

The amendment makes ECO Niwas Samhita, the residential building energy code, mandatory. Residential buildings consume 75% of the total electricity used in the building sector, emphasizing the need for efficiency standards in this sector.

The government is expected to update ECO Niwas Samhita in the coming months.

Uniform enforcement of building codes can lead to significant energy savings in the commercial and residential sectors. ECBC and related amendments play a vital role in India's sustainable development goals by promoting energy-efficient building practices.
PRACTICE QUESTION
Q. What initiatives has India taken to promote the widespread adoption of renewable energy sources, and what impact have these efforts had on the country's energy landscape and environmental sustainability?