EXOBIOLOGY EXTANT LIFE SURVEYOR (EELS)
Disclaimer: Copyright infringement not intended.
Context
NASA has developed a Snake-like Robot known as the Exobiology Extant Life Surveyor (EELS).
EELS
About
NASA states that EELS is a "mobile instrument system" built to "explore internal terrain structures, assess habitability and ultimately search for evidence of life."
Architecture
The EELS architecture is a snake-like, self-propelled robot and made of multiple, identical, segments containing both the actuation and propulsion mechanisms as well as the power and communication electronics to drive them."
Ability
EELS can move through rough terrain to examine the planet's surface and determine whether life is present.
EELS uses first-of-a-kind rotating propulsion units that act as tracks, gripping mechanisms and propeller units underwater, enabling the robot to access a plume vent exit and follow it to its ocean source.
Purpose
The sixth-largest moon of Saturn, Enceladus, has been found to have liquid water and the chemical components necessary for organic molecules (carbon, hydrogen, nitrogen, oxygen, and sulphur).
NASA intends to send the robot there.
Its purpose is to examine the moon's surface and determine whether life is present.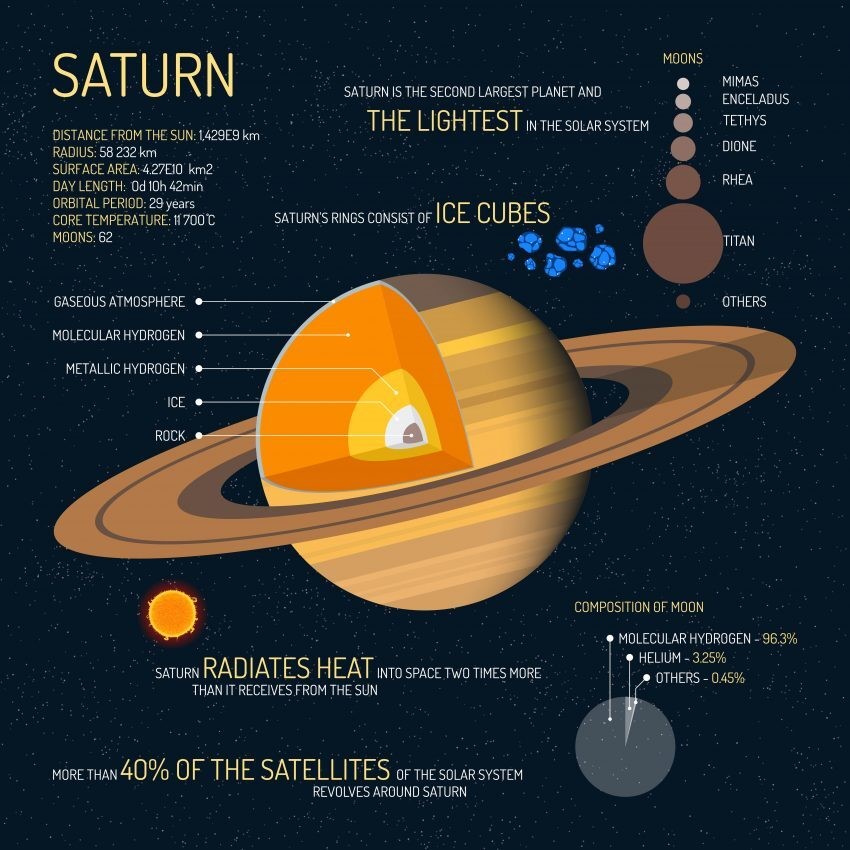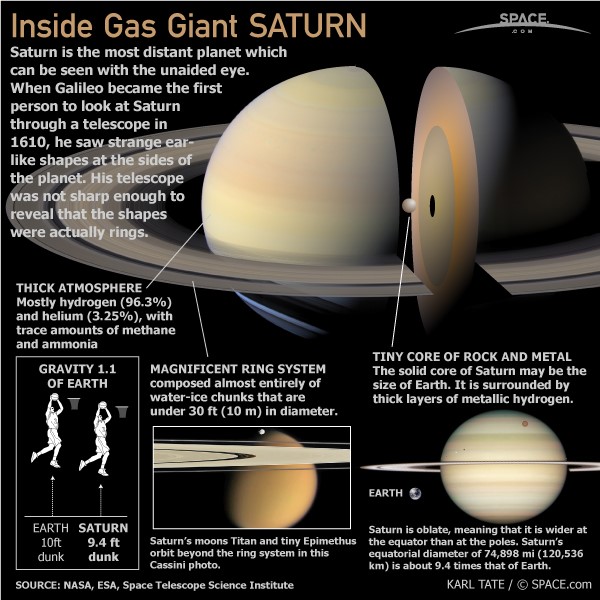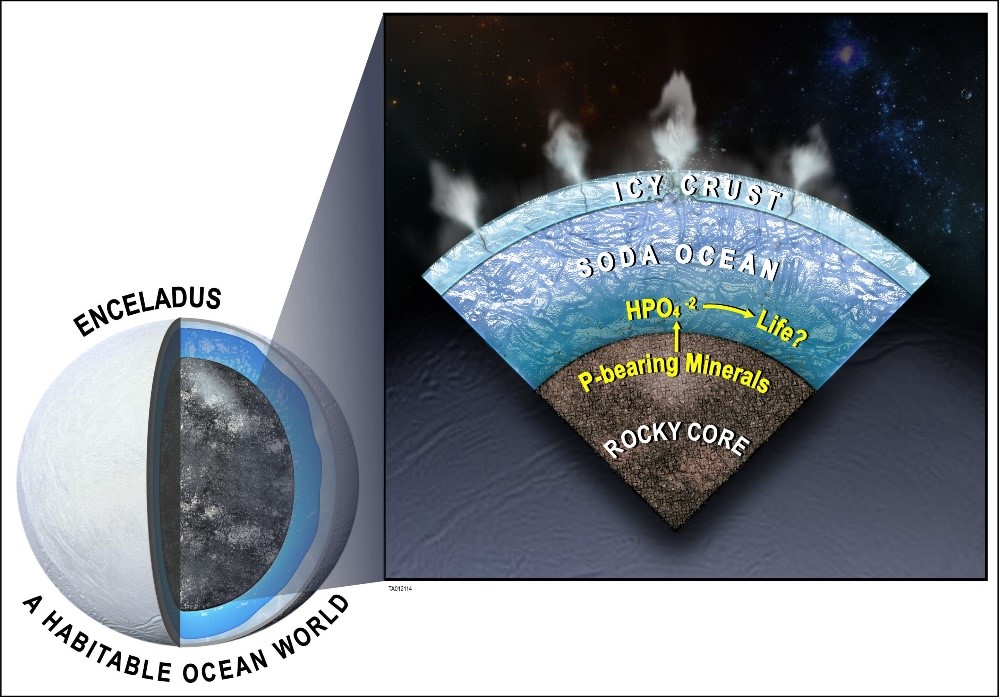 PRACTICE QUESTION
Q. Match the following:
1. Exobiology Extant Life Surveyor (ELSS) a) European Space Agency
2. Jupiter Icy Moons Explorer (JUICE) b) NASA
3. Epsilon Launch Vehicle c) United Arab Emirates Space Agency
4. Hope Probe d) Japan Aerospace Exploration Agency
A. 1-b, 2-a, 3-d, 4-c
B. 1-d, 2-b, 3-a, 4-c
C. 1-a, 2-b, 3-d, 4-c
D. 1-c, 2-a, 3-b, 4-d
Answer: A
https://www.republicworld.com/science/space/nasa-develops-snake-like-robot-eels-to-be-deployed-on-saturns-moon-in-search-of-life-articleshow.html