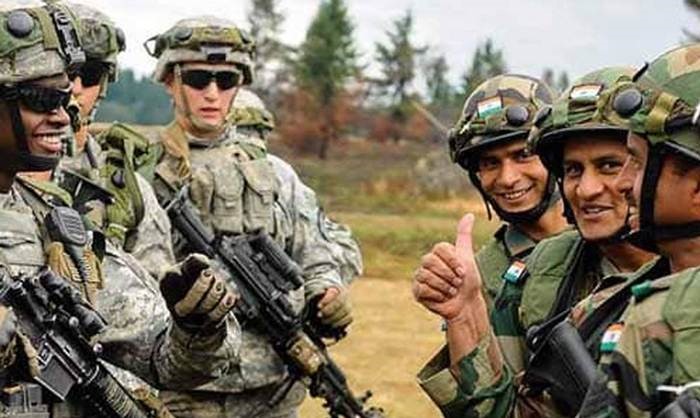 Disclaimer: Copyright infringement not intended.
Context
The 19th edition of "EXERCISE YUDH ABHYAS" will be conducted from 25th September to 8th October 2023 in Fort Wainwright, Alaska, USA.
Exercise Yudh Abhyas
Yudh Abhyas is an annual training practice between United States Army and Indian Army.
Objectives
Yudh Abhyas is a bilateral practice session on warfare-related activities between Army of India and the United States.
The Eighteenth Edition of Yudh Abhyas was conducted in the year 2022 in Uttarakhand, India. In year 2021, the joint training was conducted in Alaska, United States.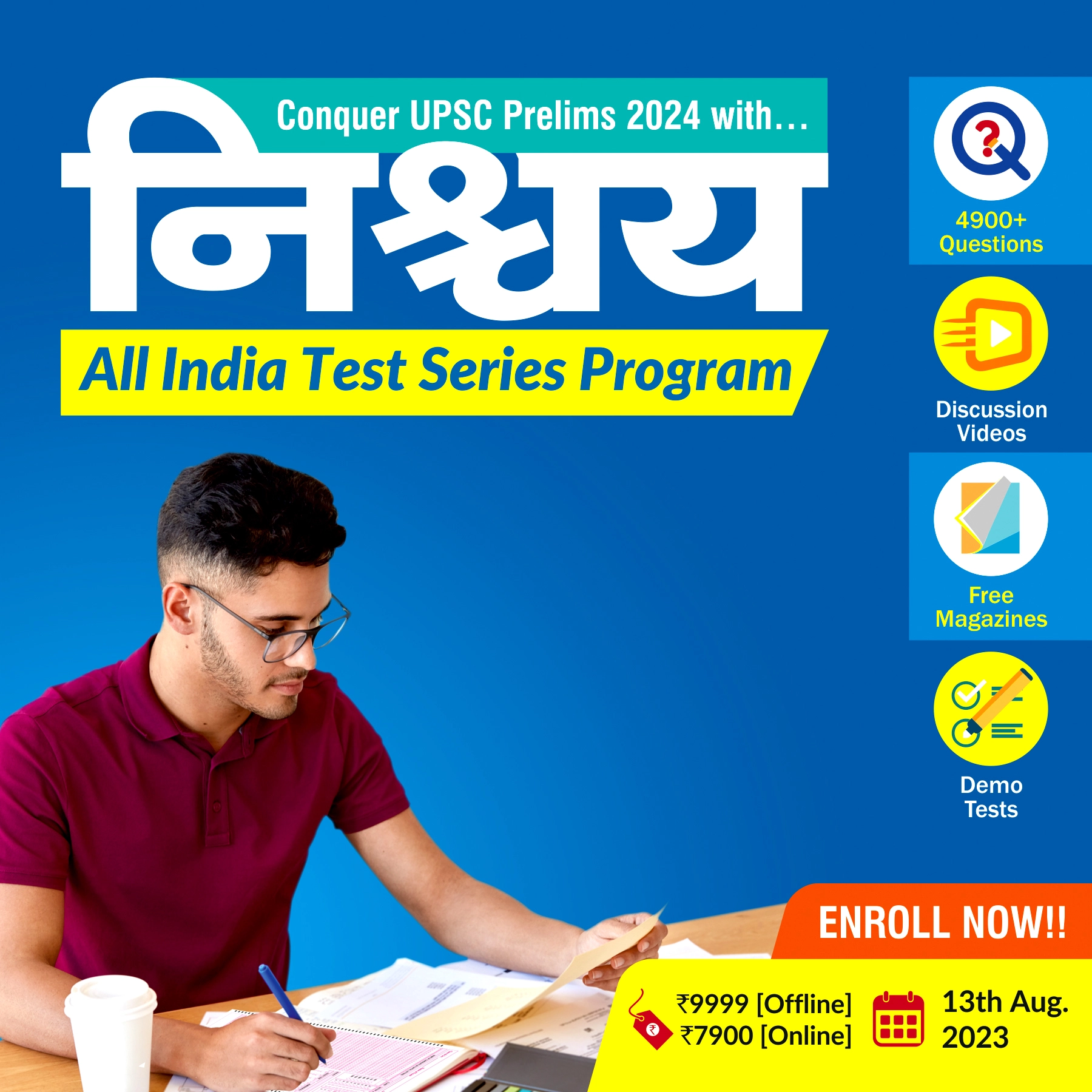 Training Exercises
Yudh Abhyas training includes various types of technical and operational activities exchanged between armies of India and United States.
EX YUDH ABHYAS-23
Participants
Indian Army contingent comprising of 350 personnel will participate in this edition of the Exercise.
The lead battalion from the Indian side is affiliated with the MARATHA Light Infantry Regiment.
1-24 Infantry Battalion of 1st Brigade Combat Team will participate from the US side.
Mandate
Both sides will practice a series of tactical drills to enhance interoperability in conducting UN peacekeeping operations. Personnel from both sides will also hold detailed discussions to share their experiences and best practices.
Theme:
The theme of the Exercise is 'Employment of an Integrated Battle Group in Mountain/ Extreme Climatic Conditions' under Chapter VII of the United Nations mandate.
Significance
The Exercise will also involve the exchange of views and best practices in drills on a wide spectrum of combat skills including combat engineering, obstruction clearance, mine, and Improvised Explosive Devices warfare.
"EX YUDH ABHYAS-23" will facilitate both Armies to mutually learn from each other and further strengthen the bonds between the two armies.
Q.Match the following:
| | |
| --- | --- |
| 1.Exercise Yudh Abhyas | a.Indian and US Army |
| 2.Desert Eagle | b.India and China |
| 3.Nomadic Elephant | c.Indian and Mongolia |
| 4.Exercise Hand in Hand | d.India and UAE |
Choose the correct code:
1-a, 2-d, 3-c, 4-b

1-c, 2-a, 3-d, 4-b

1-c, 2-d, 3-a, 4-b

1-c, 2-a, 3-b, 4-d
Answer: A) 1-a, 2-d, 3-c, 4-b