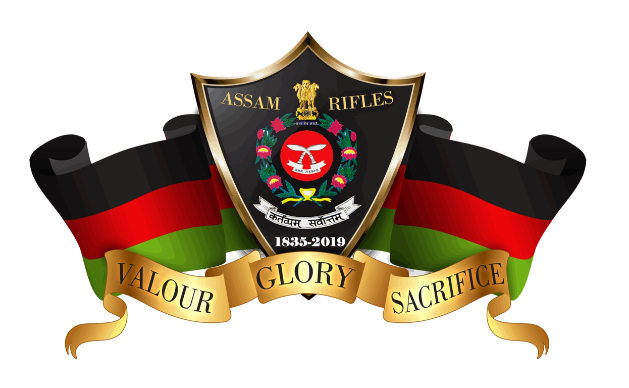 Disclaimer: Copyright infringement not intended.
Context
The Manipur Police have registered a criminal case against the 9th battalion of the Assam Rifles, for "obstruction of duty" and "criminal intimidation".
READ ALL ABOUT ASSAM RIFLES: https://www.iasgyan.in/daily-current-affairs/assam-rifles-36
PRACTICE QUESTION
Q. Consider the following statements with reference to Assam Rifles:
1.Assam Rifles is the oldest paramilitary force.
2.It guards the Indo-Myanmar border.
3.They have gone on to fight in two World Wars as well as the Sino-Indian war of 1962.
4.While the administrative control of the force is with the MHA, its operational control is with the Indian Army, which is under the Ministry of Defence (MoD).
How many of the above are correctly matched?
A) Only 1
B) Only 2
C) Only 3
D) All
Answer: D) All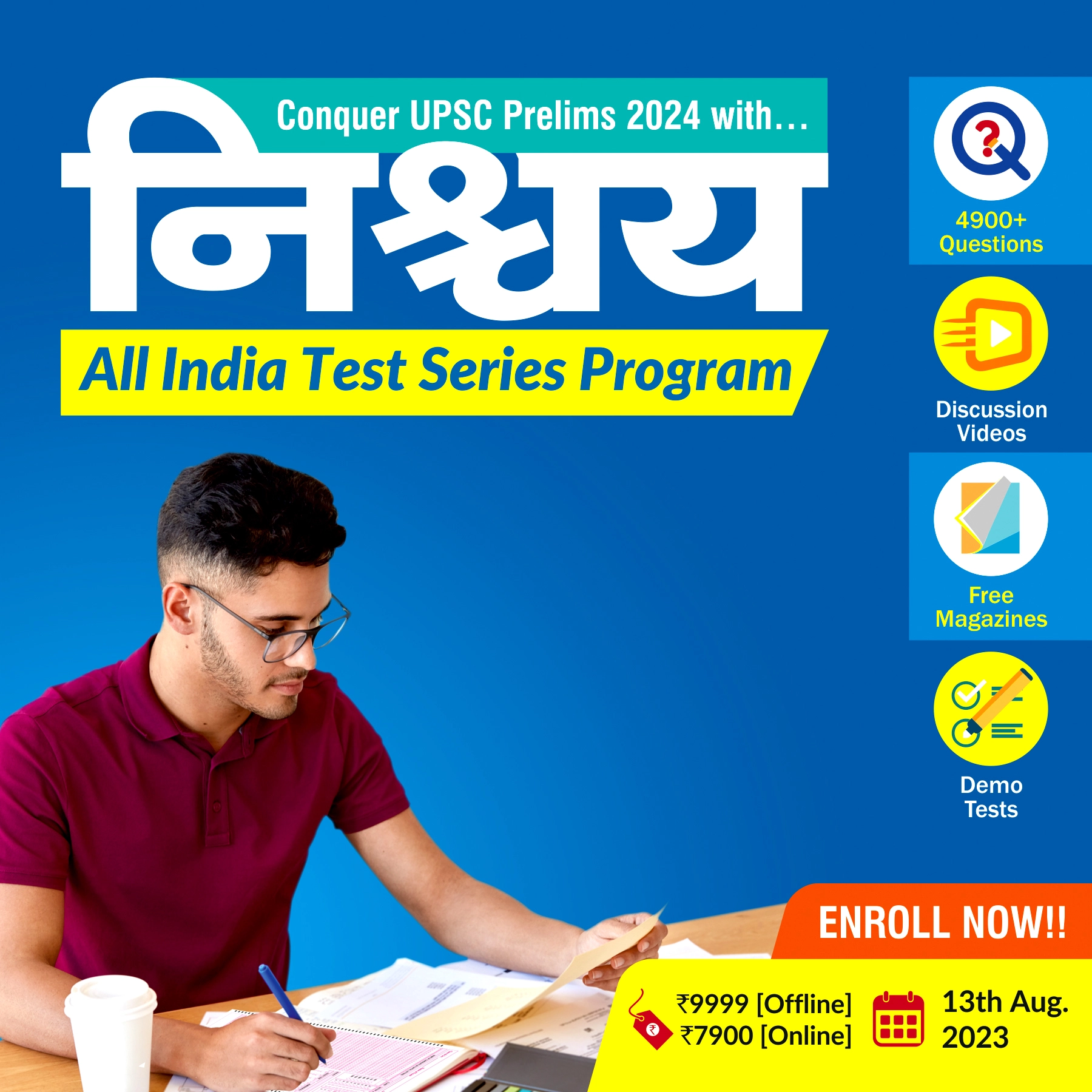 https://timesofindia.indiatimes.com/city/imphal/assam-rifles-aided-militants-manipur-police/articleshow/102548527.cms?from=mdr