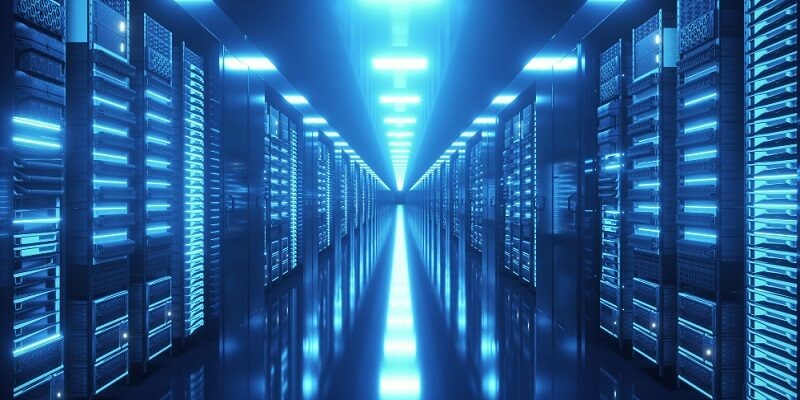 Disclaimer: Copyright infringement not intended.
Context
India's AI Supercomputer 'AIRAWAT', which has been installed at C-DAC Pune, has been ranked 75thin the world in the 61st edition of Top 500 Global Supercomputing List at the International Supercomputing Conference (ISC 2023) in Germany.\
Details
AIRAWAT (AI Research, Analytics and knowledge Assimilation) is an AI-based cloud computing infrastructure.
The system is installed under National Program on AI by Government of India.
AIRAWAT, manufactured by Netweb Technologies, runs on the Ubuntu 20.04.2 LTS operating system.
It is powered by the high-performance AMD EPYC 7742 64C 2.25GHz processor, which boasts a massive 81,344 cores.
This cutting-edge supercomputer was recently installed, showcasing India's dedication to technological progress.
This platform will assist in the R&D of new technologies which will in turn help in solving business and governance use cases. AIRAWAT is based on the recommendations of the National Strategy for Artificial Intelligence (NSAI), which has identified areas that are hampering the growth potential of AI in India.
Significance
Given the fact that India's AI computing is mostly dependent on vendors such as Microsoft Azure and AWS, AIRAWAT will provide the platform for not only specialized computing but also building infrastructures that will help the computing needs of innovation hubs and other research centers.
Such a platform will address concerns related to data privacy and place India in the international map of AI.
Trivia
The AIRAWAT PoC of 200 AI Petaflops integrated with PARAM Siddhi – AI of 210 AI Petaflops gives a total peak compute of 410 AI Petaflops Mixed Precision and sustained compute capacity of 8.5 Petaflops (Rmax) Double Precision.
The peak compute capacity (Double Precision, Rpeak) is 13 Petaflops.
PRACTICE QUESTION
Q. Consider the following statements:
1. AIRAWAT is an AI-based cloud computing infrastructure.
2. AIRAWAT runs on the Ubuntu 20.04.2 LTS operating system.
Which of the above statements is/are true?
(a) Only 1
(b) Only 2
(c) Both 1 and 2
(d) Neither 1 nor 2
Correct Answer: c- Both 1 and 2