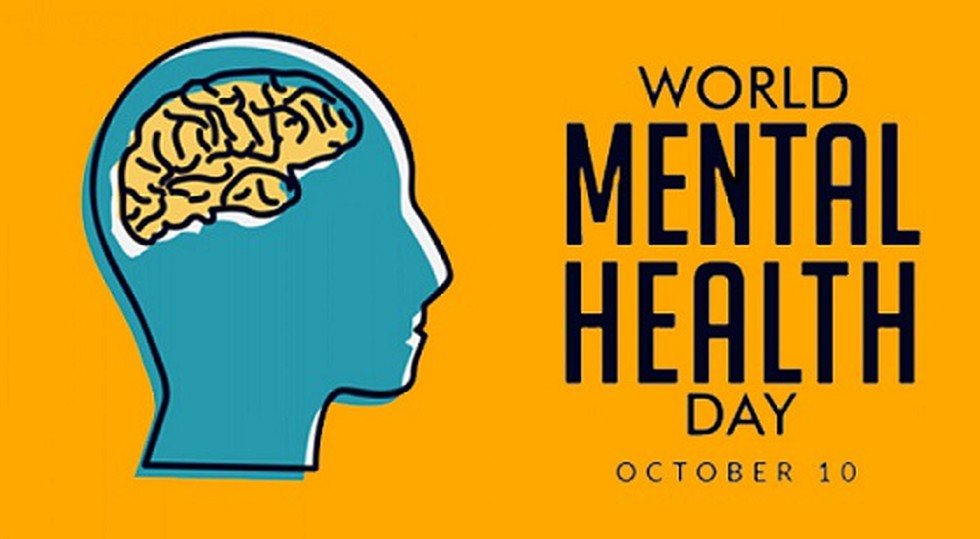 Copyright infringement not intended
Picture Courtesy: www.chocolaty.in
Context: World Mental Health Day 2023, observed on October 10th
Key Highlights
The theme of World Mental Health Day 2023 is 'Mental health is a universal human right.' This theme emphasizes the idea that mental health is not a privilege but a fundamental right that should be accessible to all individuals. It aims to increase awareness, knowledge, and action surrounding mental health as a universal human right.

World Mental Health Day was first observed in 1992 at the initiative of the World Federation for Mental Health (WFMH), a global mental health organization. Since its inception, it has gained recognition and support from various organizations and governments around the world. The World Health Organization (WHO) also recognizes World Mental Health Day as an important occasion to promote global mental health awareness.
World Mental Health Day holds significant importance for several reasons:
It plays a crucial role in reducing the stigma associated with mental health issues. By encouraging open conversations and awareness, it helps break down barriers that prevent individuals from seeking help.

It serves as a platform to educate people about various mental health conditions, their symptoms, and the importance of early intervention and treatment. This knowledge can help individuals and communities better understand mental health challenges.

The day prompts governments and organizations to recognize the importance of mental health and allocate resources toward mental health programs and services. This can lead to improved access to mental health care for those in need.

World Mental Health Day reminds us to reach out to friends, family, and colleagues who may be struggling with their mental health. Small acts of kindness and offering a listening ear can make a significant difference in someone's life.
Must Read Articles:
Mental Health in India: https://www.iasgyan.in/blogs/mental-health-in-india
Initiatives Taken To Tackle Mental Health Issues: https://www.iasgyan.in/daily-current-affairs/initiatives-taken-to-tackle-mental-health-issues
PRACTICE QUESTION
Q. What are some of the key challenges and initiatives in addressing mental health issues in India, and how can the country further improve access to mental health care and reduce stigma surrounding mental health?