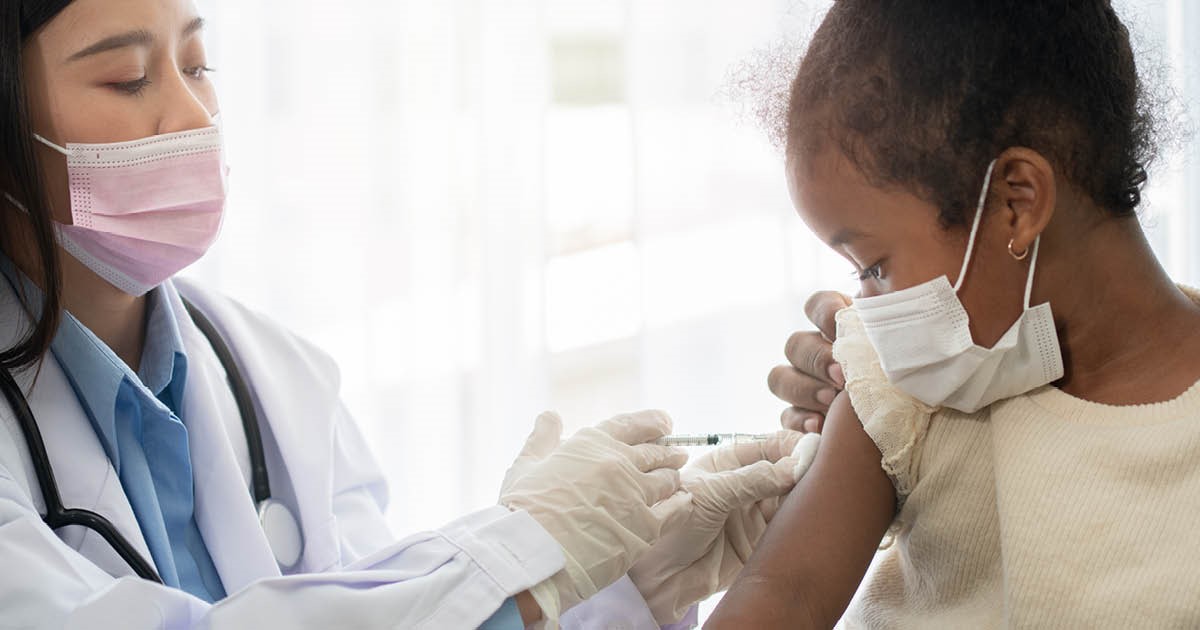 Copyright infringement not intended
Context: The World Health Organisation initiates 'The Big Catch-Up' campaign to regain immunisation progress lost during the outbreak.
Details
About
The World Health Organization (WHO) has announced a new initiative called 'The Big Catch-Up' to help countries recover the ground they have lost in delivering essential health services, especially immunisation, during the COVID-19 pandemic.
According to WHO, more than 60 million children missed out on routine vaccinations in 2020 due to disruptions caused by the pandemic.

This has increased the risk of outbreaks of preventable diseases such as measles, polio and meningitis.

The initiative is led by WHO, UNICEF, Gavi, the Vaccine Alliance and the Bill & Melinda Gates Foundation, along with Immunization Agenda 2030 and many other global and national health partners.
Objectives
'The Big Catch-Up' aims to support countries in accelerating their immunisation programmes and reaching those who have been left behind.
To restore immunization progress lost during the pandemic and reaches every child with life-saving vaccines.
Focus on 20 countries that account for about 75% of the children who missed essential vaccines in 2021.
Build resilience and sustainability for immunization programmes in the long term, by ensuring that primary health care services are accessible and affordable for all children and their families.
The initiative has four Pillars:
Planning: Planning involves assessing the immunisation gaps and identifying the most vulnerable populations.
Prioritising: Prioritising involves allocating resources and mobilising partners to address the most urgent needs.
Implementing: Implementing involves delivering high-quality and safe immunisation services, using innovative and context-specific strategies.
Monitoring: Monitoring involves tracking progress and evaluating the impact of the catch-up activities.
PRACTICE QUESTION
Q. Which of the following statements is correct about 'The Big Catch-Up', a campaign launched by WHO in 2022 to restore immunization progress lost during the COVID-19 pandemic?
A) It aims to vaccinate 50 million children in 50 countries by 2023.
B) It focuses on providing COVID-19 vaccines to low-income countries.
C) It is a joint initiative with UNICEF and Gavi.
D) It targets children who missed out on routine vaccinations due to lockdowns and disruptions.
Answer: D
https://www.downtoearth.org.in/news/health/who-launches-the-big-catch-up-to-restore-immunisation-progress-lost-during-pandemic-88958