STARLINK INTERNET SERVICES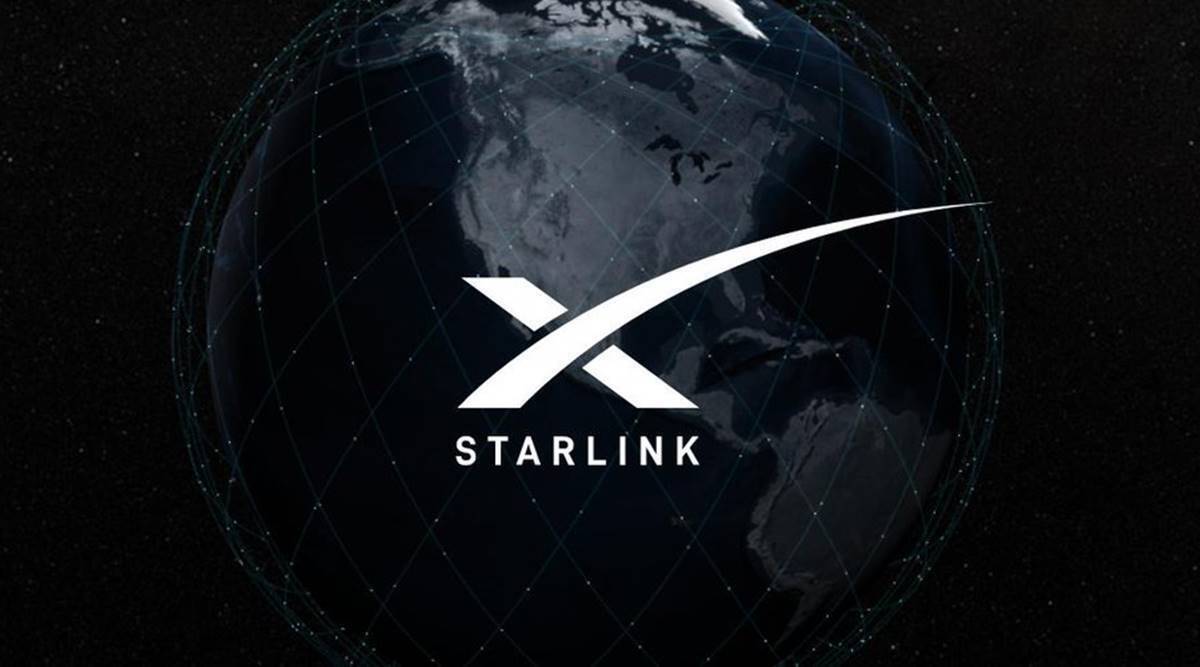 Disclaimer: Copyright infringement not intended.
Context
Ministry of Communications has said that Starlink Internet Services is not licensed to offer satellite-based internet services in India as being advertised to the public.
About
Starlink is a satellite internet constellation operated by SpaceX providing satellite Internet access to most of the Earth.
The constellation consists of over 1600 satellites in mid-2021, and will eventually consist of many thousands of mass-produced small satellites in low Earth orbit (LEO), which communicates with designated ground transceivers.
https://newsonair.gov.in/News?title=Govt-asks-people-not-to-subscribe-Elon-Musk-backed-Starlink-Internet-Services-as-the-company-has-no-licence-to-operate-in-India&id=430365