INDIA SMART CITIES AWARDS CONTEST (ISAC) 2022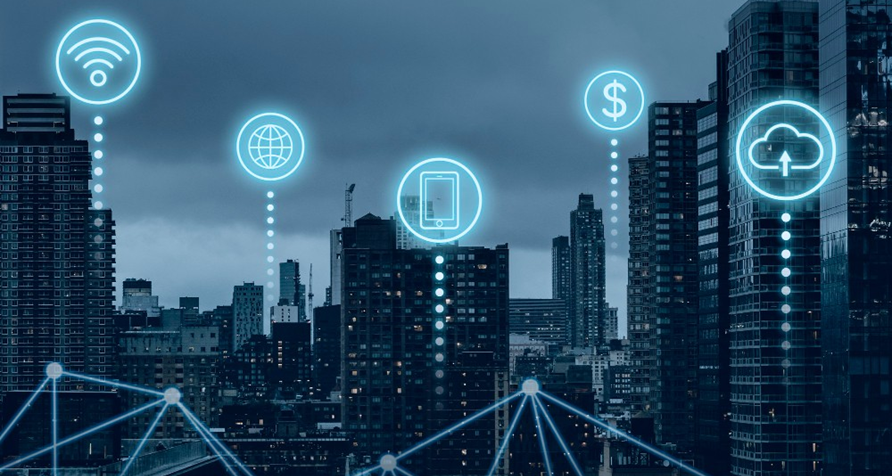 Copyright infringement not intended
Picture Courtesy: linkedin
Context: The Ministry of Housing and Urban Affairs has announced the winners of the India Smart Cities Award Contest (ISAC) 2022, which recognises and rewards the best practices and innovations in the Smart Cities Mission. The contest was launched in April last year and received 845 nominations from 80 smart cities across the country.
Key Highlights
Indore (Madhya Pradesh) has emerged as the best Smart City in India, followed by Surat (Gujarat) and Agra (Uttar Pradesh). Indore has been praised for its initiatives in urban mobility, solid waste management, water supply, sanitation, citizen engagement, social welfare and urban governance. Indore will host the award ceremony on September 27, where President Droupadi Murmu will felicitate the winners.
Madhya Pradesh has been chosen as the top state for exemplary performance in the Smart Cities Mission, with four of its cities - Indore, Bhopal, Gwalior and Jabalpur - winning awards in various categories. Tamil Nadu is the second-best state. Rajasthan and Uttar Pradesh are jointly ranked third.
Chandigarh has won the award for the best Union Territory, for its achievements in urban planning, green mobility, e-governance, smart education and health care.
The ISAC 2022 award had six categories: Social Aspects, Governance, Culture and Economy, Urban Environment, Transportation and Mobility, Water and Sanitation. The winners were selected by an independent jury panel comprising experts from various fields related to urban development.
The ISAC awards aim to showcase the success stories of the Smart Cities Mission, which was launched in 2015 to transform 100 cities into sustainable and livable urban centres. The mission focuses on promoting citizen participation, technology integration, innovation and convergence in urban development.
The ISAC awards seek to inspire other cities to learn from the best practices and replicate them in their contexts. The awards are expected to foster a culture of excellence and innovation among the smart cities and create a positive impact on the quality of life of their citizens.
Must Read Articles:
SMART CITIES MISSION: https://www.iasgyan.in/daily-current-affairs/smart-cities-mission-24
SMART CITIES: https://www.iasgyan.in/daily-current-affairs/smart-cities-8
PRACTICE QUESTION
Q. What are the key features of the Smart Cities Mission? What are the challenges hindering the successful implementation of the Smart Cities Mission? What strategies can be considered to overcome these challenges and pave the way forward for sustainable urban development through smart cities?
https://epaper.thehindu.com/ccidist-ws/th/th_delhi/issues/49230/OPS/G0MBLRKIP.1+G42BLS7RG.1.html