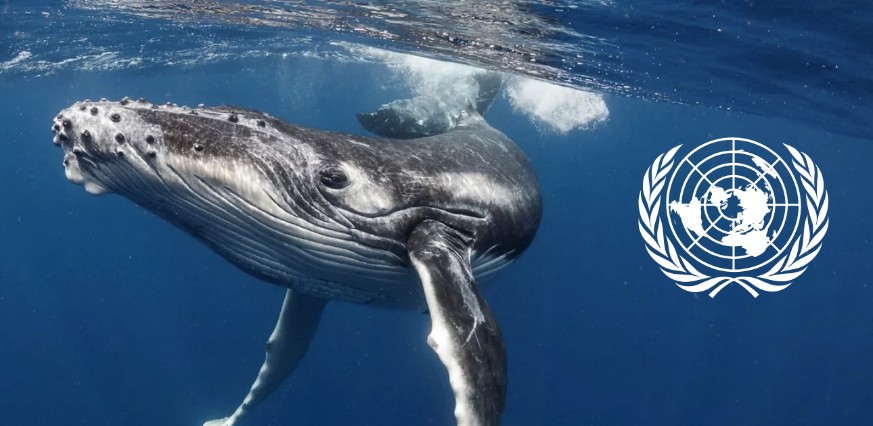 Disclaimer: Copyright infringement not intended.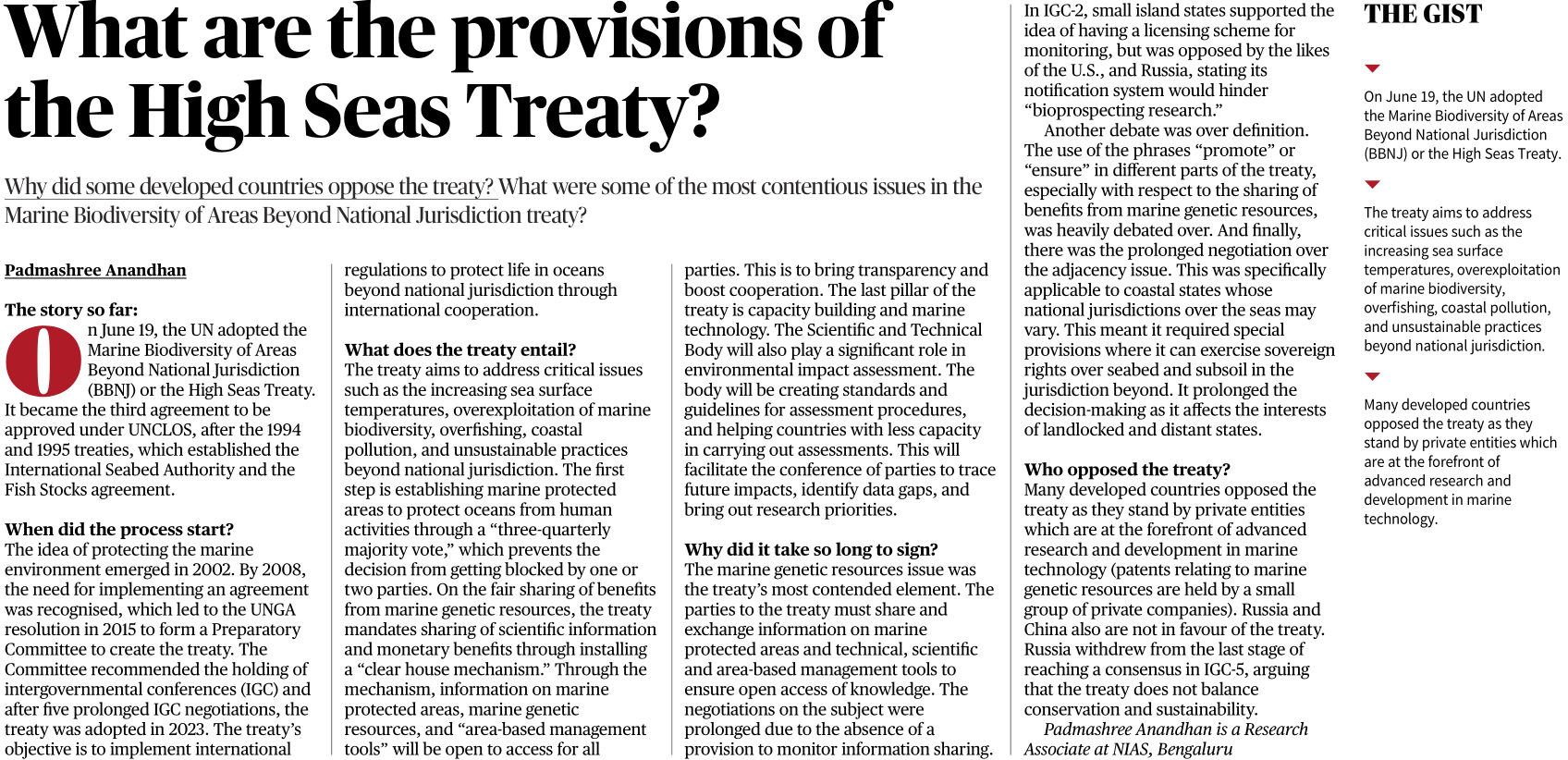 Courtesy: The Hindu
READ ALL ABOUT HIGH SEAS TREATY: https://www.iasgyan.in/ias-gazette-magazine/perspectivehigh-seas-treaty
PRACTICE QUESTION
Q. It is crucial to establish area-based management tools, including marine protected areas, to conserve and sustainably manage vital habitats and species in the high seas and the international seabed area. In this context, the proposed UN High Seas treaty could be a breakthrough for the ocean and the planet. Comment.
https://epaper.thehindu.com/ccidist-ws/th/th_delhi/issues/42596/OPS/G6GBF0RLJ.1.png?cropFromPage=true