Diversity for Restoration (D4R) tool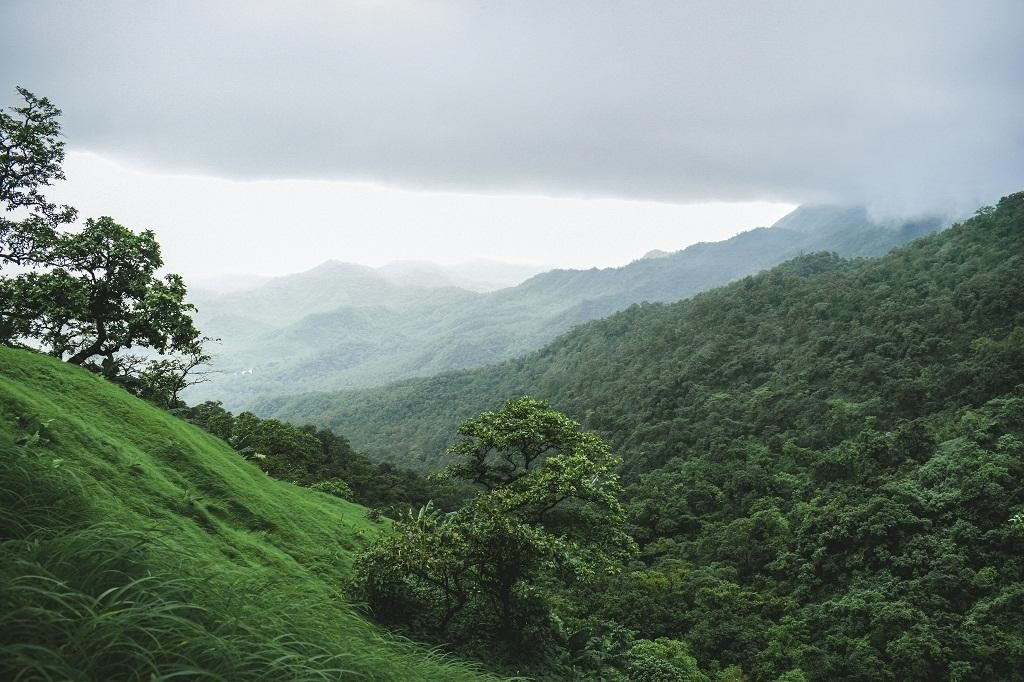 Disclaimer: Copyright infringement not intended.
Context
Researchers from Bioversity International have devised a tool named Diversity for Restoration (D4R) for promoting restoration programmes in India.

Another team from Ashoka Trust for Research in Ecology and the Environment helped these researchers to modify the tool for Indian conditions.
Other Details
In countries like

Malaysia, Ethiopia, Columbia, Peru, Burkina Faso, Cameroon the tool is already in use.

It is modified for India and provides recommendations

about a particular tree species for plantations in a specific location.

This tool will serve the purpose of socio-ecologically responsible restoration and will benefit local communities.
Significance of the tool
This tool is being claimed to help in

enabling appropriate agroforestry and aiding systematic ecosystem restoration

programmes in India.

By using this tool

tree species

, which match the restoration objectives, are

identified along with their ecological benefits.

It helps in identifying the

best suited tree species for a particular geographical region

. Hence it

promotes sustainable development

.

It will also

help in success of restoration of land and ecosystems

with

minimum

instances of

failure of plantation programme

.

Thus

better decision would be taken

regarding selection of the species

suitable to local

environmental, soil, and geographical conditions

.

This tool contains information on 1

00 plant functional traits of 237 important native trees of Western Ghats

which have socio-economic significance.

Functional trait provides information on

economic and ecological uses of tree like timber, medicine, fruits or other commercial benefits.

Habitat suitability, threat status

are also considered by this tool while identifying suitable species.
PRACTICE QUESTION
Consider the following statements about Diversity for Restoration (D4R) tool:
1. It is a tool developed to enable proper agroforestry and aids in systematic ecosystem restoration programmes.
2. The tool will be used first time in the world for eco-restoration initiatives.
Which of the statements given above is/are incorrect?
A. 1 only
B. 2 only
C. Both 1 and 2
D. Neither 1 nor 2
Answer: (B)
https://www.downtoearth.org.in/news/wildlife-biodiversity/this-new-tool-can-drive-india-s-eco-restoration-initiatives-here-s-how-90335