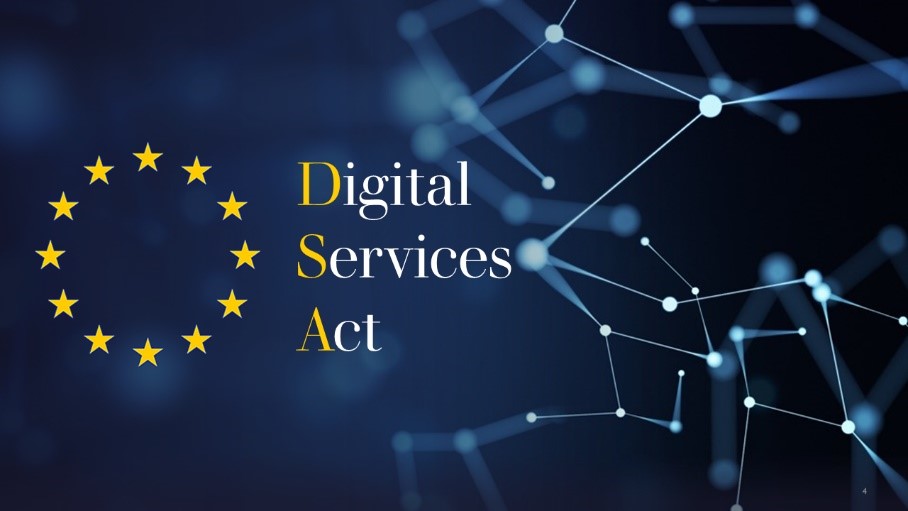 Disclaimer: Copyright infringement not intended.
Context
Social media firms with over 45 million users to face stricter European Union (EU) scrutiny under Digital Services Act.
The move is aimed at curbing disinformation and will be applicable on companies like Facebook, Twitter, Google, Tinder, etc. These companies have been designated as 'very large online platforms' under the Digital Services Act. Companies that fail to follow the strict rules can be fined 6% of global turnover.
About
The Digital Services Act (DSA) is a European Union regulation that came into force in EU law in November 2022 and will be directly applicable across the EU.
This new regulation aims to contribute to the proper functioning of the EU's internal market for online intermediary services by setting out harmonized rules for a safe, predictable, and trusted online environment.
The DSA regulates "intermediary services," such as social media, online marketplaces, and search engines.
It includes provisions aimed at preventing targeted advertising practices that profile minority groups, minimizing illegal content and hate speech on the internet, and protecting minors from harmful content online.
PRACTICE QUESTION
Q. The government and social media platforms need convergence on a self-regulatory approach as it helps allay concerns of censorship that stem from the government exercising control over online speech. Do you agree?
Fodder Points: https://theprint.in/opinion/dont-leave-regulation-in-hands-of-social-media-platforms-govt-must-re-evaluate-its-role/1025077/
https://timesofindia.indiatimes.com/videos/tech/social-media-firms-with-over-45-million-users-to-face-stricter-eu-scrutiny-under-digital-services-act/videoshow/99774750.cms?from=mdr