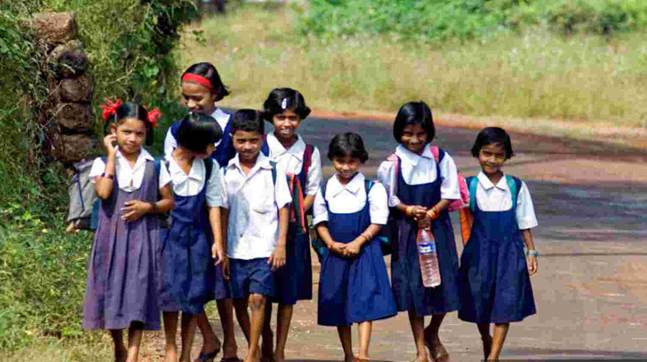 Copyright infringement not intended
In News
The state government of Haryana has recently launched the Cheerag scheme to provide "free education" to Economically Weaker Section (EWS) students of government schools in the "budget" of private schools.

Under the scheme, government school students whose parent's annual income is less than Rs 1.8 lakh can enrol in private schools from Class II to XII.

The government will provide monthly Support of;

Rs 700 per student from Classes II to V.

Rs 900 per student from Classes VI to VIII.

Rs 1,100 per student from Classes IX to XII.

More than 530 "budget" private schools have applied under the Cheerag scheme to offer seats to EWS students.

However, the authorities found that only 381 schools were eligible due to various reasons.

The selected 381 private schools have offered around 25,000 seats. However, less than 1700 students have preferred to enrol on the scheme.

According to some activists the scheme aimed at encouraging private schools

at the cost of government schools.

They suggested that Instead of offering free education in private schools, the government should strengthen the infrastructure at government schools and fill the vacant posts of teachers.
https://indianexpress.com/article/explained/haryana-cheerag-scheme-explained-8067452/