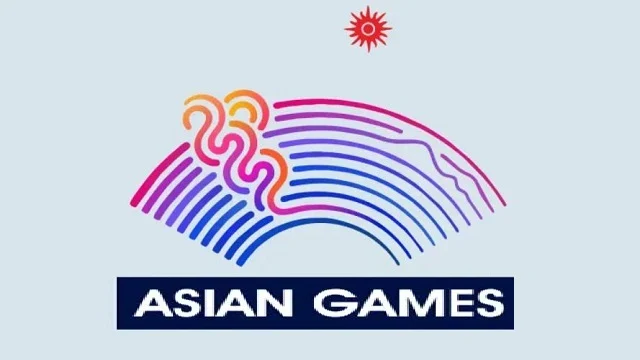 Copyright infringement not intended
Picture Courtesy: Kalinga TV
Context: The Indian government has announced the list of athletes who will represent the country in the upcoming Asian Games, which will be held in China from September 10 to 25.
Details
The Ministry of Youth Affairs and Sports (MYAS) has approved 634 athletes across 38 sporting disciplines, who have met the selection criteria set by the ministry. This is a significant reduction from the 850 athletes recommended by the Indian Olympic Association (IOA), which had submitted a provisional list in July.
The MYAS has stated that the decision was taken after a careful review of the performance and potential of each athlete, as well as the medal prospects of each discipline. The ministry has also taken into account the feedback from the national federations, coaches and experts.
The Asian Games 2023 will be hosted by China. The previous editions in China were held in Beijing in 1990 and Guangzhou in 2010.
Asian Games
The Asian Games is a major sporting event held every four years, featuring athletes from various Asian countries. It is recognized by the International Olympic Committee and stands as the second-largest multi-sport event following the Olympics.
The inaugural Asian Games took place in New Delhi in 1951. Initially, the Asian Games were governed by the Asian Games Federation from 1951 to 1978. From 1982 onwards, the Olympic Council of Asia took over the regulation of the event.
The symbol of the Asian Games is a rising sun with interlocking rings.
India played a significant role in the history of the Asian Games, being a founding member and hosting the first edition in 1951. India also hosted the 1982 Asian Games in New Delhi.
In the last edition of the Asian Games in 2018, India had sent 572 athletes and returned with 70 medals, including 16 golds, which was its best-ever performance in terms of gold medals.
PRACTICE QUESTION
Q. Which of the following Central Asian countries share a boundary with China?
1. Kazakhstan
2. Kyrgyzstan
3. Tajikistan
4. Turkmenistan
Select the correct code:
A) 1 and 2 only
B) 1, 2 and 3 only
C) 2, 3 and 4 only
D) 1, 2, 3 and 4
Answer: B
Explanation: