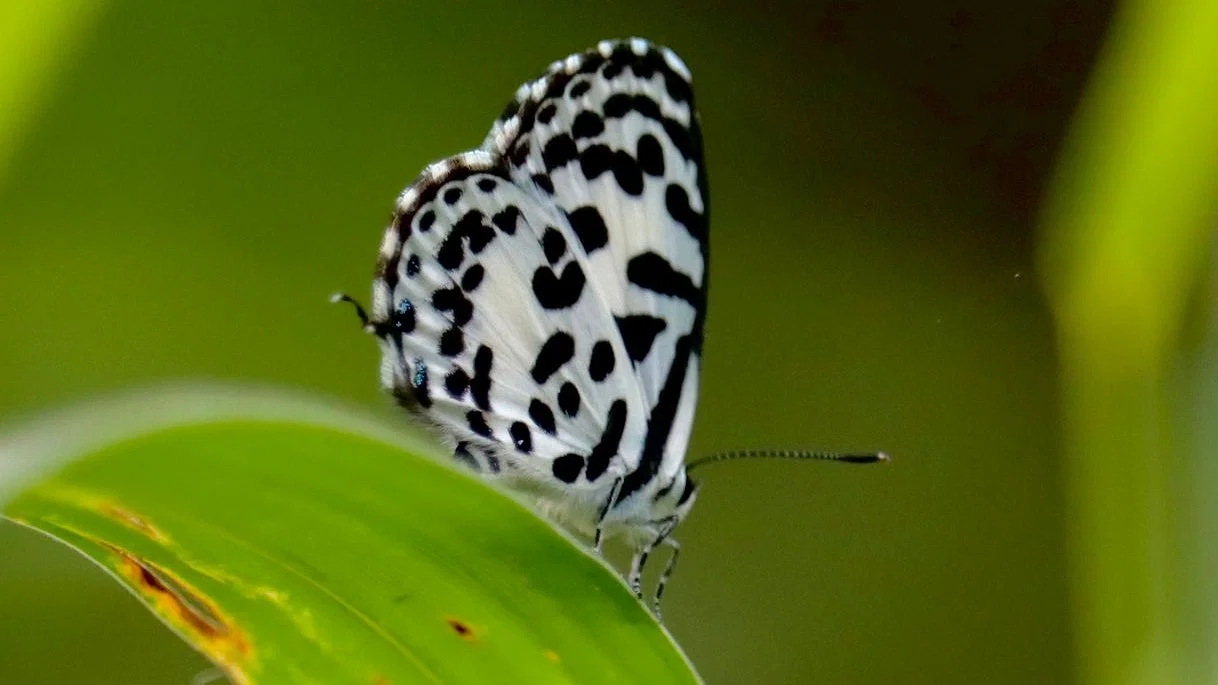 Copyright infringement not intended
Picture Courtesy: www.freepressjournal.in
Context: The Forest Department, in collaboration with the Wildlife and Nature Conservancy (WNC), conducted a butterfly survey at Ralamandal Wildlife Sanctuary in Indore, Madhya Pradesh. The survey aimed to understand the presence of butterfly species in the sanctuary and promote conservation efforts.
Key Points of the Survey
The survey identified two rare species of butterflies within Ralamandal Wildlife Sanctuary. These species were previously not recorded in the area. Some of the rare species found include Red Flash, Plains Royal Blue, Tri-coloured Pied Flat, Painted Lady, and Rice Swift.

The survey recorded around 50 species of butterflies within the sanctuary. It is believed that there may be more than 75 species of butterflies in the entire sanctuary. This diversity underscores the importance of the area for butterfly conservation.

Butterflies are not only aesthetically beautiful but also serve as important pollinators. They help transfer seeds and pollen from one plant to another, contributing to the growth of vegetation and plants. This pollination process is crucial for the ecosystem and food production.

Butterflies play a vital role in maintaining the natural habitat and ecosystem. They are essential for the health and balance of the ecosystem, as they contribute to the pollination of plants and the overall biodiversity.
Ralamandal Wildlife Sanctuary
Ralamandal Wildlife Sanctuary, established in 1989 in Indore, Madhya Pradesh, is a protected area covering an area of approximately five square kilometres.
It serves as a habitat for various species of wildlife and has historical significance due to the presence of an ancient palace built by the Holkar royal family, which was used as a hunting hut or shikargah (hunting lodge).

To protect the animals and birds residing in the sanctuary from the noise and air pollution generated by a nearby highway, a "green wall" was established. This green wall consists of approximately 10,000 trees and spans 180 meters in length and 6 meters in width. It serves as a barrier to mitigate the impact of pollution on the sanctuary's inhabitants.

The sanctuary is home to a diverse range of fauna, including leopards, black bucks, sambar deer, chital (spotted deer), blue bulls, Jarak, Bhedki (barking deer), rabbits, and more. These species contribute to the rich biodiversity of the sanctuary.
The Sanctuary boasts a variety of flora, with prominent tree species such as Teak, Saja, Chandan (sandalwood), Eucalyptus, Babul, and Bamboo. These plant species support the ecosystem and provide essential resources for wildlife.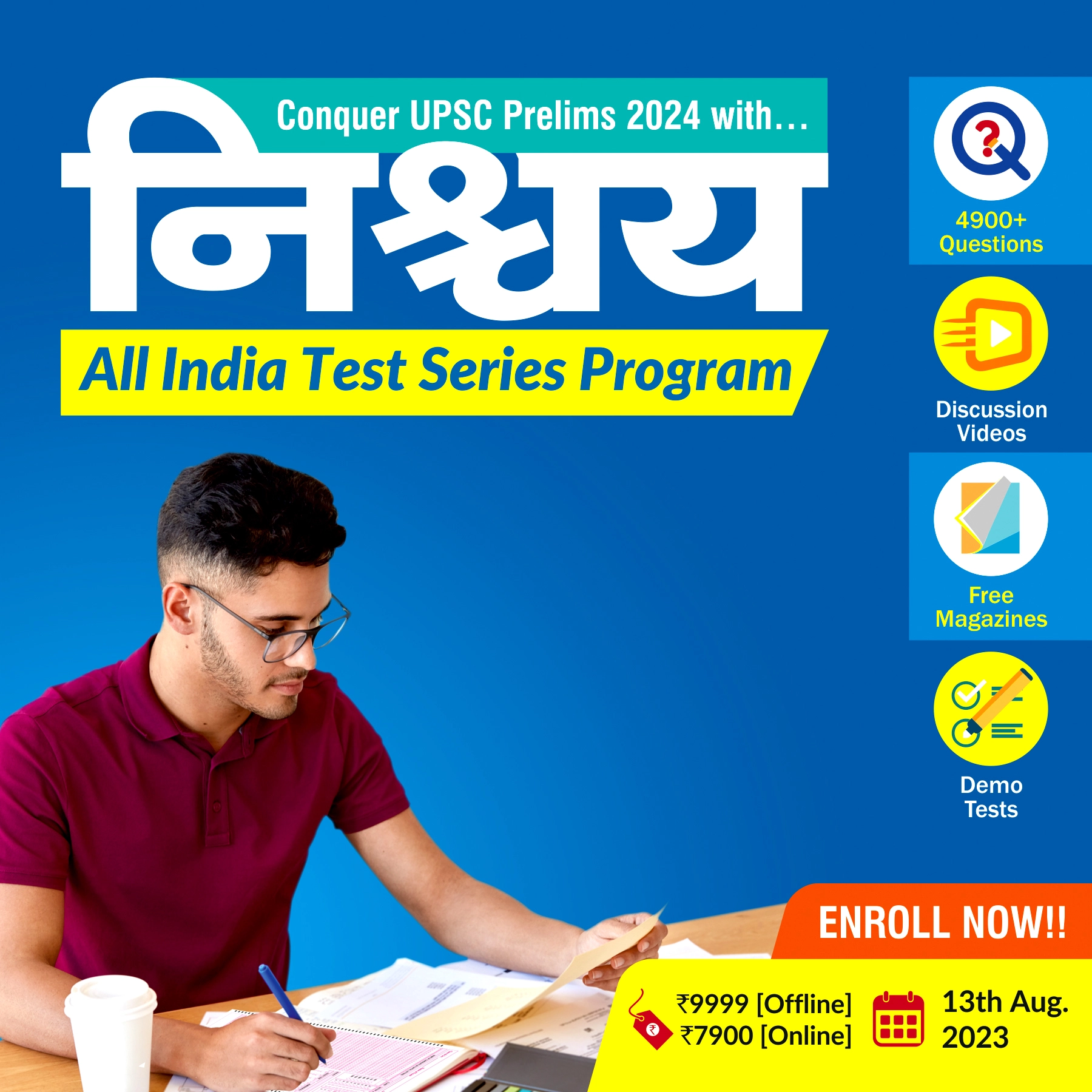 Conclusion
Ralamandal Wildlife Sanctuary is not only a place of historical importance but also a crucial habitat for diverse wildlife and plant species. Its establishment as a protected area helps conserve the natural environment and provides a sanctuary for various animals and birds to thrive.
Must Read Articles:
STATUS OF WILDLIFE SANCTUARIES AND NATIONAL PARKS: https://www.iasgyan.in/daily-current-affairs/status-of-wildlife-sanctuaries-and-national-parks
PRACTICE QUESTION
Q. What are some effective strategies and policies that can be implemented at both local and global levels to ensure the long-term protection of the environment and combat environmental degradation?