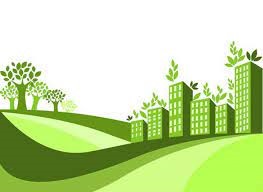 Disclaimer: Copyright infringement not intended.
Context
Recently Indian Green Building Council launched the 'NEST' initiative.
NEST
About
'IGBC Nest' is a first-of-its-kind eco-friendly, self-developed framework and certification.
Development
IGBC's Nest framework and certification has been developed specifically for individual homeowners to help them reduce energy cost by 20-30 per cent and reduce water requirements by 30-50 per cent.
Mission
The mission is to ensure every building in India is a green building that will not only uplift the economic status of every homeowner but also increase life expectancy with better health benefits.
Green Building
A green building is one that uses less water, optimizes energy efficiency, conserves natural resources, generates less waste and provides healthier spaces for occupants, as compared to a conventional building.
Throughout the building lifecycle, green buildings employ practices that are resource- and environmentally-conscious. The idea of "green buildings" attempts to completely reduce any bad effects while maximizing any beneficial effects a structure has on both its surrounding environment and its human occupants.
Aim and Objective
It aims to bring awareness and drive individual owners to build a sustainable home with no or meager additional cost.
It is aimed at controlling and limiting carbon emissions.
The move is toward achieving the country's net zero goal by 2070.
Working
The initiative encourages the house owners to adopt green measures that are simple and have impacts on addressing resource efficiency and occupant's health and well-being.
The IGBC Nest framework throws light on water and energy efficiency besides harnessing solar energy.
Significance
IGBC provides a platform that brings industry leaders, policymakers, and technology providers together to exchange insights and visions on sustainable building practices during the conference.
Indian Green Building Council (IGBC)
The Indian Green Building Council (IGBC) was formed by the Confederation of Indian Industry (CII) in 2001. The council is based out of the CII-Sohrabji Green Business Centre, Hyderabad which is India's 1st Platinum-rated green building and a Net Zero Energy Building. The vision of the council is to enable a 'Sustainable built environment for all.
IGBC is India's premier body for green building certification and related services. IGBC certifies the green projects that are conceptualized, designed, constructed and operated as per IGBC Ratings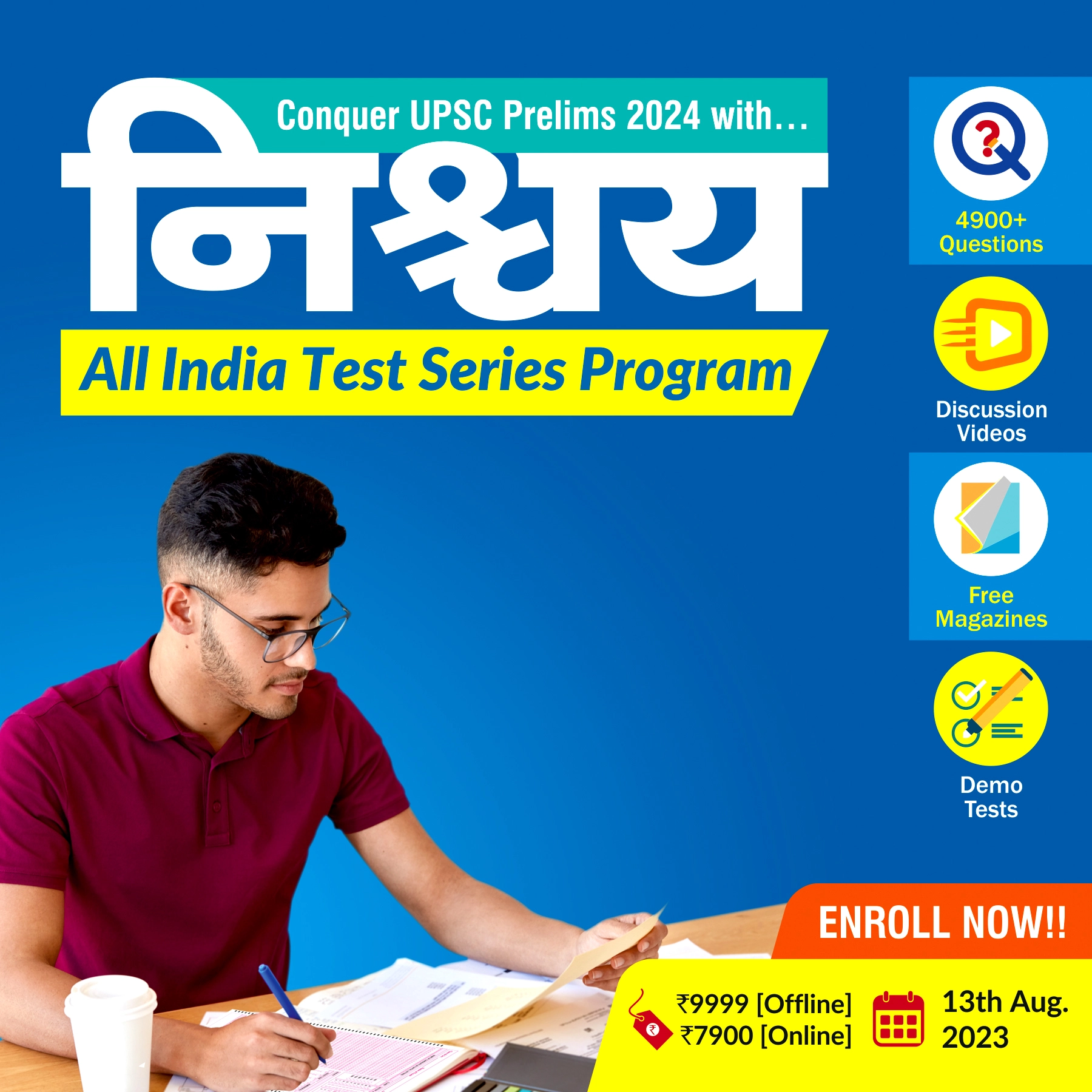 PRACTICE QUESTION
Q. Consider the following statements with reference to NEST Initiative.
1.It is an initiative of the Ministry of Environment, Forest and Climate Change of India.
2.The mission is to ensure that every building in India is a Green Building.
3.It has been developed specifically for individual homeowners to help them reduce energy costs and reduce water requirements by 100 percent.
How many of the above statements are correct?
A) Only 1
B) Only 2
C) All 3
D) None
Answer: A) Only 1
Statements 2 and 3 are incorrect.