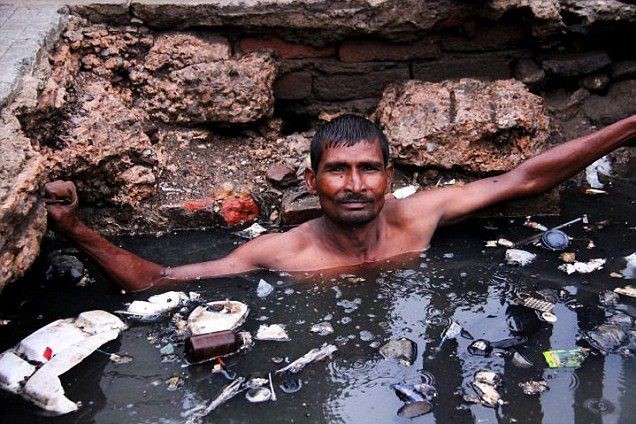 Disclaimer: Copyright infringement not intended.
Context
Two surveys have been conducted at the initiative of the Ministry of Social Justice & Empowerment during the year 2013 and 2018 for the identification of Manual Scavengers.
Out of 766 districts in the country, 530 districts have reported themselves as manual scavenging-free.
READ ALL ABOUT MANUAL SCAVENGING:
https://www.iasgyan.in/daily-current-affairs/manual-scavenging-in-india#:~:text=India%20banned%20the%20practice%20under,human%20excreta%20till%20its%20disposal
https://www.iasgyan.in/daily-current-affairs/steps-taken-to-assess-the-scourge-of-manual-scavenging
PRACTICE QUESTION
Q. Manual scavenging is a grave social socio-legal problem that violates basic human dignity. To end the problem of Manual Scavenging, it is obsessively necessary to work from the core of the problem. What are the constitutional provisions and laws pertaining to Manual Scavenging in India? Why is manual scavenging still prevalent in India? Explain.
https://epaper.thehindu.com/ccidist-ws/th/th_delhi/issues/45245/OPS/GSKBHN6C4.1.png?cropFromPage=true